Community
Check out the buzz on this park from all over the social media universe.
NO MAYOR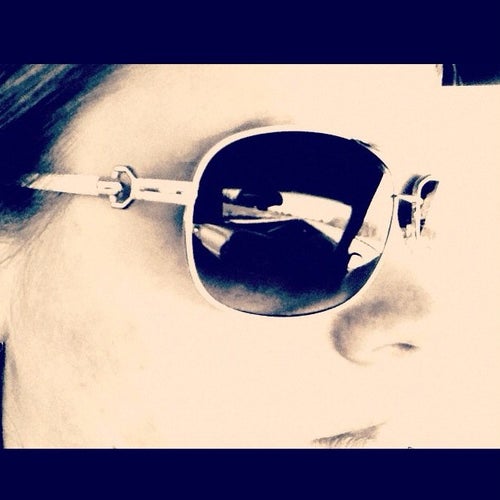 Katie Theien
Gorgeous and a MUST see if the lake is frozen just right!
Hide
Make it a roadtrip! When you can, take the slow road and explore the smaller, more diverse scenic byways, find them at www.byways.org Before your trip, visit GEICO.com for a free quote and to update your Emergency Road Service Plan.