306996 Highway 101 Brinnon, WA 98320
Map It
Get Directions
Visit Official Site
Park Activities
Dosewallips State Park is a 425-acre, year-round camping park with 5,500 feet of saltwater shoreline on Hood Canal and 5,400 feet of freshwater shoreline on either side of the Dosewallips River. The park is unique in that it offers both freshwater and saltwater activities. All camp areas are grassy and located in scenic, rustic settings.

Loading weather, please wait...
Community
Check out the buzz on this park from all over the social media universe.
NO MAYOR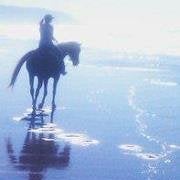 Julie Noon
Awesome campground! I come here often. If you camp near trees the raccoons will visit your site at nite! I have even seen the herd of elf come through in the morning. The staff here are amazin!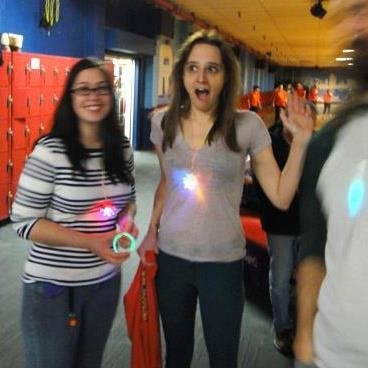 Allison Pastries
Rustic Ranger Bunkhouse is the way to go

Phlox Blossom
Group camping site available.

Phlox Blossom
Take a walk by the river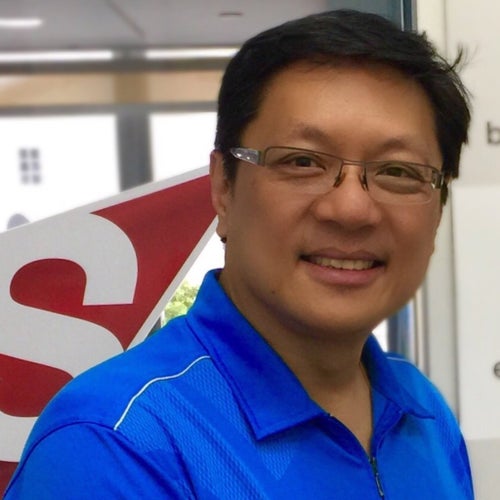 Alex Fong
Our fav sites are 87, 89, 133.
Hide
Make it a roadtrip! When you can, take the slow road and explore the smaller, more diverse scenic byways, find them at www.byways.org Before your trip, visit GEICO.com for a free quote and to update your Emergency Road Service Plan.