3540 Kiptopeke Drive Cape Charles, VA 23310
Map It
Get Directions
Visit Official Site
Park Activities
Since 1963, Kiptopeke has been the site of bird population studies. Sponsored by the Coastal Virginia Wildlife Observatory and licensed by the U.S. Fish and Wildlife Service, volunteers capture, examine, weigh, band and release resident and migratory birds each year from mid-August through November. In the raptor research area, hawks, kestrels, osprey and other birds of prey are observed and banded from September through November. Kiptopeke's hawk observatory is among the top 15 nationwide.

Loading weather, please wait...
Here are a few ideas to make your park visit even better.
Park Visitor
Bird Watching - VA
Virginia State Parks are the anchor for many of the birding trails of Virginia. Our diverse environment gives birders the opportunity to spot a vast variety of species each year, with one of the highlights being the Birding Festival held at Kiptopeke State Park each October. Grab your binoculars and join in the fun!
Like It
Dislike It
0 likes, 0 dislikes
Remove
Hide
Community
Check out the buzz on this park from all over the social media universe.
MAYOR
| | |
| --- | --- |
| | J. David Edwards |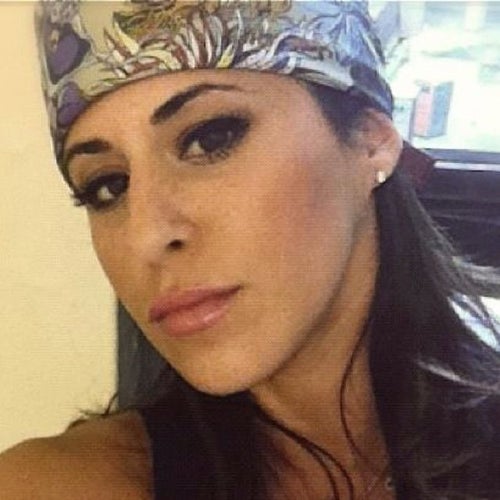 Jennifer Layne Cardon
The most delicious getaway to satiate my longing for Narnia. Best sunset I have ever seen. Cool private beach. Friendly staff and comfy camping grounds.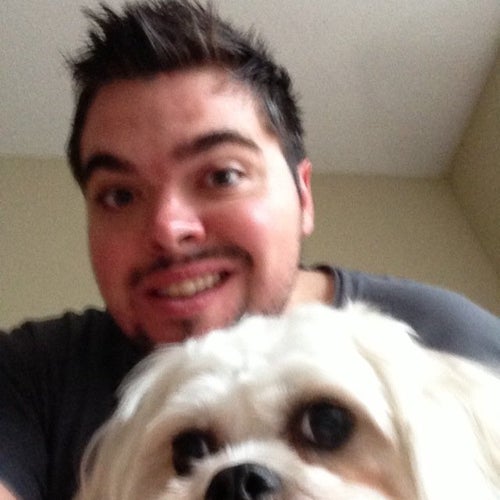 Tony Burrill
amazing natural beach with no hotels or anything on it, worth the drive and tolls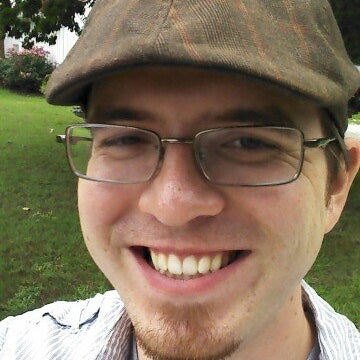 Zachary Hunter
I highly suggest visiting Bay View Overlook off of Songbird Trail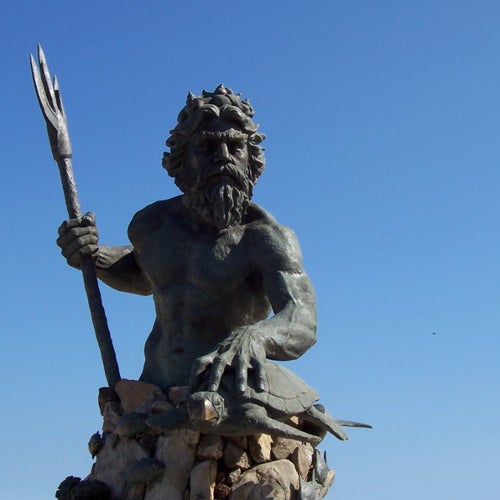 Chris Ball
Best beach in Virginia...Period.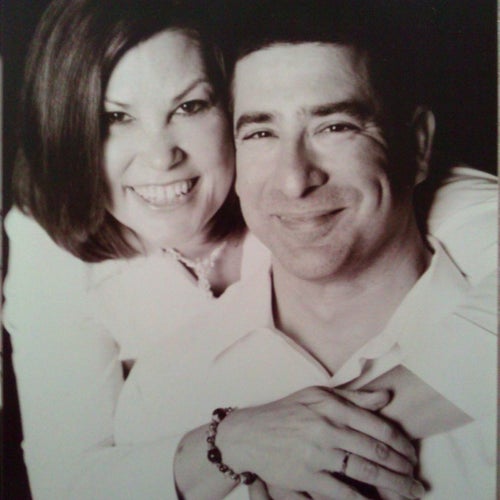 Randy Jones
Great beach, pet friendly!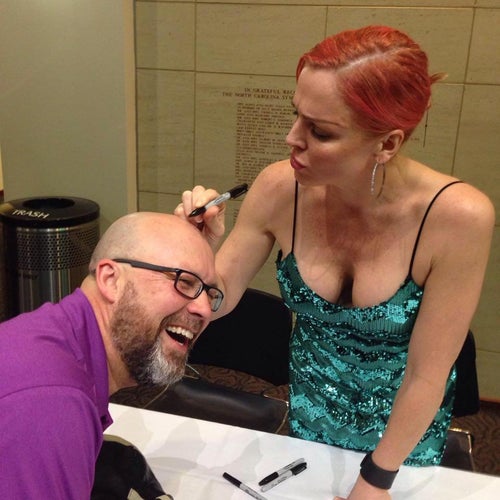 Tim Farmer
Everything.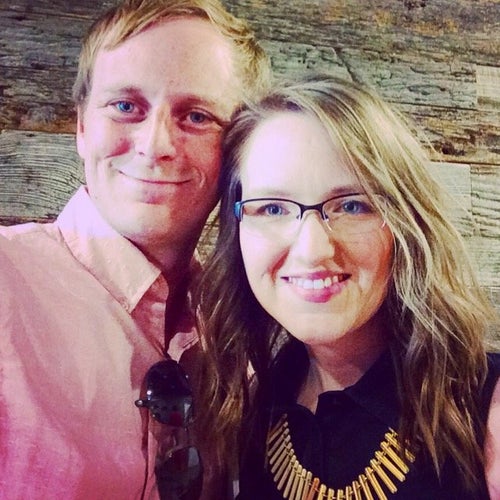 Lauren Bacon
Love sign - camping - beach - paid parking - swimming - hiking and biking trails - RV hookup - family friendly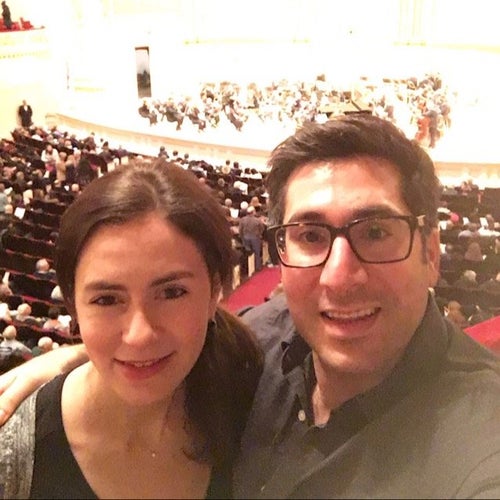 Nour Haddad
Amazing beach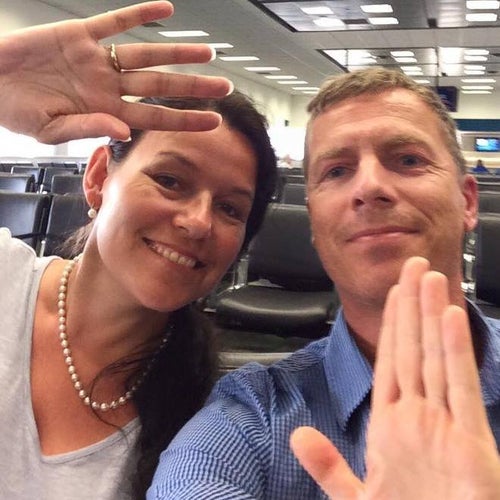 Linda Larsen
Wide roads, bird life...
Hide
Make it a roadtrip! When you can, take the slow road and explore the smaller, more diverse scenic byways, find them at www.byways.org Before your trip, visit GEICO.com for a free quote and to update your Emergency Road Service Plan.