5808 McKinney Falls Pkwy. Austin, TX 78744
Map It
Get Directions
Visit Official Site
Park Activities
Preserved in the park are the ruins of his trainer's cabin and the stabilized ruins of his own homestead. Information on Thomas F. McKinney and the history of the park's land use is interpreted in the Smith Visitor Center. Camping, hiking, mountain biking, road biking, picnicking, fishing, and wildlife observation are other activities.

Loading weather, please wait...
Community
Check out the buzz on this park from all over the social media universe.
MAYOR
| | |
| --- | --- |
| | Peter |

Examiner.com
Austin's Oasis with two waterfalls. Camp, hike, bike and explore!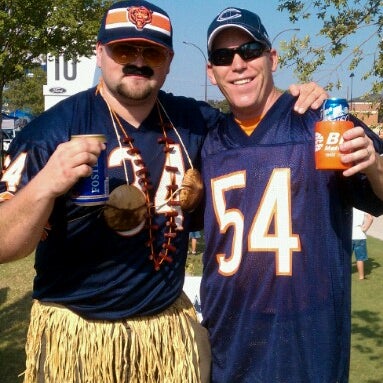 Bill Lucas
Awesome campground! Drought doesn't do falls justice. Feet first if jumping off rocks!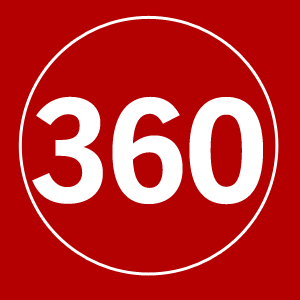 Austin 360
The trail at McKinney Falls State Park is great 3-mile beginners course for mountain bikers. Take a dip in Onion Creek to cool down post-ride.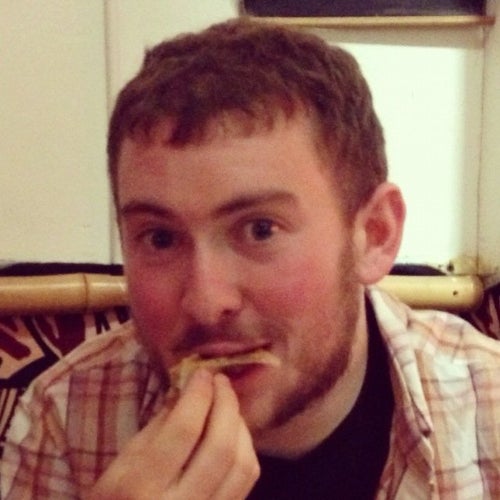 Zach Hale
Showers are nice and hot and are free!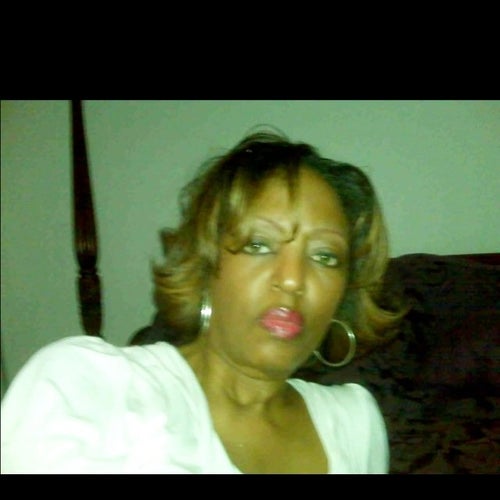 Doris Spencer
Nice for walking and picnicing!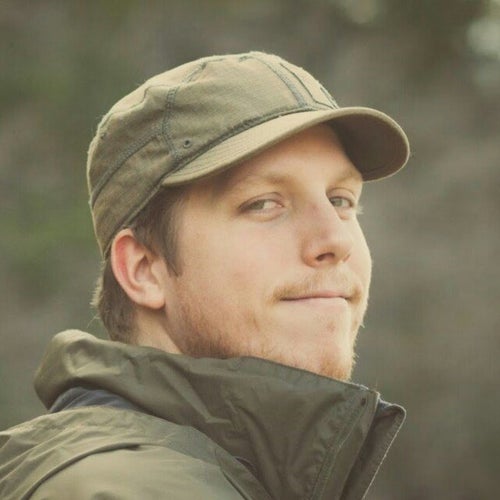 Josh Dale
Great place for the whole family, including interpretive trails for beginners and intermediate trails for the daily hiker. Check out the lower falls during the summer if the bacteria count is low.

Kat McTee
Close in, far out.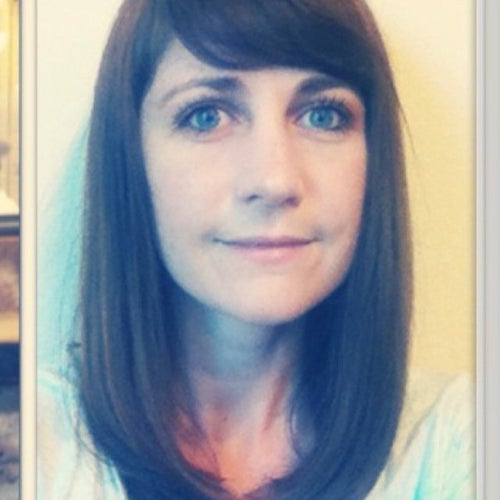 Ariana Heinrich
Don't forget to check out the ruins by the lower falls, shelter rock, & the old school curling iron in the visitor's center.(women would put it in the fire to get it hot & then curl their hair)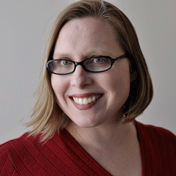 Megan Maisel
Park suffered major damage in Oct. 2015 floods. Several trails are closed, but they hope to open them before Spring Break 2016. Lower falls are open and good for a visit.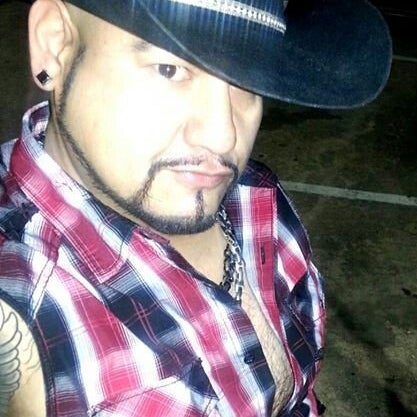 Frankie jAy
great place to go campin.....

Rachel Enriquez
yehhh! frank andd beannnsss :)

Byron Miller
Keep the parks beautiful, pack out more than you pack in. If you blame the park rangers for trash in our state parks, you're doing it wrong!
Tricia
Beautiful state park convenient to downtown Austin.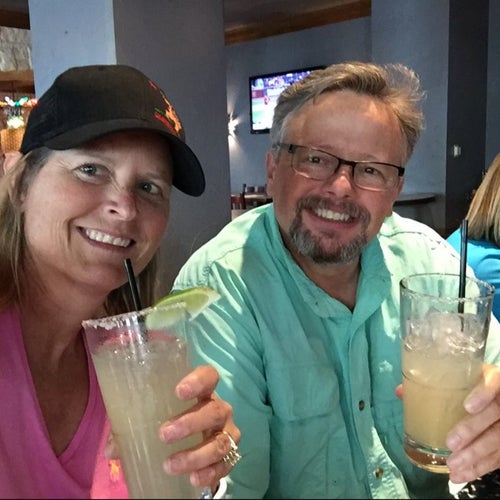 Jean Curtis
Best bathroom showers are over at the screened shelter area. No one was camping over there and they have 5 showers per gender. Warm bathrooms, good water pressure.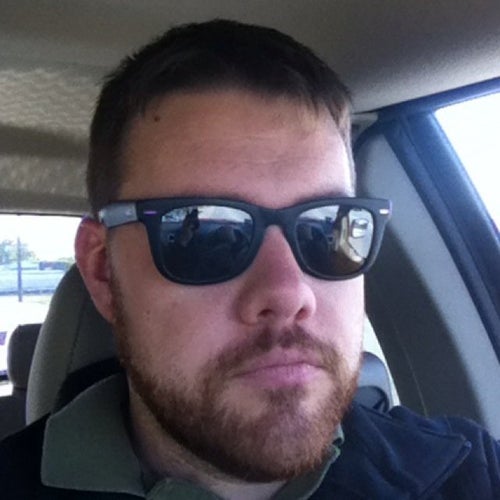 David Pitts
Great bike trail that's in ok shape, never really feel like you're out of the city though. The falls are definitely worth seeing though and there are some cool ruins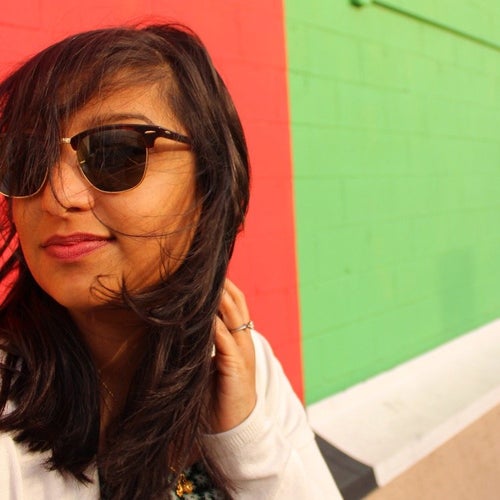 Divya Mulanjur
Amazing place to hike bike and picnic.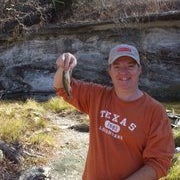 Christopher Clearman
Great place to hike and swim!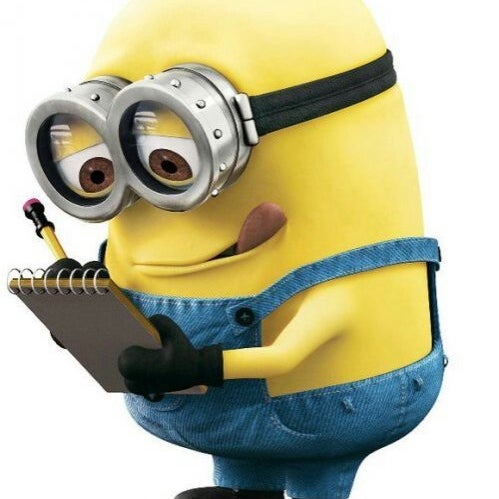 Terence Chan
Cool park to explore. Parking at $6/per person is oftly pricey.
Tiger T
Beautiful water hole. Check out the ancient hidden native American trail. Great place for friends and family get togethers!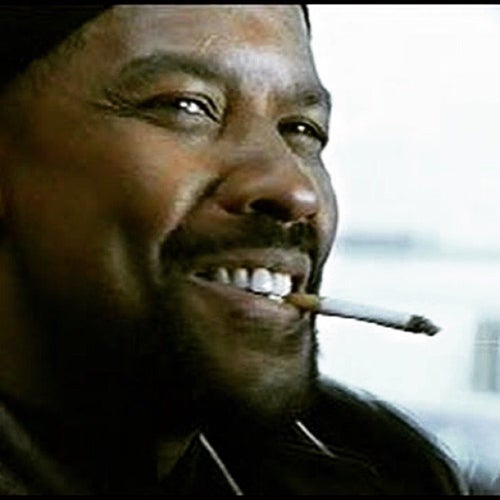 Tyrone Bixby
One of the greatest Texas State Parks I've been to. Beautiful scenery and waterhole is awesome. Hit the 'Lower Falls' for a better family experience.
Hide
Make it a roadtrip! When you can, take the slow road and explore the smaller, more diverse scenic byways, find them at www.byways.org Before your trip, visit GEICO.com for a free quote and to update your Emergency Road Service Plan.