101 Pine Grove Road Fayetteville, PA 17222-8224
Map It
Get Directions
Visit Official Site
Park Activities
The 1,125-acre Caledonia State Park is in Adams and Franklin counties, midway between Chambersburg and Gettysburg on US 30. Caledonia is in the northernmost section of the Blue Ridge Mountains known locally as South Mountain. Blue Mountain, the easternmost ridge of the Allegheny Mountains, is to the west and northwest of the park across a large low, rolling, fertile valley known as the Great Valley. South Mountain is mostly composed of a hard rock called quartzite. The valleys on either side are underlined with limestone and shale. The soil is ideal for fruit production, proven by the abundance of orchards in the surrounding area.

Loading weather, please wait...
Park Reviews
Like It
Dislike It
0 likes, 0 dislikes
Remove
June 12, 2011, 5:54 p.m. - Roy Earn permalink
Like It
Dislike It
0 likes, 0 dislikes
Remove
Community
Check out the buzz on this park from all over the social media universe.
MAYOR
| | |
| --- | --- |
| | Staphany Perry |

Lincoln Highway Heritage Corridor
See our exhibits to learn how many sandwiches were served here in 1921 during the Good Roads Jubilee and by what other means could people travel from Caledonia Park to Chambersburg.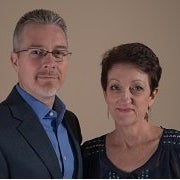 Karen Highland
Beautiful park!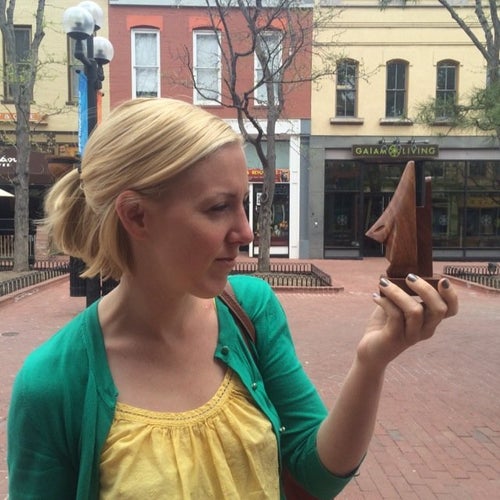 Alicia Dunn
There's a fairly steep climb at the start of the hearth trail, but when you finish there is a nice loop that takes you along the mountain ridge with views from many angles.
Hollie Sick
Great place to get 10+ miles.

Jon Oppel
Well maintained park, very clean.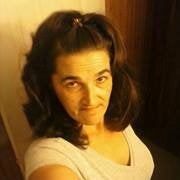 Cindy Becraft
Very nice place...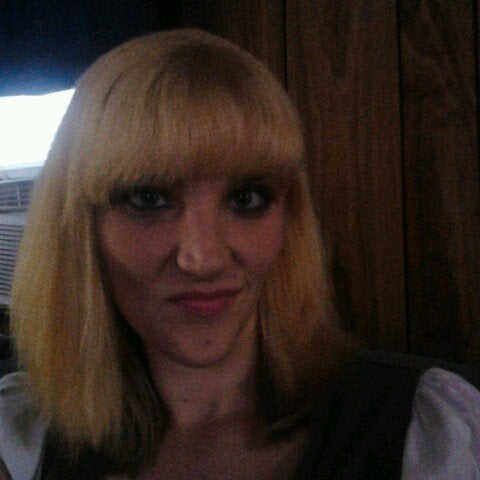 Danielle Scott
I love this place!! Pool is large 1"-9.6', camping, fishing and very family friendly!! Pets welcome and has picnic areas with grills all over the place! Check it out!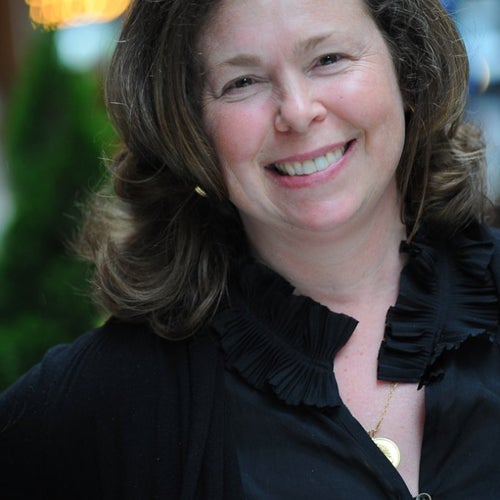 Sandra Foyt
Signage tells about the 1921 Good Roads Heritage Pageant, touted as world's longest parade showing evolution of transportation.
Hide
Make it a roadtrip! When you can, take the slow road and explore the smaller, more diverse scenic byways, find them at www.byways.org Before your trip, visit GEICO.com for a free quote and to update your Emergency Road Service Plan.