4216 Beaver Road Philipsburg, PA 16866-9519
Map It
Get Directions
Visit Official Site
Park Activities
Black Moshannon State Park covers 3,394 acres of forests and wetlands that provide recreational opportunities for thousands of visitors. The park conserves unique, natural environments and is in Centre County on PA 504, nine miles east of Philipsburg. More than 43,000 acres of the Moshannon State Forest surround the park and help create a remote and wild setting. According to local tradition, American Indians called this watershed "Moss-Hanne," meaning "moose stream," thus the origin of the park's name. Appropriately, the "black" in the park name describes the tea-colored waters. The 250-acre Black Moshannon Lake is fed by clear springs and small streams which flow through the bogs that stretch in most directions from its shores. As the clear water flows through sphagnum moss and other wetland plants, it becomes colored by plant tannins. In a sense, the bog vegetation acts like a giant teabag to color the water.

Loading weather, please wait...
Park Reviews
Like It
Dislike It
0 likes, 0 dislikes
Remove
July 15, 2011, 10:39 a.m. - Alex Yawn permalink
Like It
Dislike It
0 likes, 0 dislikes
Remove
Community
Check out the buzz on this park from all over the social media universe.
Visit Penn State
The latest photo in the lead for the fall photo contest is by Jennifer Schnarrs of this bright & colorful photo taken at Black Moshannon State Park. Voting and photo submissions are still open! >> http://woobox.com/gvgsu7
Nov 18 at 1:47 p.m. · View Post
Visit Penn State
Lots of photos have been submitted for the fall photo contest and the votes are coming in close! This photo is in the lead right now - thank you Rusty Glessner for this stunning image at Black Moshannon State Park. There is still time to continue to vote and submit your photos... >> http://woobox.com/gvgsu7
Nov 13 at 9:08 p.m. · View Post
MAYOR
| | |
| --- | --- |
| | Mark McNabb |

Katie Snyder
Love kayaking here

Vincent Corso
Get out the park for one there many weekend festivals or demonstrations. Or take a paddle on the lake and check out the fall foliage.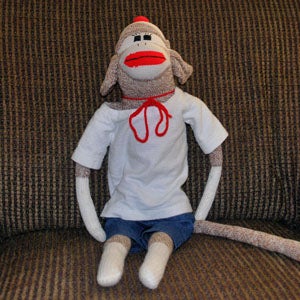 Brian Powell
Take a walk along the 0.3-mile long boardwalk through the bog.
Susan Aller
loved it there when i was a kid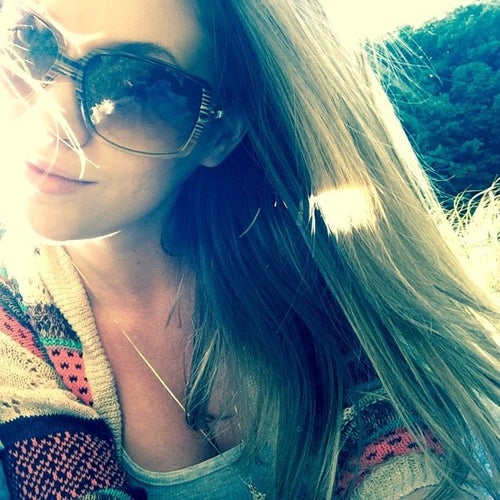 Megan Elizabeth
Lots of good times grilling and just enjoying the summer days out here.
Hide
Make it a roadtrip! When you can, take the slow road and explore the smaller, more diverse scenic byways, find them at www.byways.org Before your trip, visit GEICO.com for a free quote and to update your Emergency Road Service Plan.