Box 670 Valley Stream, NY 11580
Map It
Get Directions
Visit Official Site
Park Activities
Valley Stream State Park is a day-use picnic facility next to a highly-developed residential area. The park offers picnic areas with tables, fireplaces and grills; children's play areas; horseshoe, volleyball, basketball, bocce ball courts; ball fields; nature trails, and cross-country ski trails. The Squirrel Nut and Hickory Nut nature trails give children the opportunity to explore the various habitats within the park. The park has a walking course, a half-mile loop with 15 stations, at which walkers can complete a variety of stretching and strengthening exercises. It is a unique outdoor exercise adventure with a focus on cardiovascular fitness, vitality and longevity for all ages.

Loading weather, please wait...
Community
Check out the buzz on this park from all over the social media universe.
NYC Warriors Sports
GAME SATURDAY 9AM Valley Stream State Park
Dec 29 at 4:21 p.m. · View Post
MAYOR
| | |
| --- | --- |
| | Eric Coverdale |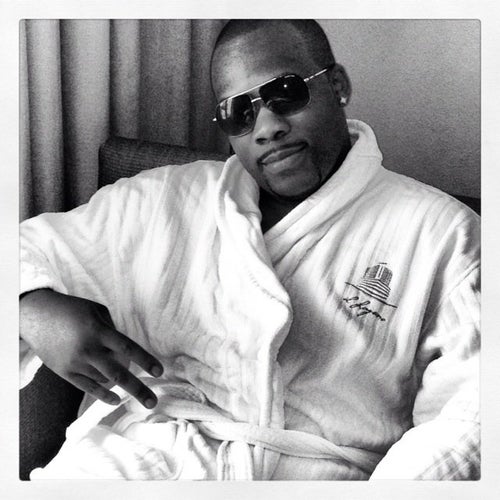 Shottajerms
great spot to work out and clear the mind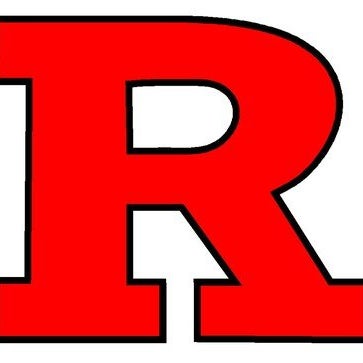 Ayaz Hyder
There is a $8 parking fee.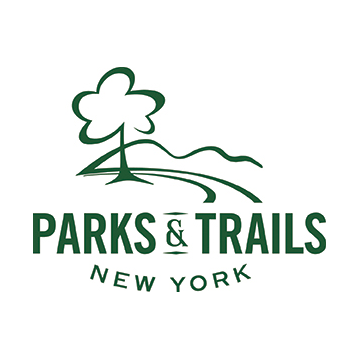 Parks & Trails New York
Valley Stream State Park is a participant in Parks & Trails New York's I Love My Park Day! Find more information by visiting www.ptny.org.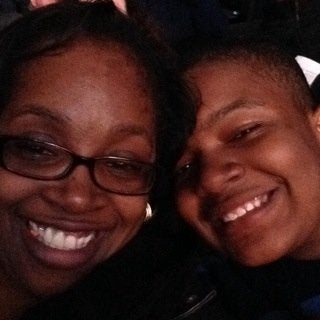 Elizabeth Russell
A long overdue family reunion...

Pinchas Margolis
A very big park. There is a nice hike on the woods.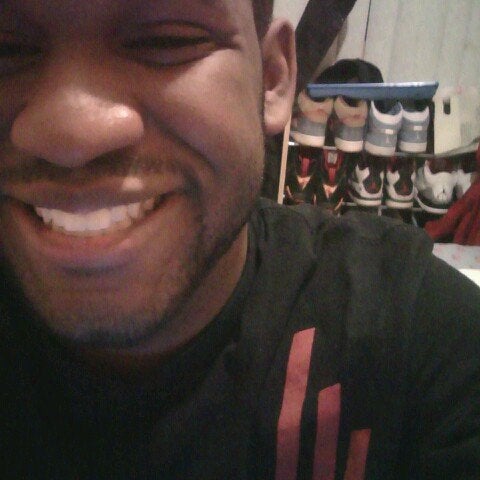 Marvin H
The steaks here are great!

Christian Davey Caverte
Nice park to go jogging!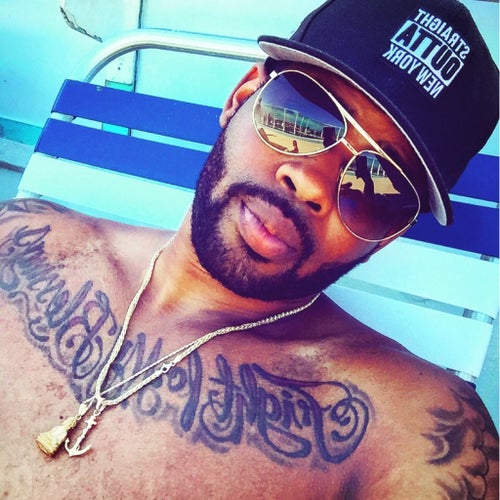 Jimmy_from_beyond
Love walking my dog here but it need more #Doglover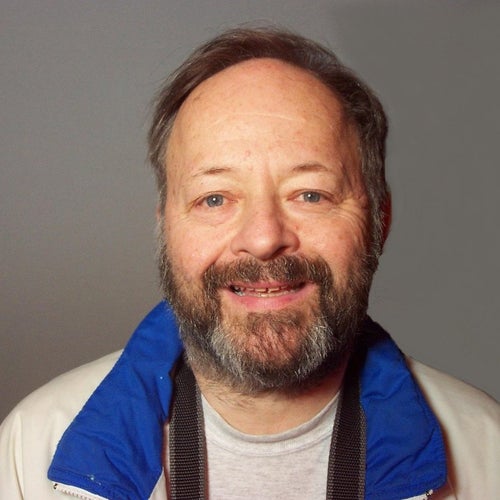 David Minott
Easy access heading East on Southern State Parkway at exit 15A. Great family place for a weekend BBQ! Nice trails for jogging, walking and/or bicycling.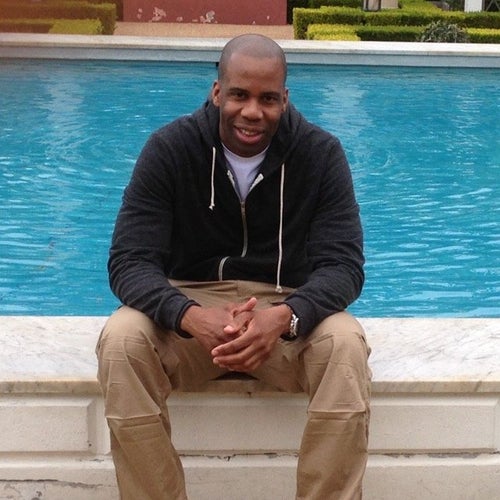 __TR3V
I cycle here. Nice and clean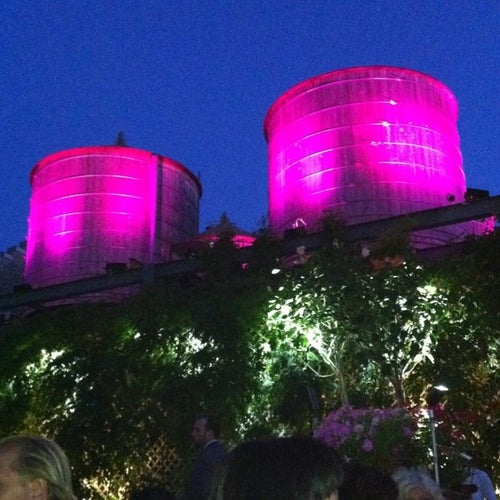 Allison F.
Cute park for a picnic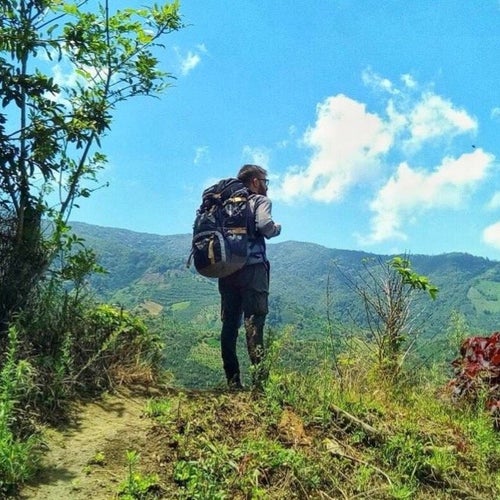 John Palacio
Nice to read a book.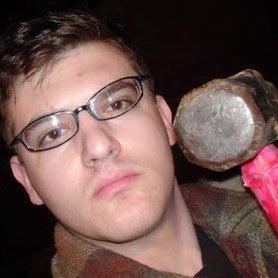 Dustin
Restrooms heated in the winter. How fance.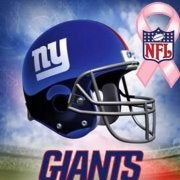 Erica Lewis
Nice clean had q good time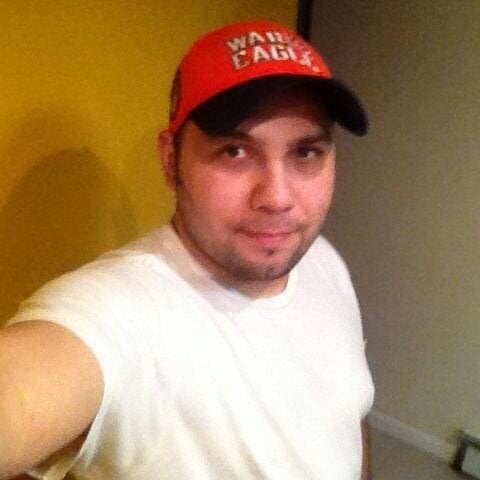 Omar Irala
good place #

Saralyn Cohen
A little gem of a park with a nice shady fitness trail and a pretty brook.
Hide
Make it a roadtrip! When you can, take the slow road and explore the smaller, more diverse scenic byways, find them at www.byways.org Before your trip, visit GEICO.com for a free quote and to update your Emergency Road Service Plan.