National Park Service, Statue of Liberty National Monument Liberty Island New York, NY 11231
Map It
Get Directions
Visit Official Site
Park Activities
The Statue of Liberty Enlightening the World was a gift of friendship from the people of France to the people of the United States and is a universal symbol of freedom and democracy. The Statue of Liberty was dedicated on October 28, 1886, designated as a National Monument in 1924 and restored for her centennial on July 4, 1986.

Loading weather, please wait...
Create a review
Park Reviews
May 22, 2012, 7:55 a.m. - Megan Lima permalink
yeah. A great opportunity for all citizens and visitors alike. Well worth the effort.
Like It
Dislike It
0 likes, 0 dislikes
Remove
April 28, 2012, 12:34 p.m. - Dave Lemr permalink
Like It
Dislike It
0 likes, 0 dislikes
Remove
April 28, 2012, 12:33 p.m. - Dave Lemr permalink
Like It
Dislike It
0 likes, 0 dislikes
Remove
Community
Check out the buzz on this park from all over the social media universe.
MAYOR
| | |
| --- | --- |
| | Lori-Ann Sciachitano |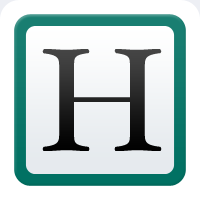 HuffPost
The crown reopened in summer 2009 for the first time since 9/11 and will be open until 2011 when it is closed for renovations.

Time Out New York
Thank publisher Joseph Pulitzer—yes, that Pulitzer—for stimulating enough American donations to pay for Lady Liberty's pedestal. His statue is at the walkway near the left entrance to the statue.

Team Coco
"France gave the United States the Statue of Liberty. The United States gave the world the bean bag chair. Let's call it even." - Conan O'Brien

Movie Mayor
Needing a symbol of something good and pure, the Ghostbusters enlist the assistance of Lady Liberty in the 1989 "Ghostbusters 2", navigating her through the streets of New York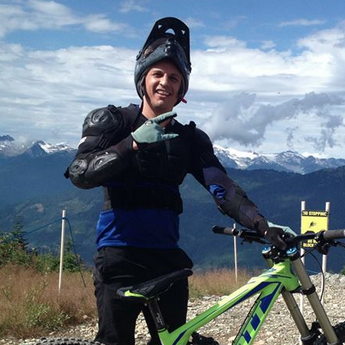 @JaumePrimero
Whenever you see the statue you get this feeling inside you. Never take liberty for granted!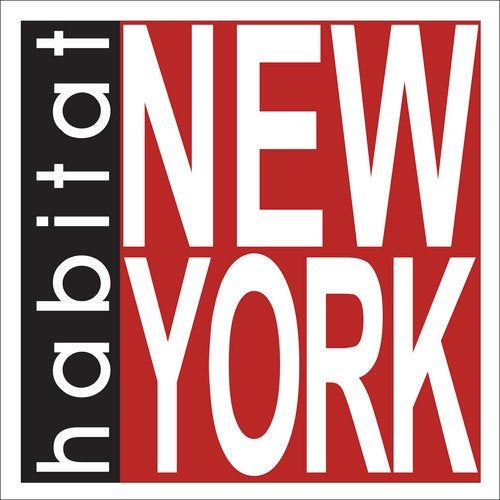 New York Habitat
The iconic "Lady Liberty" stands over 300 feet tall from the ground. Make sure to get to Battery Park early as the lines for the ferry get very long very fast.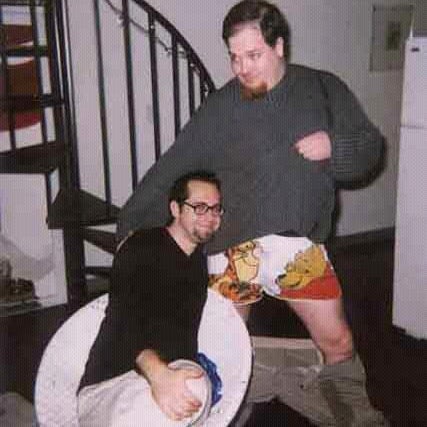 Khang Nguyen
Going from Jersey is easier and closer. Plus cheaper.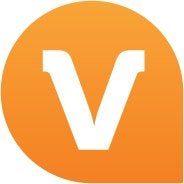 Viator.com
She looks great at sunset!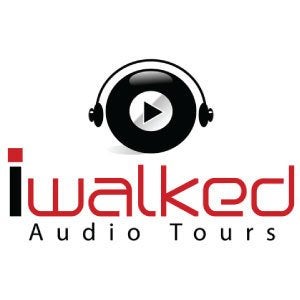 IWalked Audio Tours
Prior to its unveiling in 1886 the 1st site arriving immigrants saw was a sculpture known as the Coney Island Elephant. Auctions & prize fights were held to create a pedestal. More info via our blog.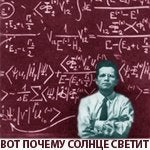 Taben Nike
on the evil to enemies - on pleasure to mother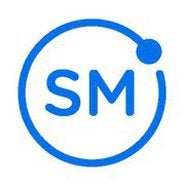 Scrollmotion
First time in New York City - visit the Statue of Liberty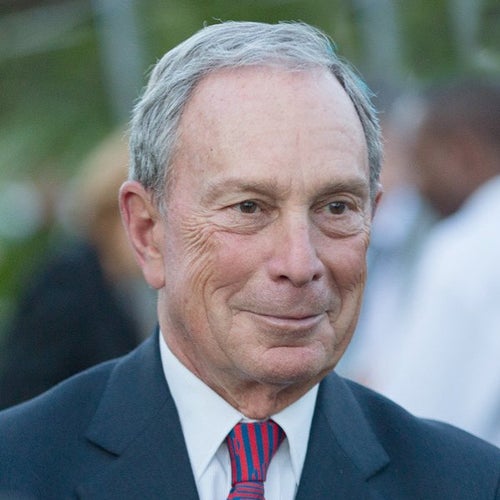 Mike Bloomberg
On July 4th, 2013, I was here to reopen the Statue of Liberty to visitors with U.S. Interior Secretary Sally Jewell: http://bit.ly/12VdbQp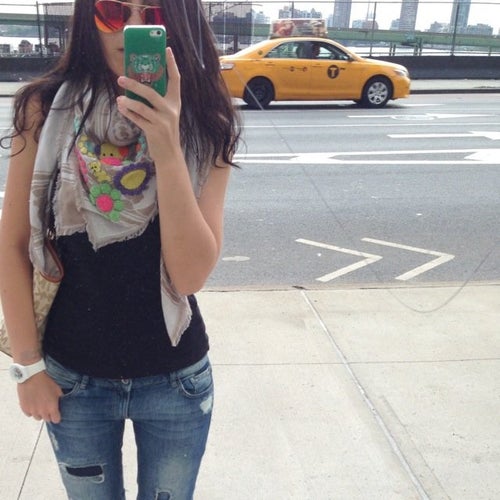 Shelestim
Идите пешком и на середине пути будет закрытый выход с мини площадкой :) там никого нет :)
ZIAD A
لا اله إلا أنت سبحانك ربي اني كنت من الظالمين..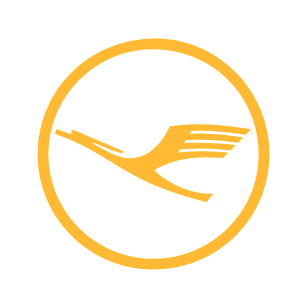 Lufthansa
Did you know? In 1885, the dismantled Statue of Liberty arrived in New York Harbor after being shipped across the Atlantic in 350 individual pieces packed in more than 200 cases!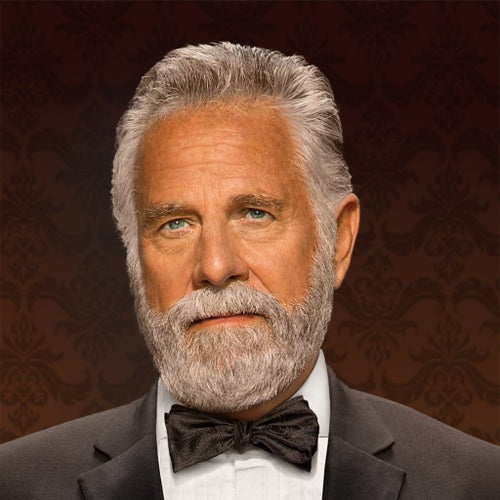 The Most Interesting Man in the World
Ever since I learned this was a gift from France, I've done my best in dealings with various mademoiselles to return the favor.
Nnkoji
Watch her right heel !! よく見ると自由の女神の右足のかかとは浮いています。自由を求める女神が、自らの足を縛っていた鎖を引きちぎり、一歩前に踏み出したところを表現したものと言われています。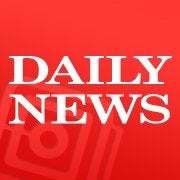 The New York Daily News
See some amazing photos of Lady Liberty throughout NY history on our photo archive website!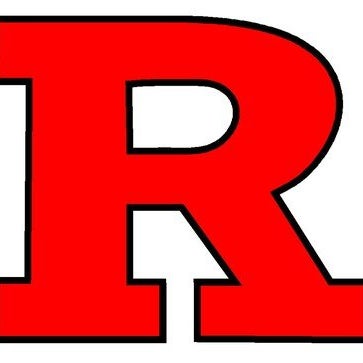 Ayaz Hyder
FACT: This is actually in New Jersey.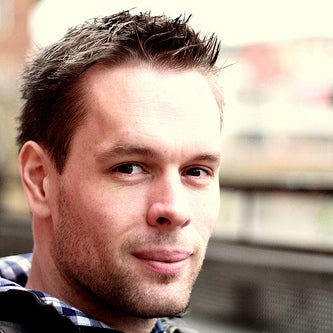 Paul Rayment
Jay-Z: "Statue of Liberty, long live the World trade, long live the King yo, I'm from the Empire State that's…"
Hide
Make it a roadtrip! When you can, take the slow road and explore the smaller, more diverse scenic byways, find them at www.byways.org Before your trip, visit GEICO.com for a free quote and to update your Emergency Road Service Plan.