Box 217 Congers, NY 10920
Map It
Get Directions
Visit Official Site
Park Activities
Rockland Lake State Park's lake is located on a ridge of Hook Mountain above the west bank of the Hudson River. The park offers a huge 24,140 square foot swimming pool with diving boards--the pool is more than 10,000 square feet larger than an Olympic size pool! A kiddie pool is also available for young children. The park also offers picnic tables; grills, a car top boat launch dock, hiking trails with breath-taking views of the Hudson Valley, six tennis courts and the Rockland Lake State Park golf courses, featuring two 18 hole golf courses. Anglers can fish Rockland Lake for bass, perch and norlunge. Walkers, joggers, roller bladers, and bicyclists can enjoy the 3.2 mile non-motorized use paved trail around the lake.

Loading weather, please wait...
Park Reviews
Jan. 29, 2012, 7:43 p.m. - Greg N permalink
its nice i especially enjoyed the BLUFFS amazing place to chill and picnic
Like It
Dislike It
0 likes, 0 dislikes
Remove
Community
Check out the buzz on this park from all over the social media universe.
Arcadia Publishing
**Event: Saturday, March 8, 2014, 10:30 AM** Historical Society of Rockland County invites you to join them for guided walk around Rockland Lake in Rockland Lake State Park, Valley Cottage, New York. #walkingtour
whiteplains.patch.com

The Historical Society of Rockland County invites you to join us for guided walk around Rockland Lake with Robert Maher, president of the Friends of R
Mar 6 at 6:14 p.m. · View Post
Tracey Jackson Austin
see you on Sat Rockland Lake State Park park open 11am
Jul 18 at 1:27 p.m. · View Post
MAYOR
| | |
| --- | --- |
| | Susan Cohen |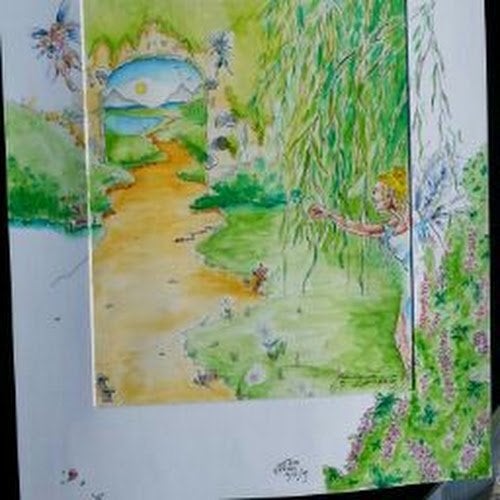 John Finn
8 dollars to park.

Jimmy
Great place for a bike ride, the lake is 3 miles around!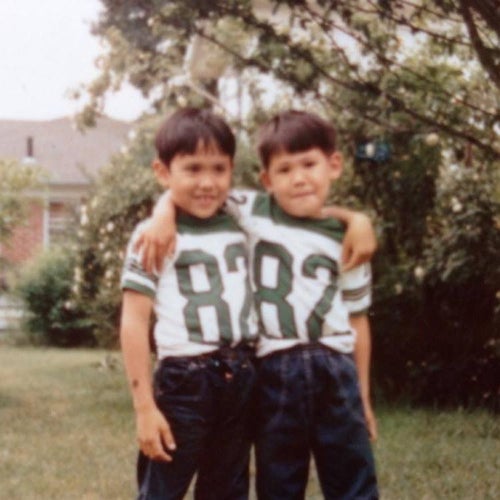 Christopher Palacios
It's s great place to go on weekdays. I try to avoid the big crowds bused in from the city on weekends.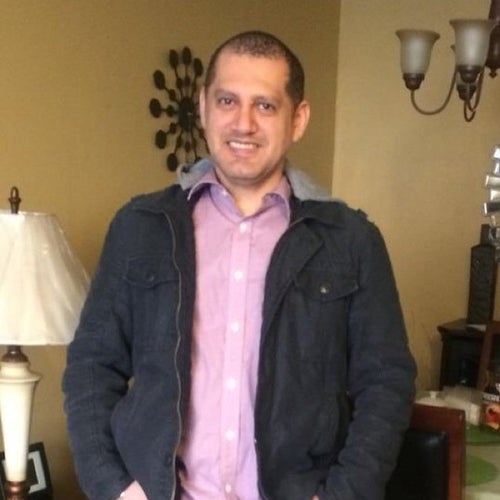 Edison Leon
S great place to ride a bike so far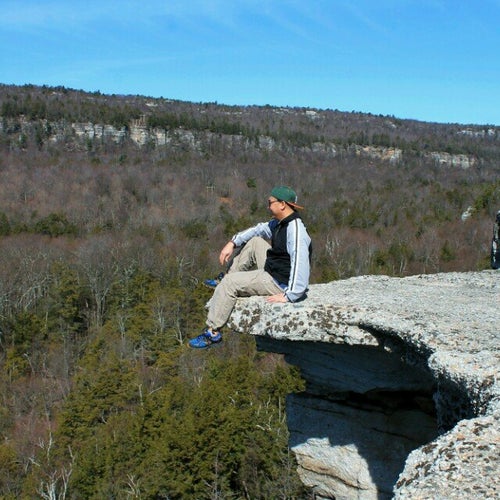 Jon Jon
Jog around the path with views of the lake. Gets too crowded sometimes with bikers, Rollerbladers and walkers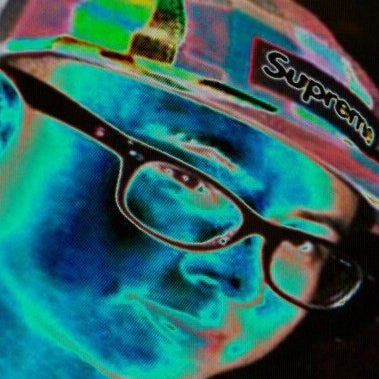 robert
Don't feed the ducks
Crystal Rivera
Beautiful day for the 3 mile walk.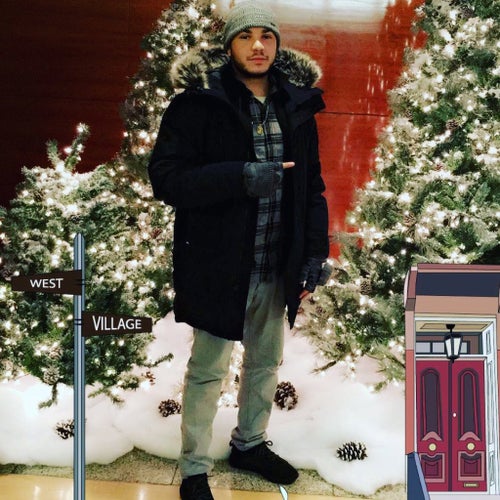 Josue Soto
Great for families and nice clean pool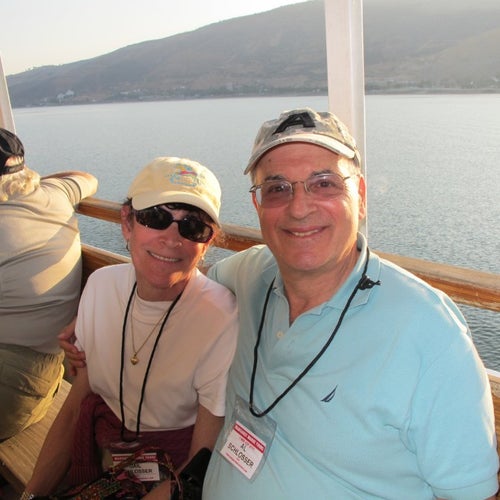 Alvin Schlosser
The outer path offers a great workout while the inner path offers fabulous views.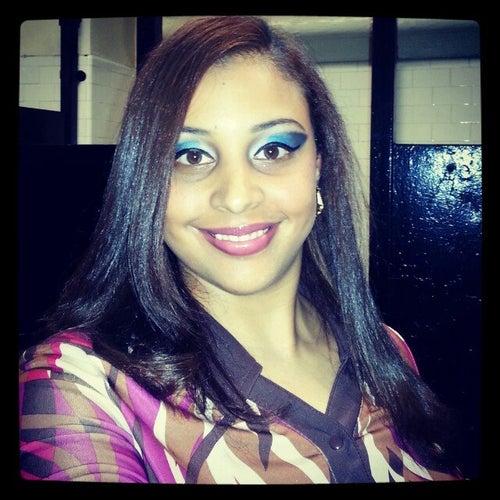 Natasha Santiago
Be there early because the good places to BBQ get taken really quickly. If you want to go to the pool be prepared because there aren't any lockers or changing rooms there.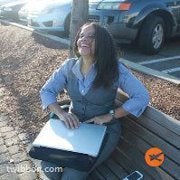 Carmen Ledesma
Clean, good fun around diverse culture. Inexpensive and convenient...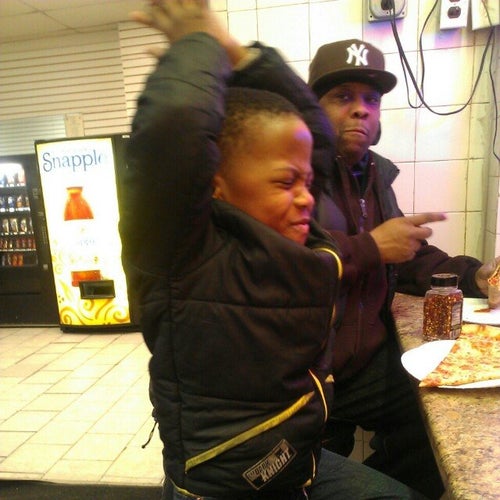 Brian Lancaster
It was the best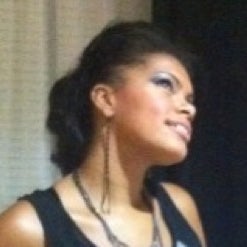 Alicia Gibbs
Bring your own tables or come super early b/c ppl like to take two and three tables at a time oh and two parking spaces.

Herbert Tan
$2 to swim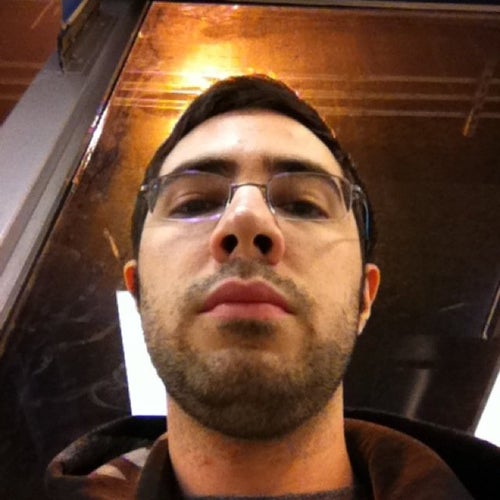 Jason Sotomayor
Theres some great hiking to be done in the mountains surrounding the lake. Hint: park by the golf course for the yellow trail head.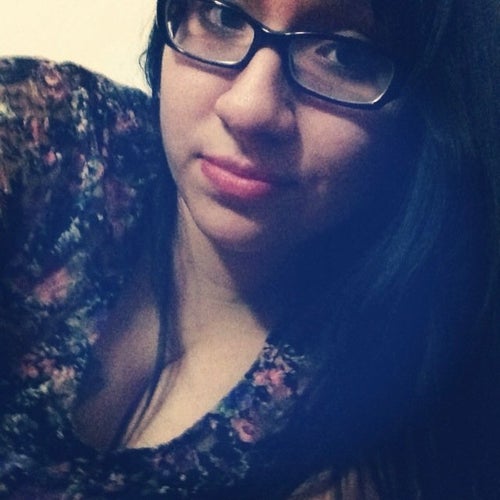 Angela Lindo
Adults pay 2 dollars and children pay 1 to get in the pool ! Great deal to me !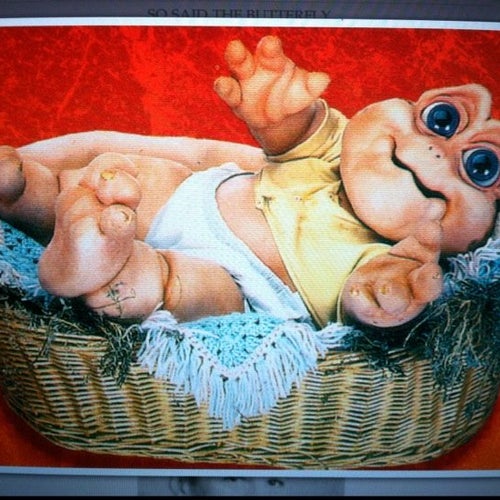 Joel Varughese
No signs of butt rape; feel free to visit.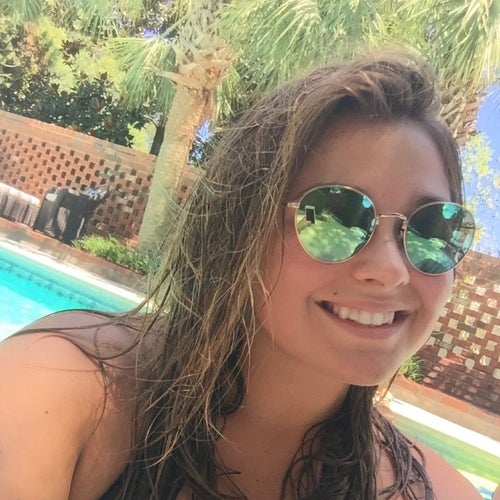 Francesca Fradianni
Scenic views, exceptional rowing team located here!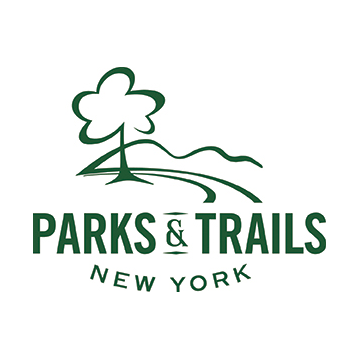 Parks & Trails New York
Rockland State Park is a participant in Parks & Trails New York's I Love My Park Day! Find more information by visiting www.ptny.org.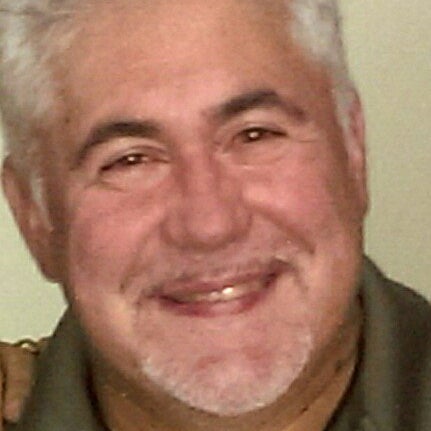 Fausto Rodriguez
Buen lugar para correr, jugar fútbol, béisbol, caminar, montar bicicleta, pescar y para cocinar en parrilla. Seguro y buen parqueo para vehículos.
Pretty Millz
Don't walk this course! Get a cart!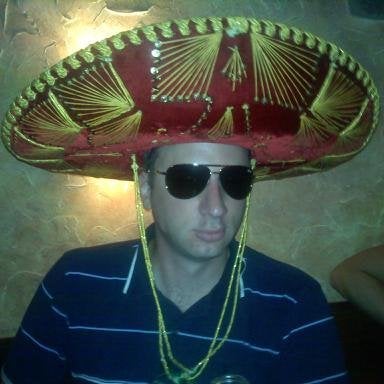 Jesse Levin
Free parking
Hide
Make it a roadtrip! When you can, take the slow road and explore the smaller, more diverse scenic byways, find them at www.byways.org Before your trip, visit GEICO.com for a free quote and to update your Emergency Road Service Plan.