Federal Hall National Memorial 26 Wall Street New York, NY 10005
Map It
Get Directions
Visit Official Site
Park Activities
Here on Wall Street, George Washington took the oath of office as our first President, and this site was home to the first Congress, Supreme Court, and Executive Branch offices. The current structure, a Customs House, later served as part of the US Sub-Treasury. Now, the building serves as a museum and memorial to our first President and the beginnings of the United States of America.

Loading weather, please wait...
Community
Check out the buzz on this park from all over the social media universe.
MAYOR
| | |
| --- | --- |
| | Monica M |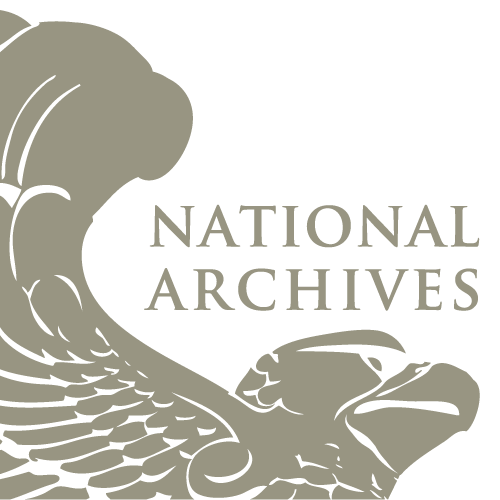 US National Archives
The site of George Washington's Inaugural and the writing of the Bill of Rights. Come inside to see these documents from the National Archives.

Untapped Cities
Stop by the site of George Washington's first inauguration and the masonic bible he used.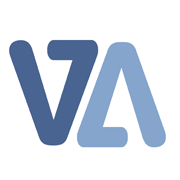 VacazionaViajes
Uno de los edificios mas importantes en la historia de Estados Unidos. Alberga un pequeño museo que narra la historia del edificio y la biblia sobre la que juró Washington.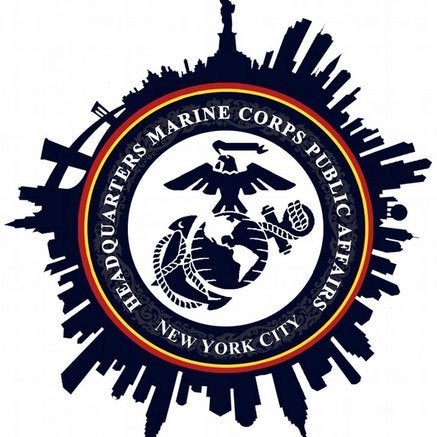 NYCMarines
Marines helped defend Federal Hall during the draft riots of 1863: http://www.nps.gov/feha/upload/FEHA_Draft-Riots-201165.pdf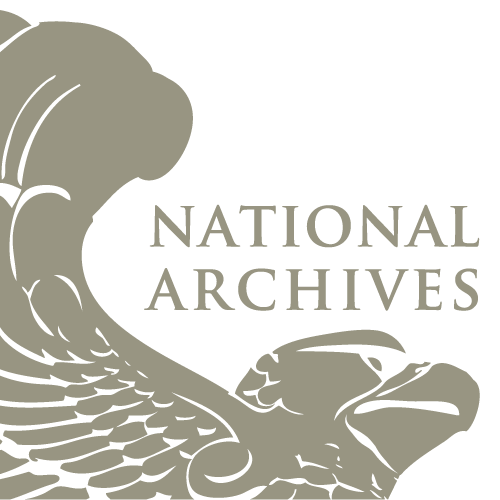 US National Archives
This document records George Washington's First Inaugural Address on April 30, 1789, given before a joint session of the two Houses of Congress assembled inside the Senate Chamber.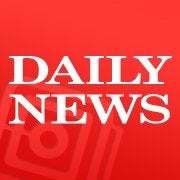 The New York Daily News
PHOTO: In 1920 a horse-drawn wagon carrying a bomb killed 38 people at 23 Wall St. The crime was never solved though historians suspect it was carried out by Italian anarchists. Aftermath at the link.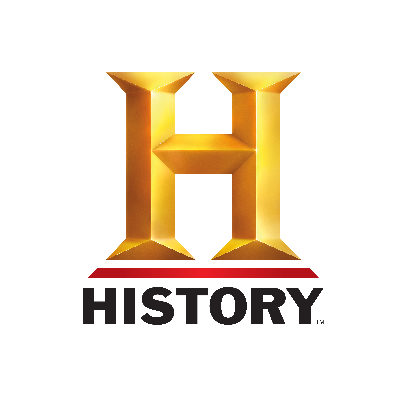 HISTORY
This Memorial was built in the 19th century & marks the location of the first capital of the nascent United States where George Washington took his first oath of office.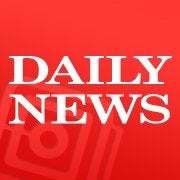 The New York Daily News
PHOTO: Looking north from Federal Hall towards Trinity Church circa 1923. Photo at the link.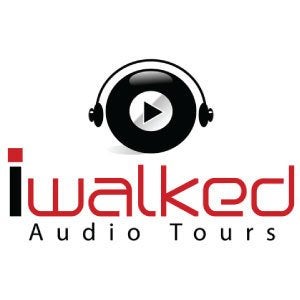 IWalked Audio Tours
1st US Capitol. Washington took his oath for presidency here. Seen in movies Ghost and Kramer vs. Kramer. Statue outside by John Quincy Adams Ward (see pediment on NY Stock Exchg). More via our blog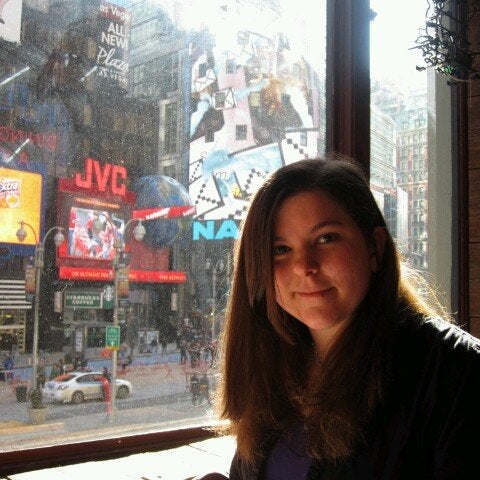 Helen Murphy
The (recreated) place that George Washington took the oath of office for his first term. Staff is very friendly and informative. Don't forget your NPS passport stamp!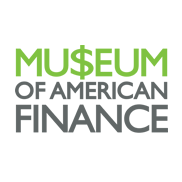 Museum of American Finance
Learn more about Federal Hall here: http://bit.ly/Z0BVvj . And don't forget to check out the Museum of American Finance right down the block at 48 Wall Street!
Nabeel
Get a FREE map of Manhattan and guide to the city from the gift shop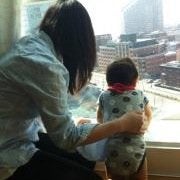 Linda Liu
Cool paintings!!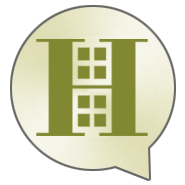 Halstead Property
Did you know where you were standing is where President George Washington was inaugurated?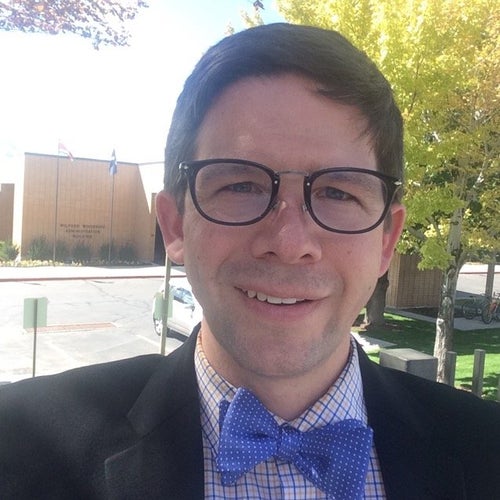 Matthew Sadler
I loved the self guided air conditioned tour through history.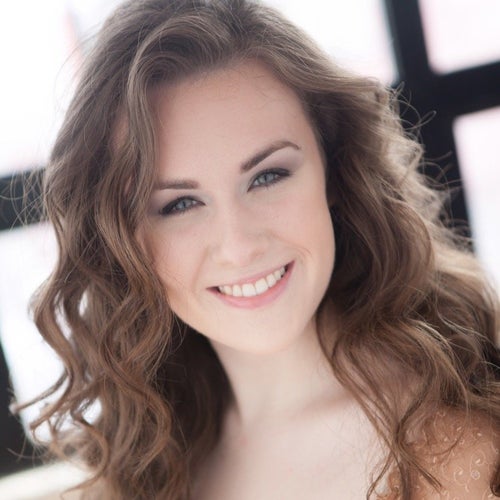 Melissa Ford
Come on the 4th of July for a reading of the Declaration of Independence
João Coelho
Arquitectura clássica no meio de tanto prédio.
Amy Cummings
Where George Washington was sworn into office!
Nikki
completely free, self guided tour. take a peek in the basement while you're at it! sometimes open for events.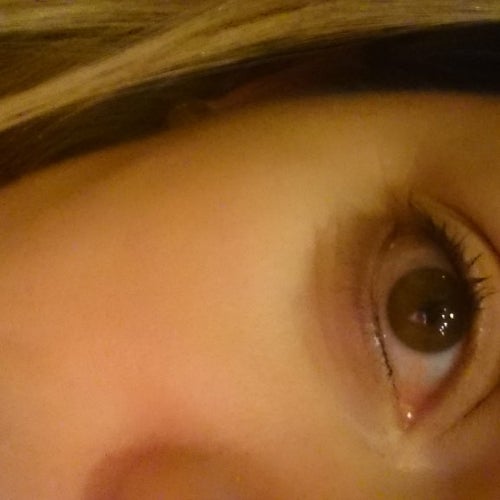 Alice Araujo
Locais de vários filmes ... Legal ver de perto.
Hide
Make it a roadtrip! When you can, take the slow road and explore the smaller, more diverse scenic byways, find them at www.byways.org Before your trip, visit GEICO.com for a free quote and to update your Emergency Road Service Plan.