Castle Clinton National Monument Battery Park Battery Park, NY 10004
Map It
Get Directions
Visit Official Site
Park Activities
Located at the southern tip of the island of Manhattan, Castle Clinton represents not only the growth of New York City, but the growth of a nation. First intended to keep out a British invasion in 1812, the Castle has transformed over the years to welcome theater goers, immigrants, sightseers, and now, millions of visitors to New York Harbor.

Loading weather, please wait...
Community
Check out the buzz on this park from all over the social media universe.
MAYOR
| | |
| --- | --- |
| | Cristiane Nakamura |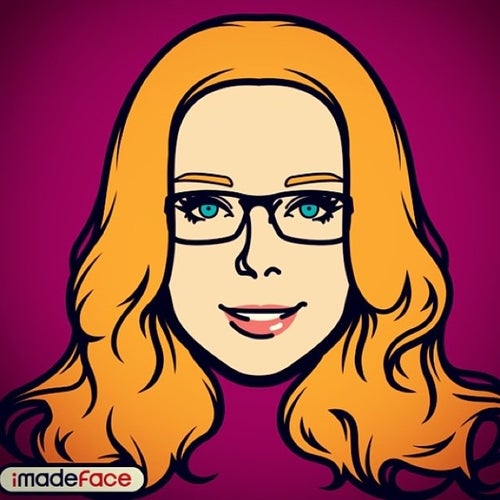 Emily Dawn
If taking a ferry to Statue make sure you have no type of weapon (Swiss army knife incl.) random searches Also no big backpacks. Avg school bag size is fine.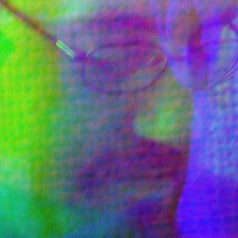 Tim van Altena
Remember to look up from inside the courtyard. The skyline feels really strange from in there.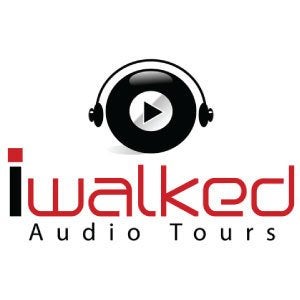 IWalked Audio Tours
Last of 5 forts built in NYC for War of 1812. Erected by students of Columbia University. Site of NY Aquarium until 1941. Now host to ferries to Liberty and Ellis Islands. More info avail via our blog

Untapped Cities
Did you know before Ellis Island, Castle Clinton served as the Country's first immigration center.

Untapped Cities
Before Ellis Island, immigrants went to Castle Clinton, America's first immigration station, that also used to be an aquarium.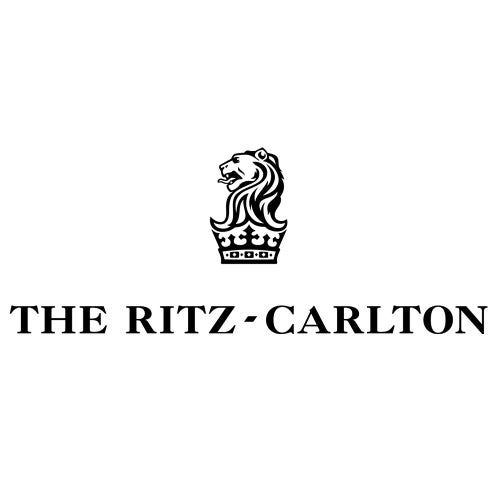 The Ritz-Carlton
Named after Mayor Dewitt Clinton, the castle was constructed in the early 1800s to protect New York from attacking British Forces, and later served as one of America's first immigration stations.

Roger Schonfeld
Helpful park rangers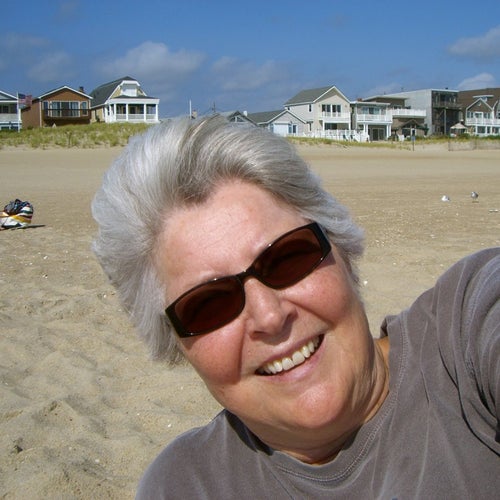 Paulette Osborne
Doesn't look like much from the outside but inside is very interesting.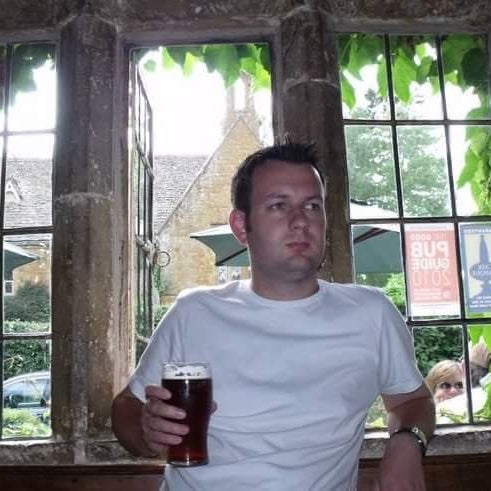 Carl Griffin
Built in the 1800s to protect New York from attack by the British.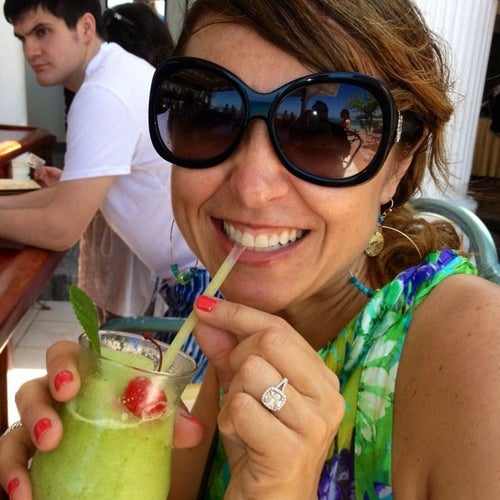 Melissa Michaud Nishan
Neat piece of history!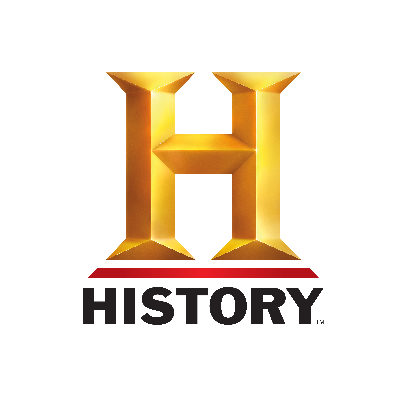 HISTORY
Built as a U.S. military fort in 1811 in anticipation of the War of 1812 against the British, Castle Clinton went on to serve a variety of roles.
Ahn Bustamante
This is where you get tickets to the fairy. Book your tickets online to avoid the long wait.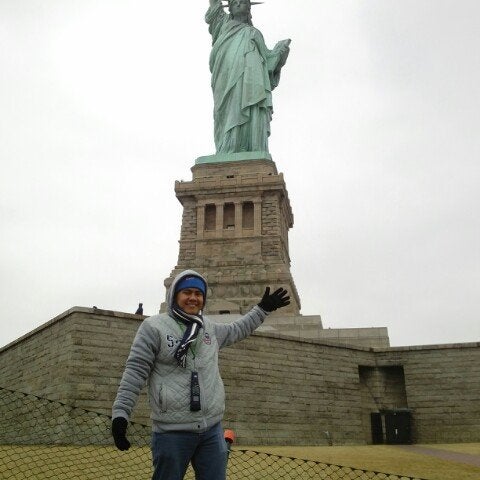 Julio Cesar D-G
Aquí compras los boletos

Reagan Barbosa
The tour with the ranger is worth doing. Only takes about 30 minutes, and I learned a lot of interesting things, like why Battery Park is called Battery Park.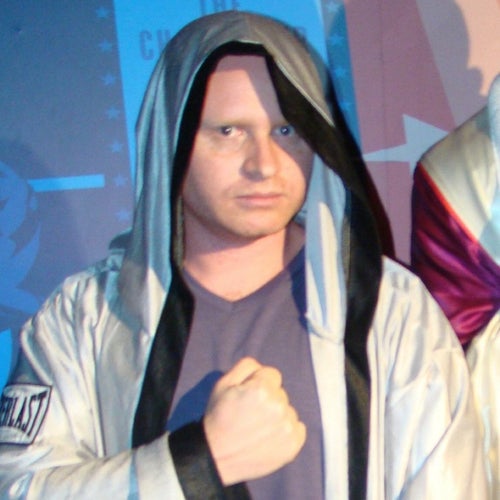 Daniel Bueno
Very Nice!!!
Marcello Pereira
Lugar fantástico ! Tire bastante fotos !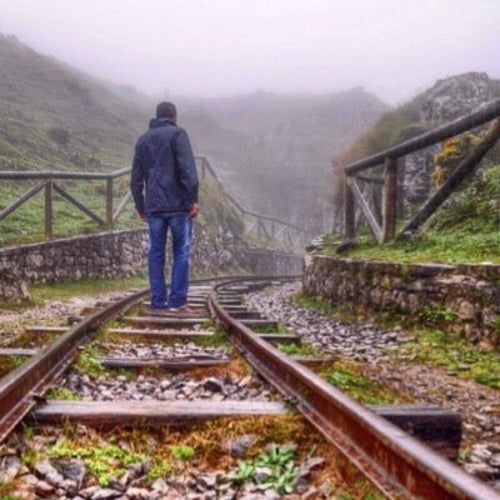 Vicente Martinez
Lugar donde se compran o canjean las entradas para el Ferry hasta Liberty Island.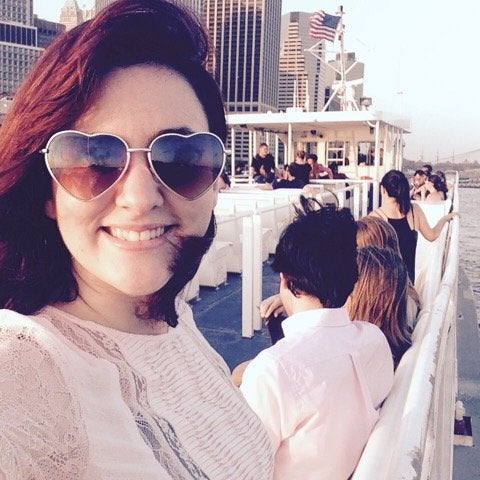 Isabel Valero
Aqui se compran los tickets para Ellis Island y la estatua de la libertad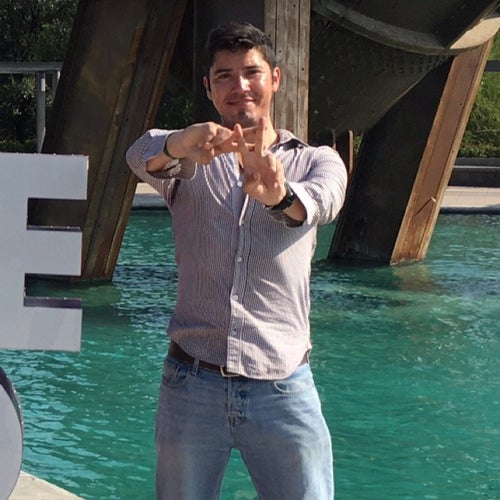 Omar Loggia
8:30 presentar el abono en la librería de Eastern National dentro del Castle Clinton National Monument para que te den el billete para el ferry para la Estatua de la Libertad y Ellis Island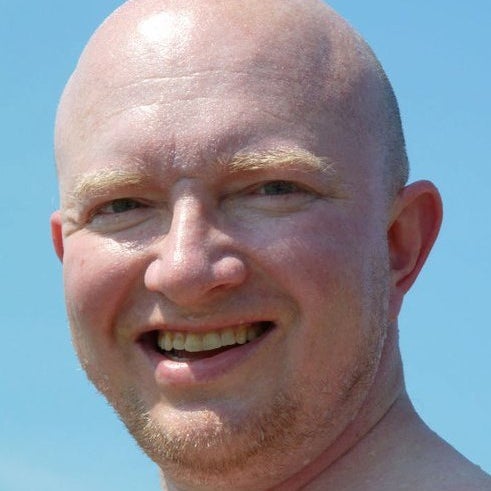 Josh Karpf
1. It is round. 2. The only legit S o L tickets. 3. Free restrooms.
Hide
Make it a roadtrip! When you can, take the slow road and explore the smaller, more diverse scenic byways, find them at www.byways.org Before your trip, visit GEICO.com for a free quote and to update your Emergency Road Service Plan.