P.O. Box 247 Babylon, NY 11702
Map It
Get Directions
Visit Official Site
Park Activities
Captree State Park lies at the eastern tip of Jones Beach Island in the heart of the fishing grounds. Captree is a fisherman's haven and a picnicker's delight. The park features a boat basin with open and charter boats available for fishing, as well as scuba diving, sightseeing and excursion boats

Loading weather, please wait...
Community
Check out the buzz on this park from all over the social media universe.
Keenan Custom Homes
Recycled Carrara Marble Top and two pieces of drift wood found floating from just off Captree State Park now live in this Oak Beach Home.
Mar 8 at 4:29 p.m. · View Post
MAYOR
| | |
| --- | --- |
| | Ray Sgambati |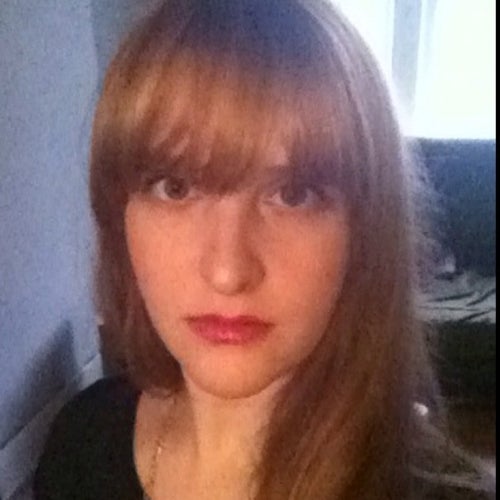 Lucy Goldstein
Go fishing. I'm totally serious.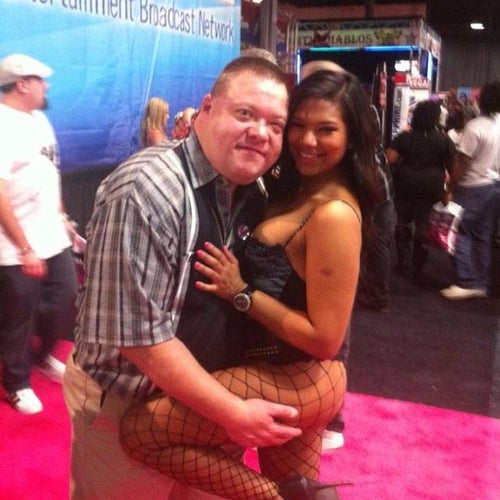 David Roginsky
ok it was suoposed to rain this weekend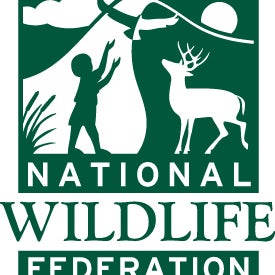 National Wildlife Federation
Wildlife watch for Franklin's Gull (Leucophaeus pipixcan)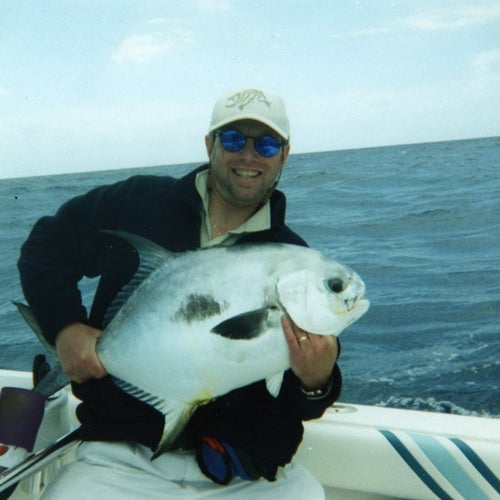 Mark Fox
Capture concession has great clam chowder Neil makes it on premises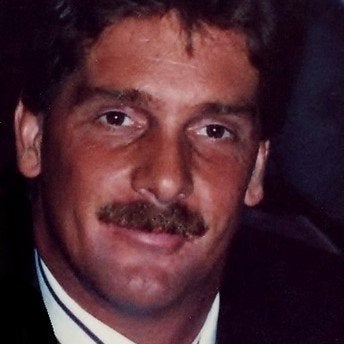 Larry Greb
Car show every sunday at 7 in the morning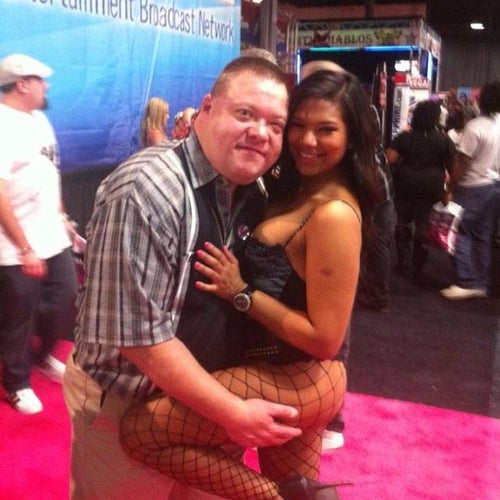 David Roginsky
damn its going to be a long year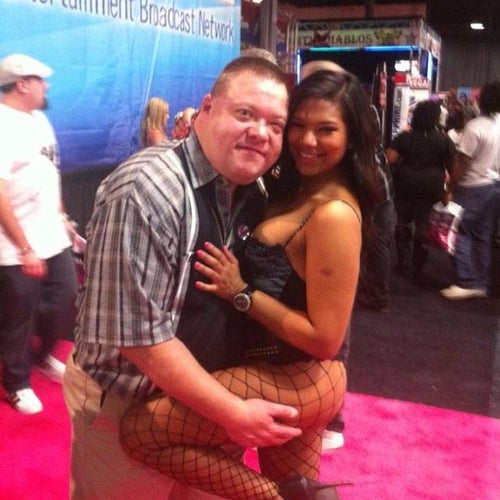 David Roginsky
done for the year.see yah in spring..

Fran Misino Seal
Nice captain and mates! Didn't catch any keepers..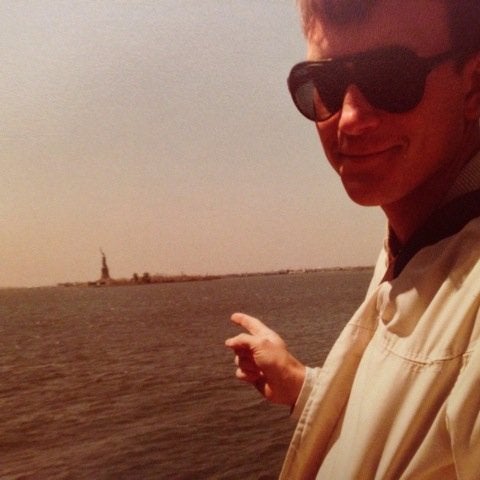 Gregory Scott
Gone fishin :)

Richie Beros
Good times!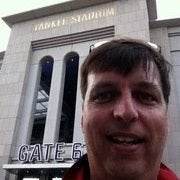 Daniel Guido
Fishing, Scenery, And Chill. ;-)
Rita L
Catch some crabs!
Michele Dowling
It good place to go fishing.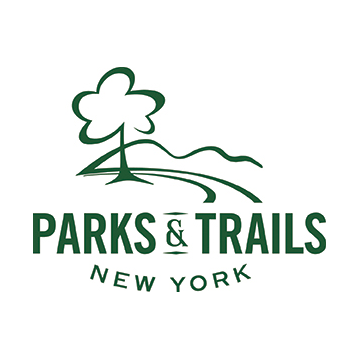 Parks & Trails New York
Captree State Park is a participant in Parks & Trails New York's I Love My Park Day! Find more information by visiting www.ptny.org.
Hide
Make it a roadtrip! When you can, take the slow road and explore the smaller, more diverse scenic byways, find them at www.byways.org Before your trip, visit GEICO.com for a free quote and to update your Emergency Road Service Plan.