Van Syckles Rd Hampton, NJ 08827
Map It
Get Directions
Visit Official Site
Park Activities
Surrounded by the rolling hills of Hunterdon County, Spruce Run Recreation Area is popular with picnickers, swimmers, fishermen, boaters and campers. The reservoir was one of the first water supply facilities to be constructed and operated by the state and covers 1,290 acres with 15 miles of shoreline for recreation. Spruce Run is the third largest reservoir in the state after Round Valley and Wanaque reservoirs.

Loading weather, please wait...
Community
Check out the buzz on this park from all over the social media universe.
NO MAYOR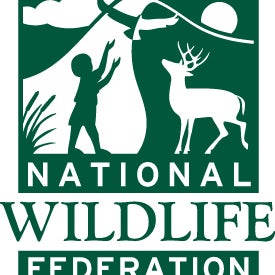 National Wildlife Federation
Wildlife watch for White-tailed Deer (Odocoileus virginianus)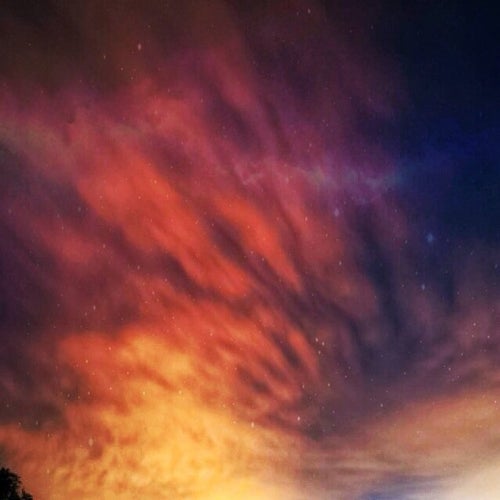 Lee
Beautiful place to spend the day!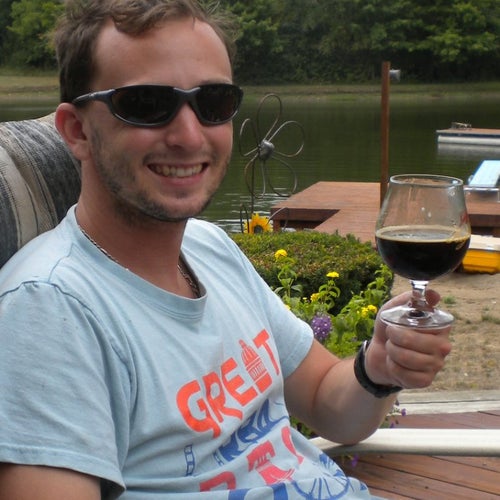 Christopher B.
NEEDS a after-hours camping check-in box.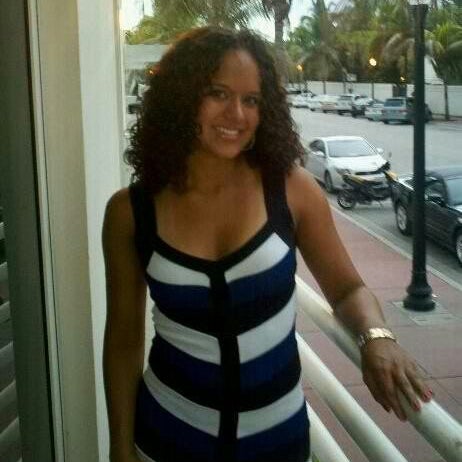 Veronica Pardo
Bring sun block and bug spray!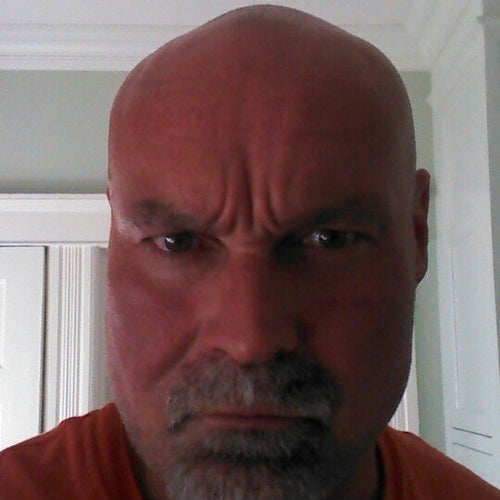 todd a williams
Nice views have to go back in the summer and rent a boat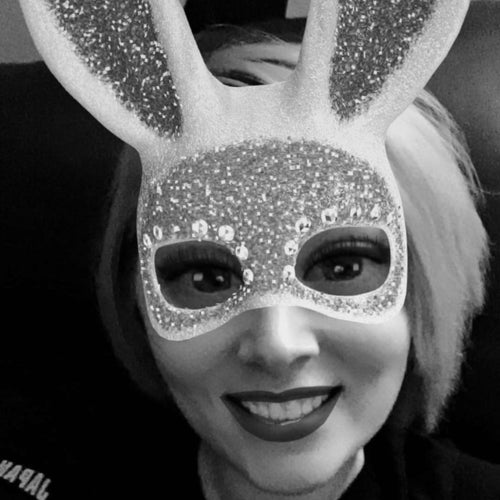 Noelle Moeller
Great place to relax and spend the day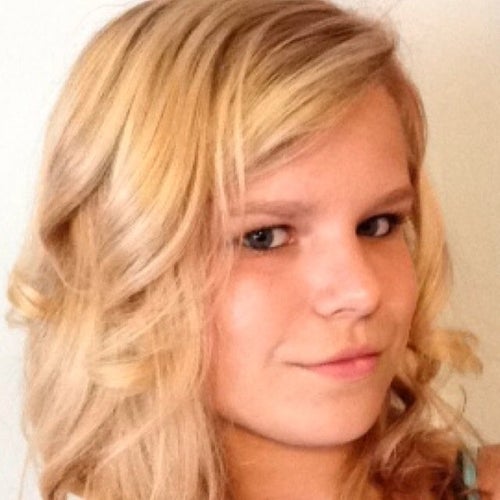 Allie Bredael
If camping after hours of the office just go up in the morning the following day to pay for the spot.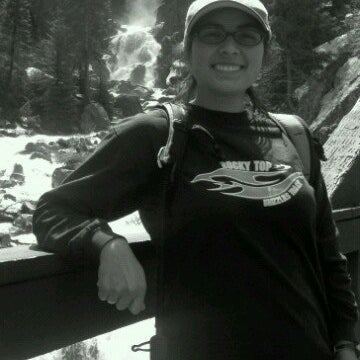 Nicole Ozawa
It would be nice if they had a box for campers that come in late. The online reservation only allows reservations made 24 hours in advance. Some travelers don't always have time to make a reservation.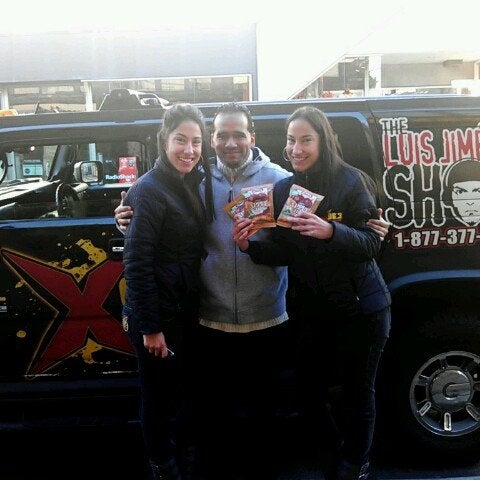 Joel Torres
Bring a volleyball and play at the net by the lake.
Mandy
Awesome picnic area and fun lake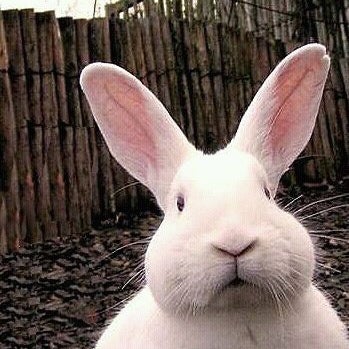 Banshee
Great place for a jog or a picnic. Fantastic views.
Jimmy Kastner
I really wish you could come in here "after hours." Some good stargazing can be found here.
Hide
Make it a roadtrip! When you can, take the slow road and explore the smaller, more diverse scenic byways, find them at www.byways.org Before your trip, visit GEICO.com for a free quote and to update your Emergency Road Service Plan.