300 Gordon Road Matawan, NJ 07747
Map It
Get Directions
Visit Official Site
Park Activities
Cheesequake State Park's uniqueness lies in its geographical location. Not only is it situated in the middle of the urban north and the suburban south, it lies in a transitional zone between two different ecosystems. Open fields, saltwater and freshwater marshes, a white cedar swamp, Pine Barrens, and a northeastern hardwood forest are the main characteristics of the park.

Loading weather, please wait...
Community
Check out the buzz on this park from all over the social media universe.
NO MAYOR

Mike Esposito
Trails are endless. Mix of forest and salt water marshes.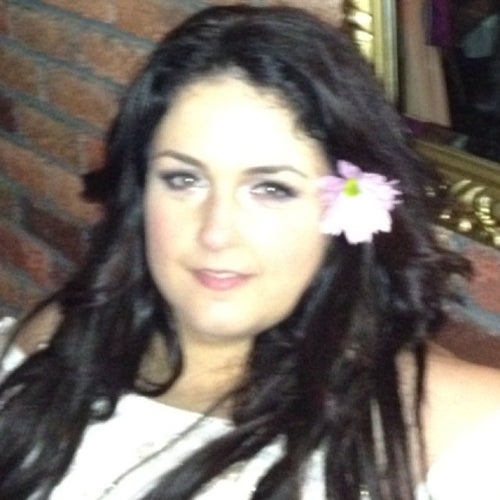 Christine Gallego
Excellent place to exercise. All different trails for all levels of fitness!! I lost over 100lbs hiking here!! ENJOY!

Frit Luciani
Norvell Fixture and Equipment Group Contacts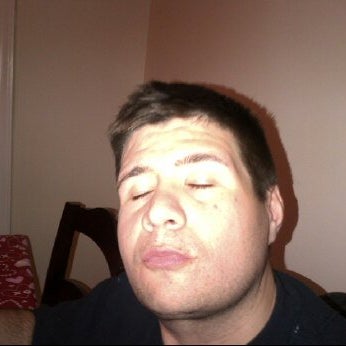 Just Chillin
This is a nice park and the nature trails are great for staying in shape! If you're swimming in the lake don't open your mouth as the water taste like urine.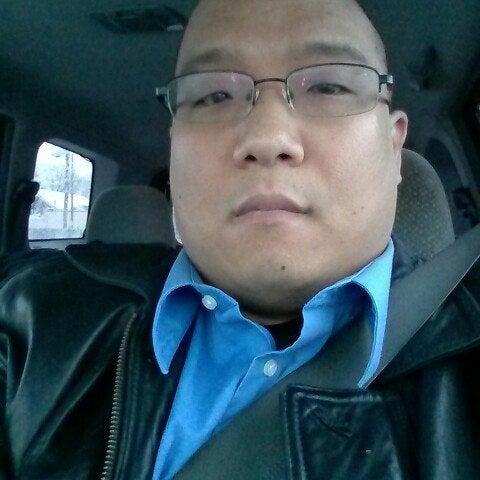 Patrick H
great place to go for a bike ride or just to relax in the sun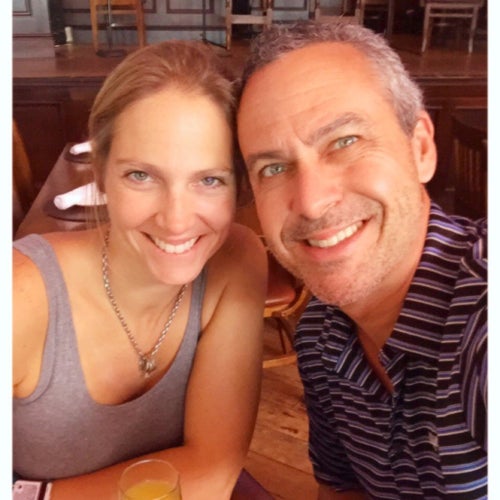 Randy Austin
Trails! Love the trails!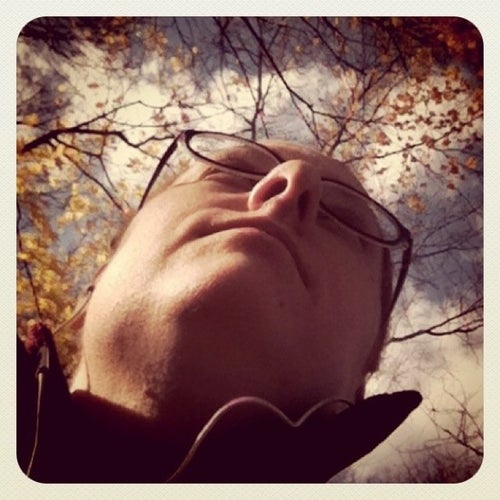 Rachel Donovan
Snag a nice shady spot, grill up a nice lunch, swim, hike and play in the park. Bring bug spray.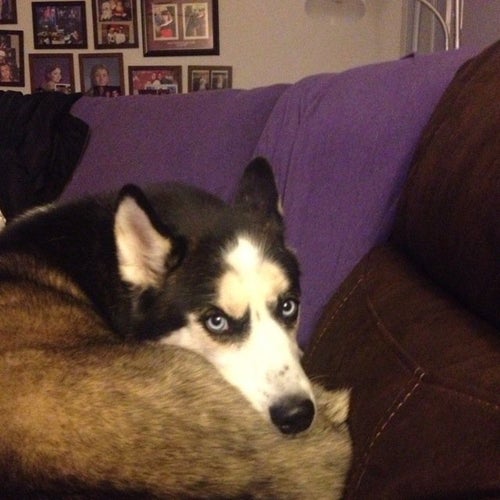 Wendy Callahan
Great place to relax under a tree by a beach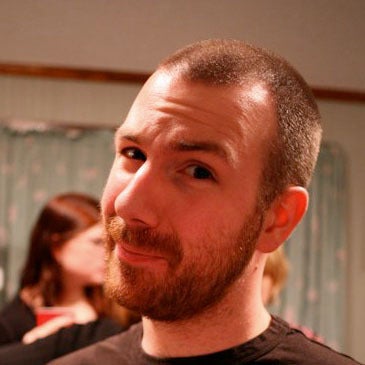 John Baker
Nice trails. Relaxing.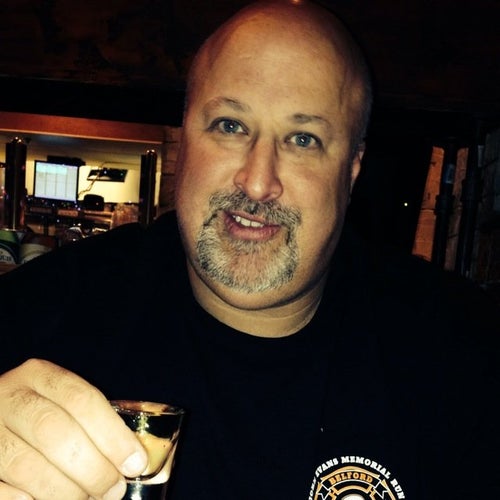 Edward Sullivan
With the pups!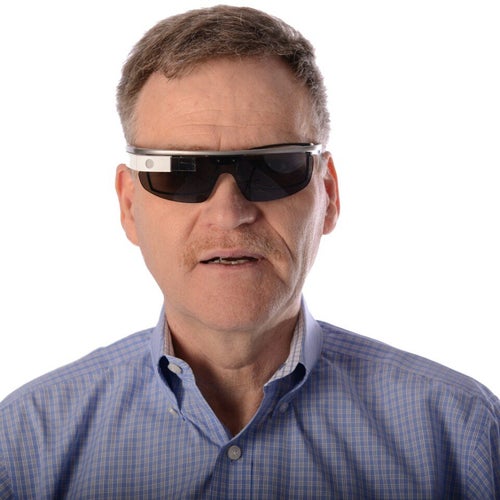 Jim Farrell
Trails very well marked if u r 1st to walk them in am lots of spider webs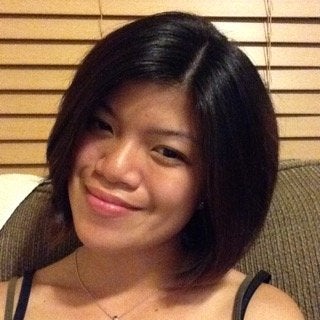 Marielle Lizardo
Nice outdoor for running and do hiking trails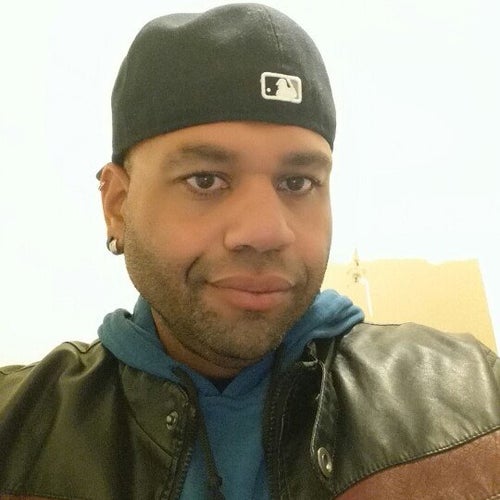 Ivan
Great place to hike camp and swim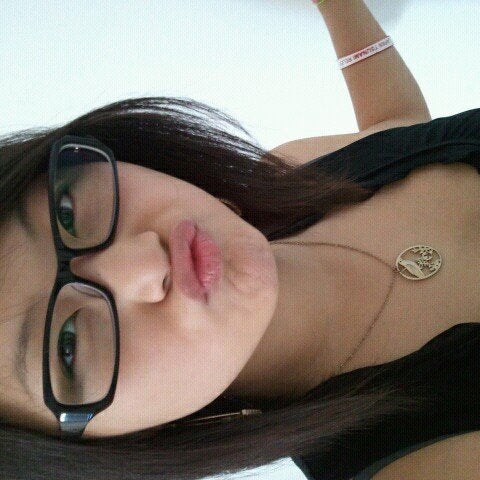 DaEun
Mosquito CENTRAL! Make sure to get a lot of bug spray onn before hitting the trails.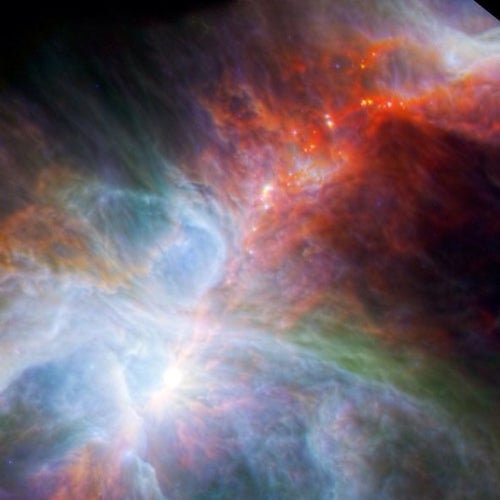 sarah grant
Dirty schmaos around here.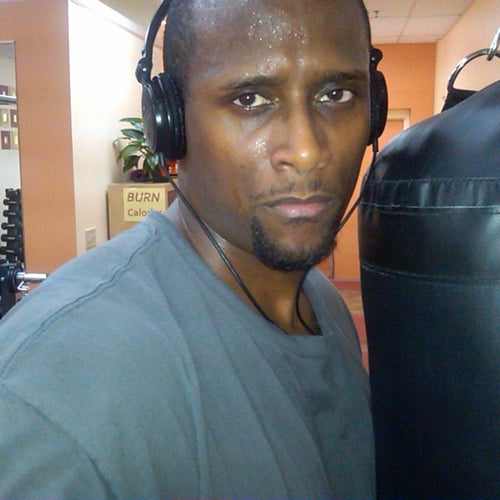 Rob Boswell
4 of July, the park is Packed do not go after 11:00am

Tom Walsh
Nice park safe some good hiking trails
Hide
Make it a roadtrip! When you can, take the slow road and explore the smaller, more diverse scenic byways, find them at www.byways.org Before your trip, visit GEICO.com for a free quote and to update your Emergency Road Service Plan.