Andover, NJ 08006
Map It
Get Directions
Visit Official Site
Park Activities
Barnegat Lighthouse on northern Long Beach Island used to be known as one of the most crucial "change of course" points for coastal crafts. Now, it is a maritime park on the New Jersey Coastal Heritage Trail. The park offers tours of the lighthouse(available only on weekends), interpretive center and programs, fishing and nature observation. Picnicking areas are also available.

Loading weather, please wait...
Community
Check out the buzz on this park from all over the social media universe.
NO MAYOR
Jimmy Kastner
I'm unsure whether this place is closed at night or not. So far so good. AMAZING views of the Milky Way in the late winter. Just be stealthy when shooting.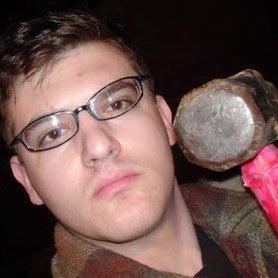 Dustin
Free parking, and a small museum with a live camera of the view from the top, if you don't feel like climbing the 217 steps with your kids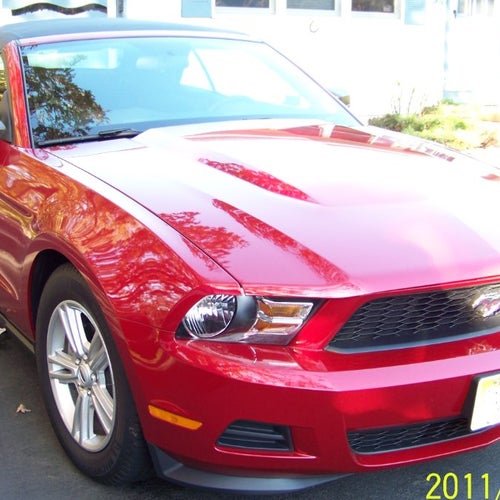 Bryan Bryant
If you want to try climbing the light house you better be in shape..I did it and had rubber legs for a week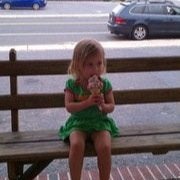 Jenifer Antonacci
The park gates open at 8 but the lighthouse opens at 10.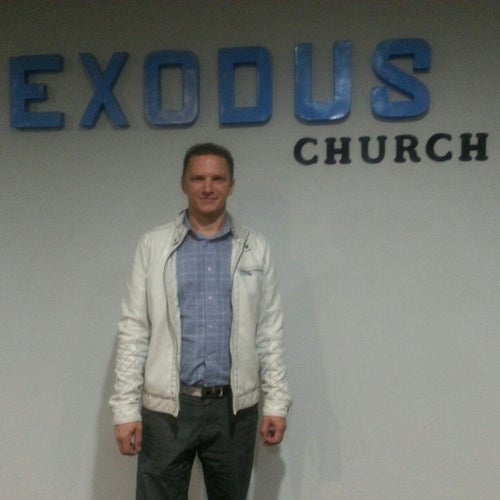 Sergey Khaydarov
I like everything

Brian Sutow
Great place for fishing, long walks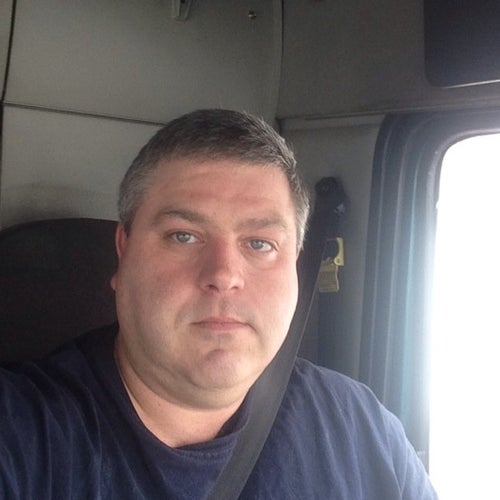 Michael Murphy
One of my top 5 hotspots for birding and Bird Photography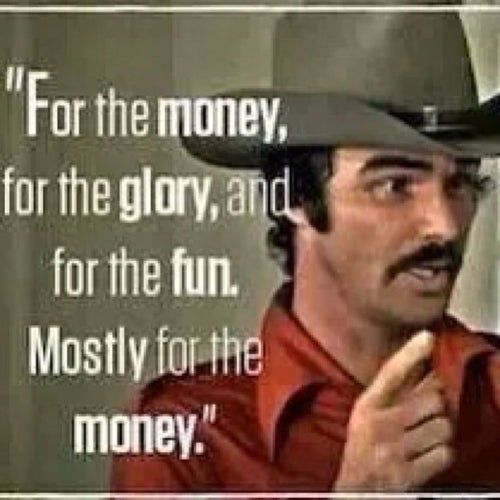 Jerry Lawrence
great views from the top good food close by
Hide
Make it a roadtrip! When you can, take the slow road and explore the smaller, more diverse scenic byways, find them at www.byways.org Before your trip, visit GEICO.com for a free quote and to update your Emergency Road Service Plan.