101 Snelling Lake Road St. Paul, MN 55111
Map It
Get Directions
Visit Official Site
Park Activities
Located in the heart of the Twin Cities, this park offers extensive hiking, bike and ski trails that link to Minnehaha Park and the Minnesota Valley National Wildlife Refuge. Canoe on Gun Club Lake, play golf, swim in Snelling Lake, or hike on Pike Island where the Mississippi and Minnesota rivers converge. Interpretive exhibits and films on display in the Thomas C. Savage Visitor Center give visitors a good background on the history and resources of the park and area.

Loading weather, please wait...
Park Reviews
May 28, 2013, 2:16 p.m. - Leslie permalink
Ft Snelling is great if you want time alone. The fishing is great and there is an interpretive center as well. If you're really adventuresome, you can hike to Minnehaha Falls from there.
Like It
Dislike It
0 likes, 0 dislikes
Remove
Community
Check out the buzz on this park from all over the social media universe.
NO MAYOR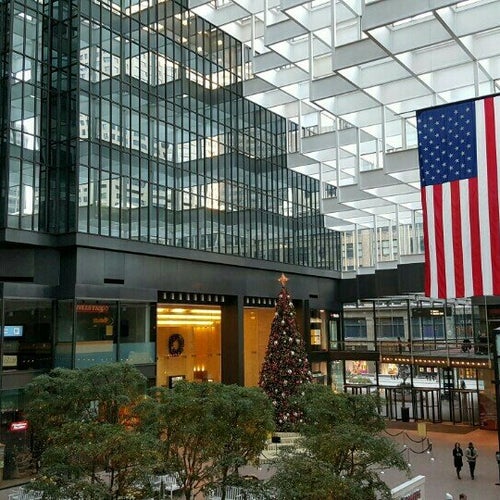 Simon J. Anderson
The beach is much less crowded than other nearby beaches, great biking and hiking trails. Also, boats ramps.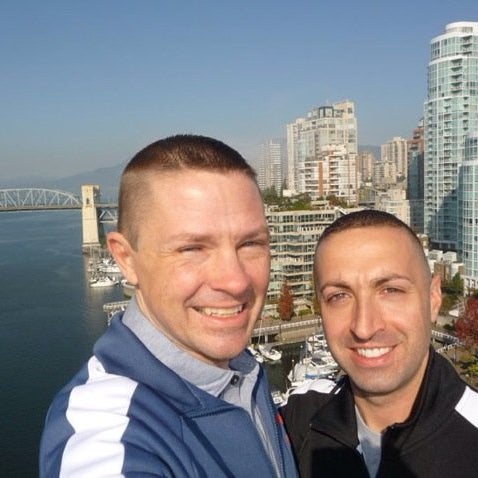 Jim Biederman
Great place to watch planes taking off or landing. No parking near park gate so best to drive in, park, and walk. Or ride a bike.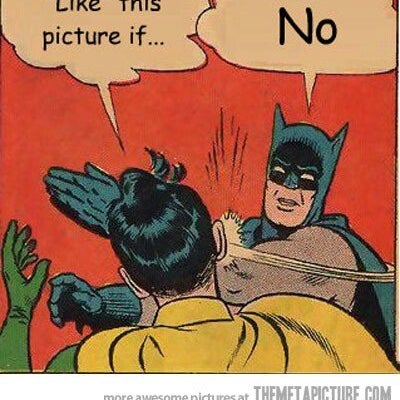 Greg W.
Great place to walk around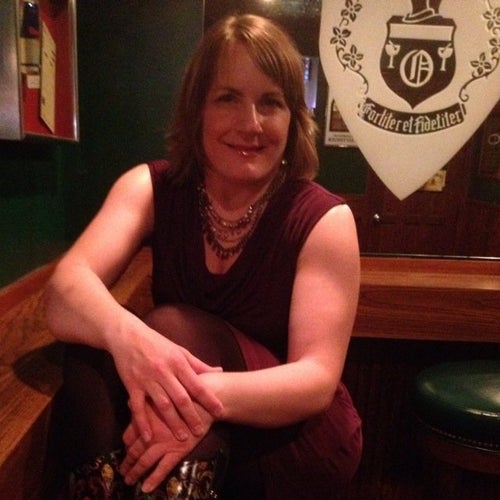 Monica
$10/4-hrs for a canoe or kayak rental? Steal! Single and double canoes and kayaks available.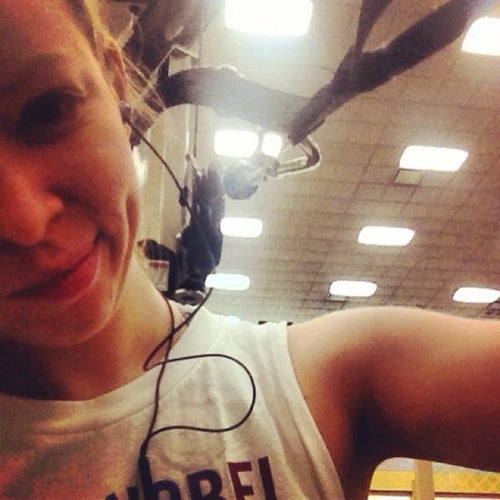 Amanda
City Pages Best Park - 2013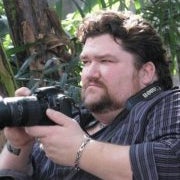 Scott Dybedahl
Excellent wildlife picture area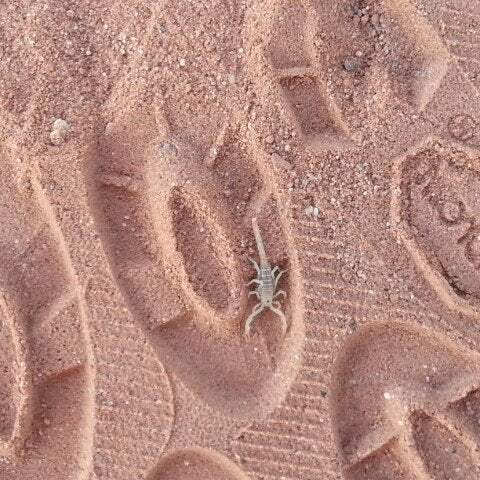 Mike M
Vent open at picnic warming house is handle down!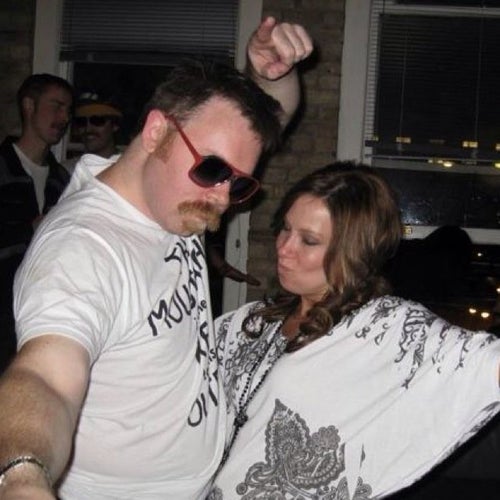 Matt Van Den Broek
Summer is just around the corner, officially. But the weather has been telling us it's summer for some time now. And what better way to enjoy summer than to get out and enjoy the great outdoors. And t
Hide
Make it a roadtrip! When you can, take the slow road and explore the smaller, more diverse scenic byways, find them at www.byways.org Before your trip, visit GEICO.com for a free quote and to update your Emergency Road Service Plan.