13070 Crouse Mill Road Queen Anne, MD 21657
Map It
Get Directions
Visit Official Site
Park Activities
Tuckahoe Creek, a quiet country stream bordered for most of its length by wooded marshlands, runs through the length of the park. A 60-acre lake offers boating and fishing. The park offers 20 miles of scenic hiking, biking and equestrian trails, flat water canoeing, hunting, picnicking, as well as a recycled tire playground for children.

Loading weather, please wait...
Park Reviews
April 10, 2012, 6:25 a.m. - Veronica Garb permalink
Love the campground and surrounding areas. Originally started coming here for the trails and decided to try out the camping and we loved it. Had a great time.
Like It
Dislike It
0 likes, 0 dislikes
Remove
Here are a few ideas to make your park visit even better.
Park Visitor
Kayaking - MD
Point Lookout State Park has more than seven miles of water trails. Tuckahoe Lake is another popular spot, as well as the 50-acre lake at Greenbrier State Park. Sea kayaking in the Chesapeake Bay is also fun to try on a calm day. June is Let's Go Paddling month. For more information, visit: http://dnr.maryland.gov/boating/mdwatertrails/.
Like It
Dislike It
0 likes, 0 dislikes
Remove
Hide
Community
Check out the buzz on this park from all over the social media universe.
MAYOR
| | |
| --- | --- |
| | Ari Seaman |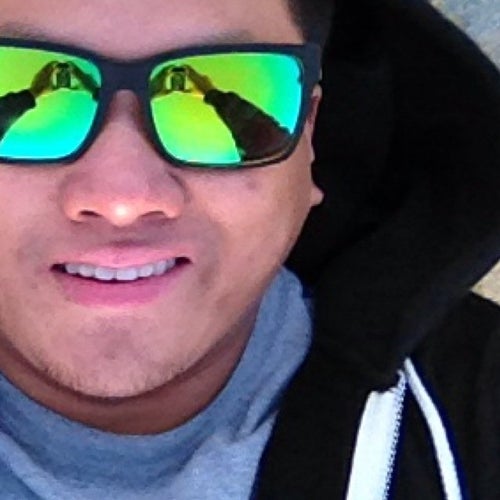 Patrick Allen
No alcohol allowed? How do you camp without it?
Scott Walker
Use bug repellent and check for ticks, especially around tall grass.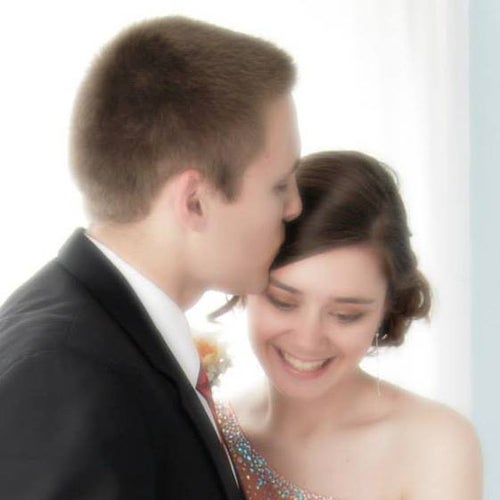 Layla Garner
Literally my favorite campground ever. Do keep an eye for bugs. Hiking, biking, fishing, kayaking, relaxing, frisbee golf, it's fun for everyone.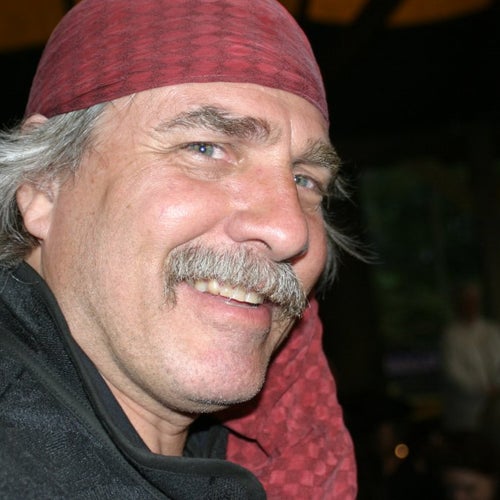 Chris Holjes
Camped in the group sites with the Boy Scouts.....Great Park!!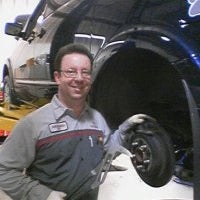 Ari Seaman
Bring the entire family. Great place to camp. The cabins are heated and air conditioned.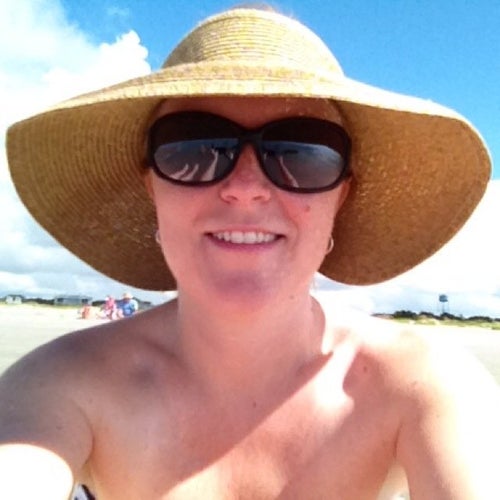 Katy O
The 7 person cabins are great. Double bed in front room; two sets of bunks in back. Lots of outlets. Clean.
Hide
Make it a roadtrip! When you can, take the slow road and explore the smaller, more diverse scenic byways, find them at www.byways.org Before your trip, visit GEICO.com for a free quote and to update your Emergency Road Service Plan.