2813 Jerusalem Road, PO Box 480 Kingsville, MD 21087
Map It
Get Directions
Visit Official Site
Park Activities
Located along the stream valleys of the Big and Little Gunpowder Falls and the Gunpowder River; features biking trails, boat launch, boat rentals, cross-country skiing, interpretive programs, food and beverages, fishing, flatwater canoeing, hiking trails, historic interest, hunting, picnicking, playgrounds, equestrian trails, picnic shelters, swimming, whitewater canoeing, boardsailing lessons and equipment rental.

Loading weather, please wait...
Park Reviews
Jan. 14, 2012, 7:23 a.m. - permalink
Wonderful hiking, from easy to challenging. Gorgeous views along streams and rocky overlooks.
Like It
Dislike It
0 likes, 0 dislikes
Remove
Community
Check out the buzz on this park from all over the social media universe.
MAYOR
| | |
| --- | --- |
| | Theresa Munshower Oakley |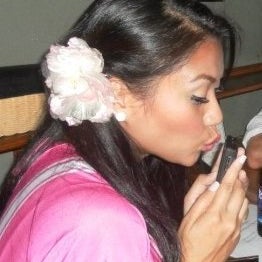 Mary
Stand Up Paddleboarding is so fun, you don't even realise you're getting a workout! Try it through Ultimate Watersports.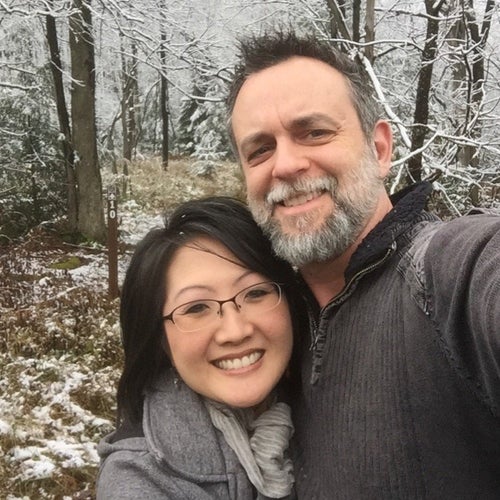 Kelly Harrison
Rent a kayak from Ultimate Watersports Great staff and great prices.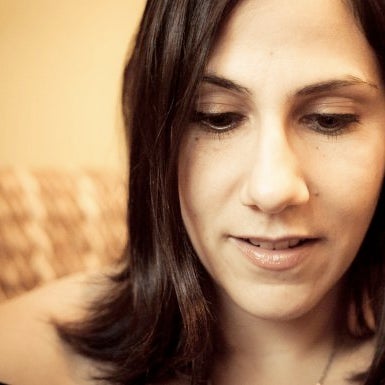 Shauna Harrison
More outdoors!
Chuq Yang
Go for a swim at the beach!

christina holden
Gotta enjoy a picnic at the beach!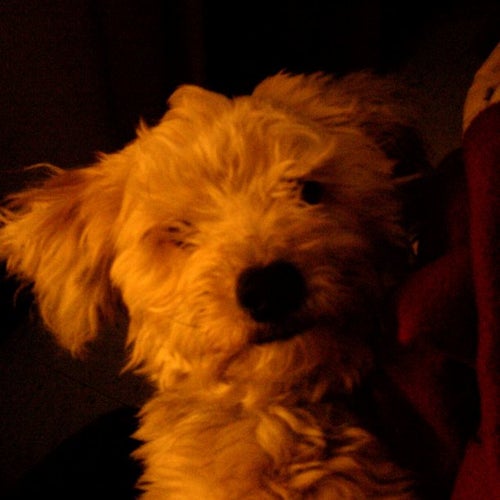 Lester Rice
I used to come up here all the time. great spot to hang out.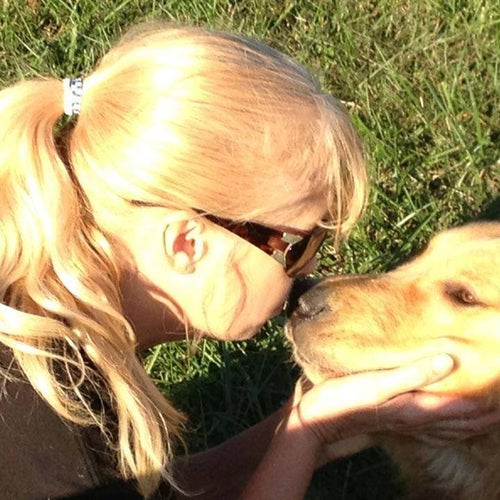 Kim Bronakoski
I absolutely love taking our goldens, Riley & Raimi to the park, they love the trails but I do believe the beach is their favorite. They hit the water moments after arriving each and every time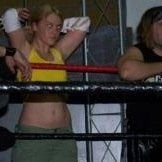 Erin Hall
Pretty good fishing :) at least during the warm months :p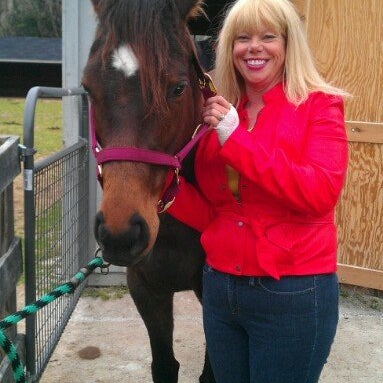 Christine E
Beautiful place to take a walk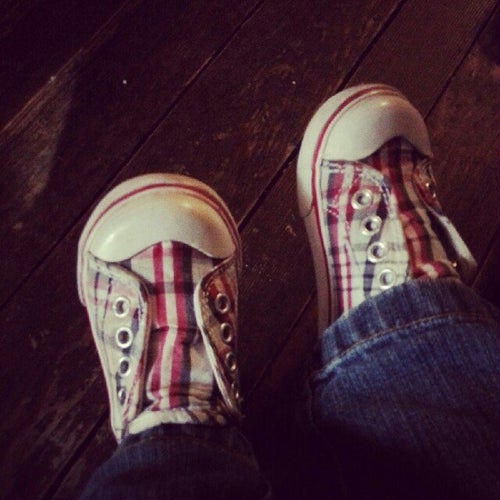 CP
Picnic tables fill up quick. Pretty shallow, nice soft sand.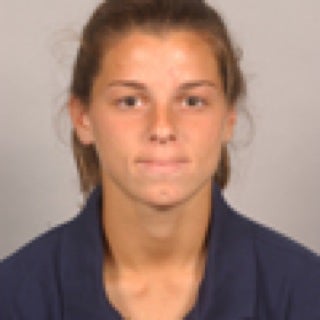 Lisa Zanti
To do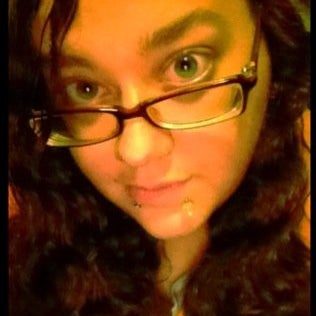 Judy Lovejoy
Find a nice flat rock and enjoy the sounds and sight of nature
Hide
Make it a roadtrip! When you can, take the slow road and explore the smaller, more diverse scenic byways, find them at www.byways.org Before your trip, visit GEICO.com for a free quote and to update your Emergency Road Service Plan.