17049 State Park Blvd Franklinton, LA 70438
Map It
Get Directions
Visit Official Site
Park Activities
At Bogue Chitto State Park, visitors will experience a diversity of natural habitats on one of the most dynamic and scenic river systems in Louisiana. The 1,786-acre site includes small streams, cypress tupelo swamps, a hardwood forest, upland forests and a rolling landscape.

Loading weather, please wait...
Community
Check out the buzz on this park from all over the social media universe.
NO MAYOR

Melissa M. Madere
I love the options here. Sewer at the Highlands and pond views In the lowlands. There's something for everyone.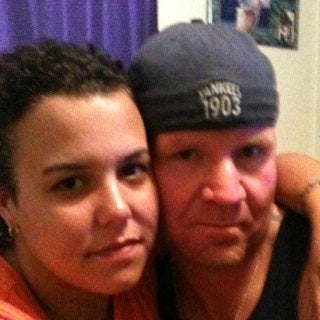 Holly P
Do the 5 mile trail. Follow the red diamonds. The scenery is always changing great day outing.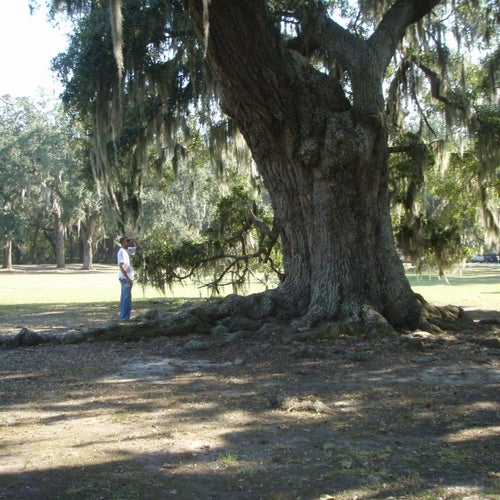 Jamie Love
Beautiful!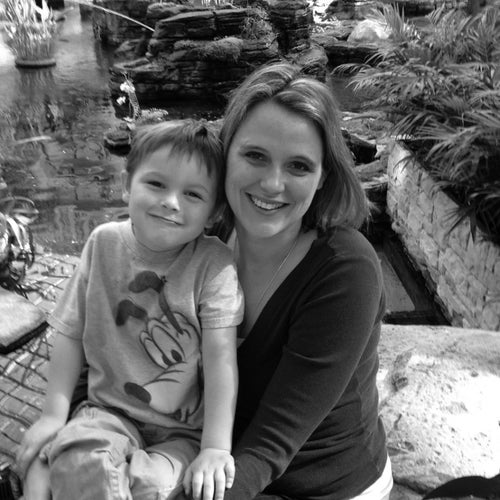 Amanda B.
Very nice hiking trails. Not a lot of swimming options. The ponds all have alligators. Tubing on the river was great. Campsites have electric and water.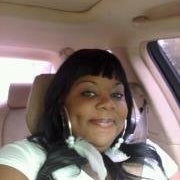 Glenda Conerly
Been here....so fun especially the kiddie water area!! Snowballs are awesome too!!!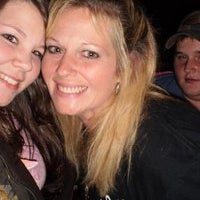 Shannon Heisser
Awsome! It's so Peacefull clean and a great place to spend time with everyone for the day or camping.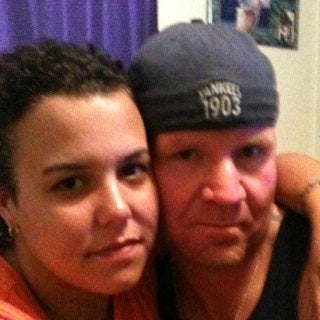 Holly P
Also visit the beach area very nice. U can rent umbrellas and pads for the lay out chairs.
Hide
Make it a roadtrip! When you can, take the slow road and explore the smaller, more diverse scenic byways, find them at www.byways.org Before your trip, visit GEICO.com for a free quote and to update your Emergency Road Service Plan.