450 Lane 100 Lake James Angola, IN 46737
Map It
Get Directions
Visit Official Site
Park Activities
Pokagon State Park is located near Angola, just off I-69. The park was originally called Lake James State Park when proposed to be the fifth Indiana State Park in 1925. The name was changed to Pokagon State Park to acknowledge the rich Native American heritage of the state and region. Leopold and Simon Pokagon were father and son and the last two most notable leaders of the Potawatomi. The park's Potawatomi Inn takes its name from these Native Americans, who made their home in the area. The inn, with its up-north fishing-lodge theme, is one of the Midwest's most popular resorts and conference centers.

Loading weather, please wait...
Community
Check out the buzz on this park from all over the social media universe.
NO MAYOR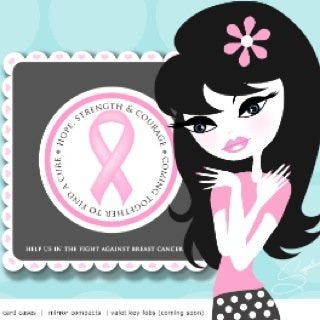 Kathy Andriano
Great park...soooo much to see & do!! Really enjoyed this place:)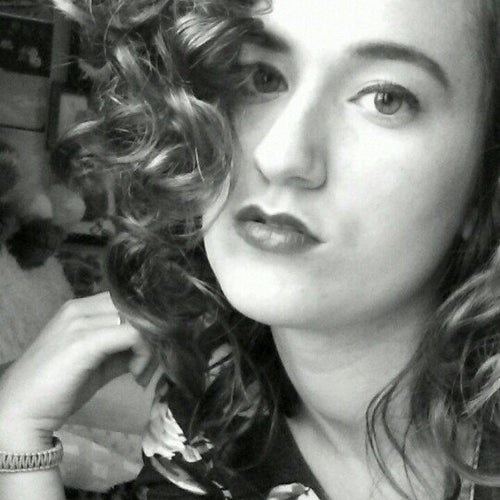 Allie :P
Tobogganing♡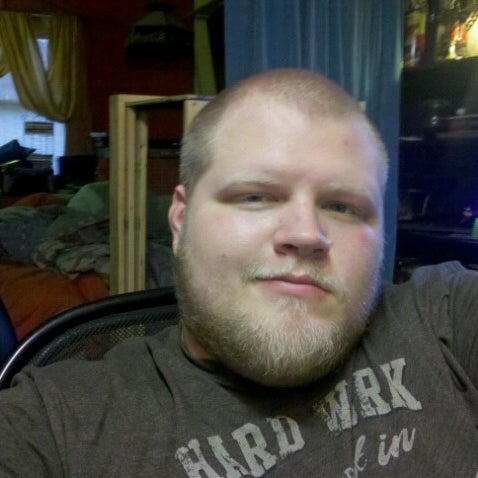 Nathan Barnard
the beach is pretty cool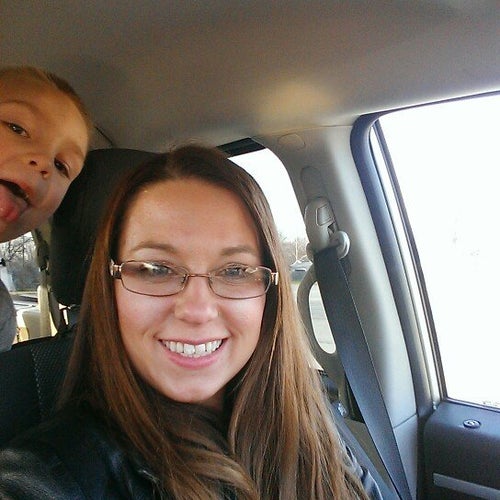 Sara
The horseback ride is $22/person, but the Saddle Barn does take Visa and Master Card.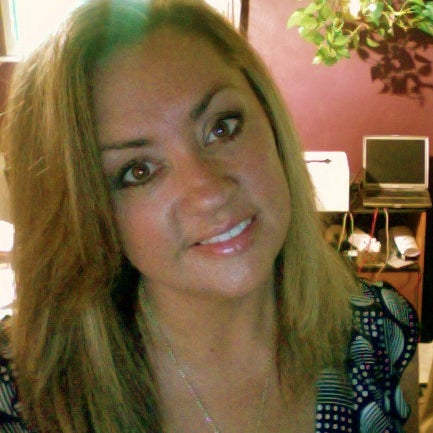 jamie wilhelm
Wow those Toboggans are heavy -- have someone drive a vehicle that can carry the sled back up the hill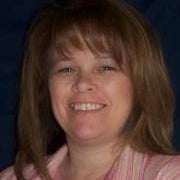 Stephanie Williams Baker
Hike the trails. It is very pretty. And you do get a work out. Loved this place and can't wait to come back!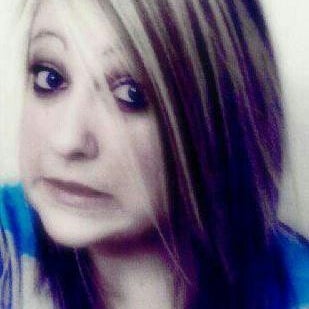 Erika Penland
I used to love going when I was younger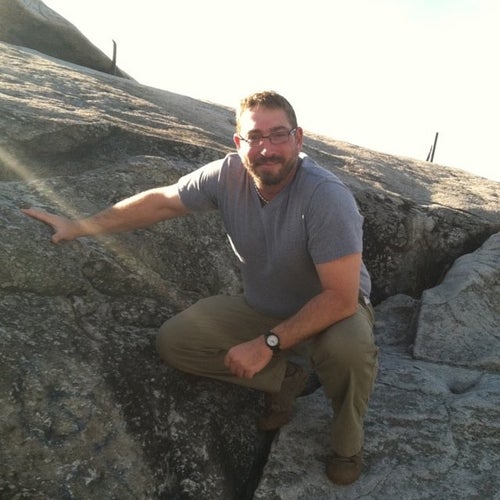 Bruce Oldham
Great Lakes Park Training Institute is a great educational experience.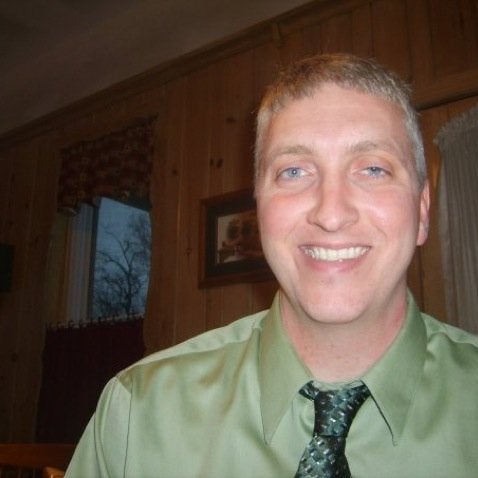 Jason Wuertley
Campground #3 has easy access to the bike trail.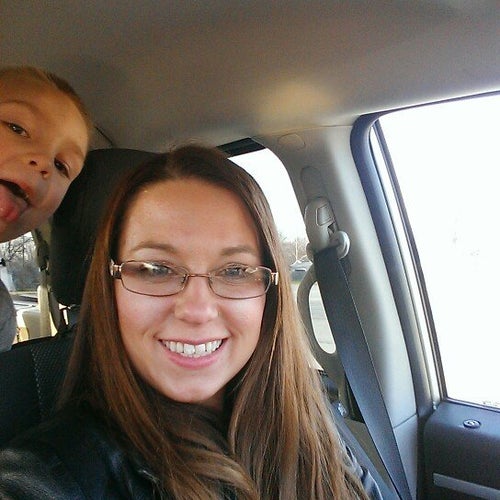 Sara
If you're picnicking @ Pokagon, don't forget a trash bag.
Hide
Make it a roadtrip! When you can, take the slow road and explore the smaller, more diverse scenic byways, find them at www.byways.org Before your trip, visit GEICO.com for a free quote and to update your Emergency Road Service Plan.