1501 Green Road Madison, IN 47250
Map It
Get Directions
Visit Official Site
Park Activities
Clifty Falls State Park is located near Madison with entrances on state roads 56 and 62. The park's waterfalls change moods with the weather and the seasons and can range from roaring plunges to delicate bridal-veil mists to gleaming frozen titans. Winter and spring visits reveal them at their best. The rugged splendor of Clifty Canyon offers exciting year-round hiking and scenery.

Loading weather, please wait...
Community
Check out the buzz on this park from all over the social media universe.
NO MAYOR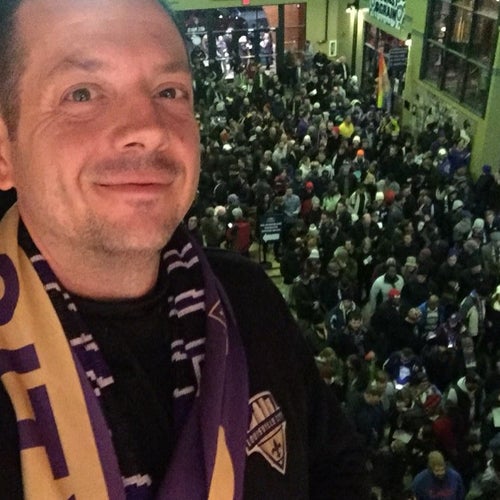 Elijah Chandler
Trail 8 is gorgeous, and lightly used. Easy difficulty, gorgeous views, and far fewer people than the rest of the park.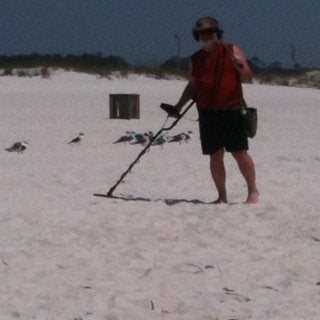 Tom Jackson
Very nice park on the outskirts of Madison, IN. I've seen more wildlife in this park than any other state park I've been in. Deer, turkey, coyote, squirrel. Nice campground and rugged walking trails.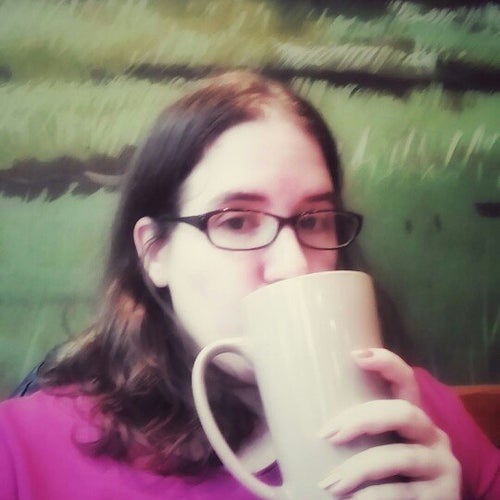 Amber Vietzke
Beautiful park with great trails!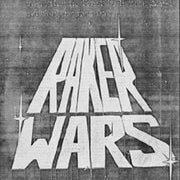 Andrew Raker
The falls can be hard to see, but it's still a great place to explore. And you'll get a great workout!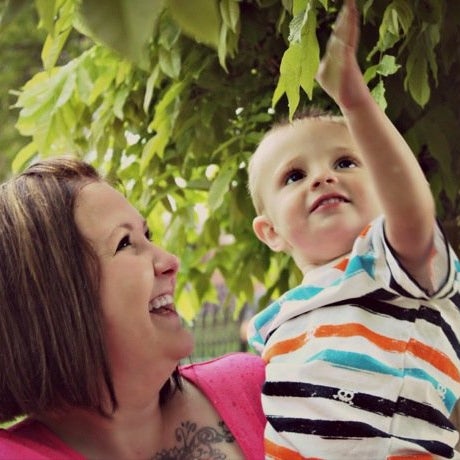 Sarah Beavers
Awesome camping for Halloween every one decorates and passes candy out .. Fun family stuff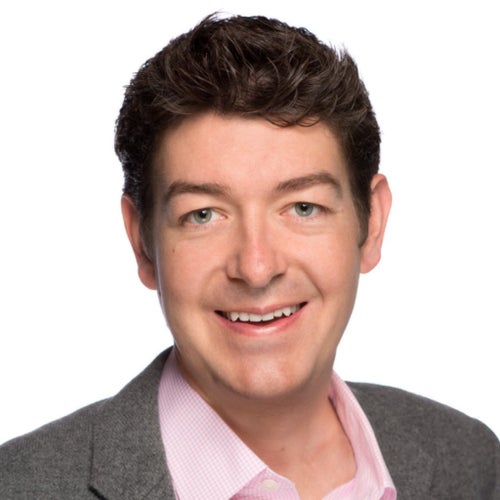 Patrick Flanagan
Go after it rains - the falls will be much prettier
Angie Ward
Trail 7 is closed and so are all the caves, but we had a great time at clifty!!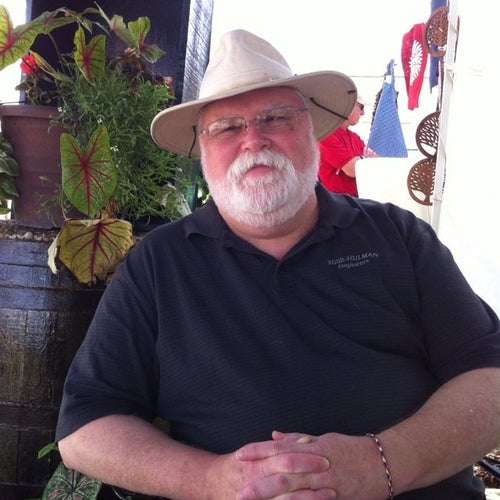 Mike Moseng
Great Sunday Brunch at the Lodge.
Hide
Make it a roadtrip! When you can, take the slow road and explore the smaller, more diverse scenic byways, find them at www.byways.org Before your trip, visit GEICO.com for a free quote and to update your Emergency Road Service Plan.