Silver Sands Park Way Milford, CT 06460
Map It
Get Directions
Visit Official Site
Park Activities
Could Captain Kidd really have buried his treasure on Charles Island in 1699? Visit Silver Sands for a fun-filled day in the sun and make up your own mind about this legend. Activities include saltwater swimming and saltwater fishing. Facilities include a boardwalk and portable toilets.

Loading weather, please wait...
Community
Check out the buzz on this park from all over the social media universe.
NO MAYOR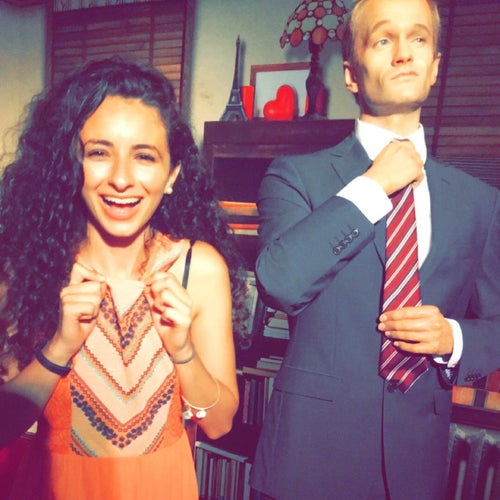 Lauren Alexa
Love this beach! There is nothing like a walk along the boardwalk here in the summer.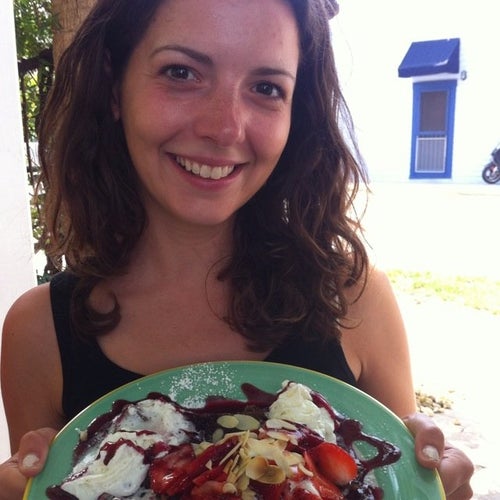 Jennifer Milano
At low tide, walk the sand bar out to the island.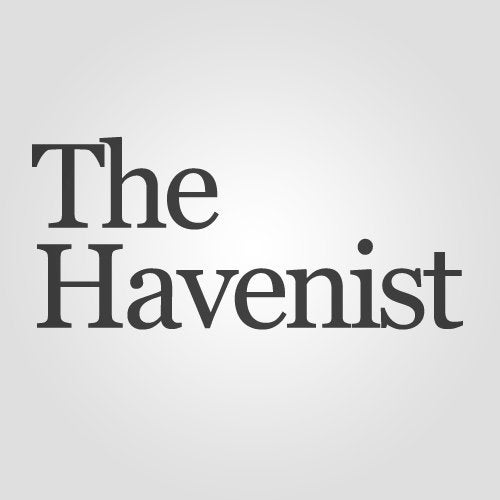 The Havenist
Walk the brand new, ~mile long board and take in the scenery. It's beautiful. You can also walk out to infamous Charles Island when the tide is low, but ONLY when it's low.
Robert Kurfehs
Nice boardwalk.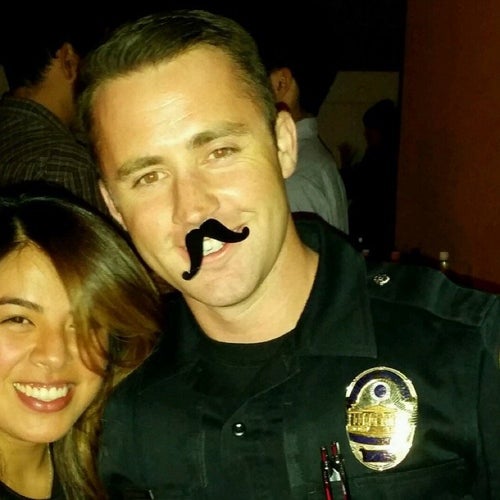 Ryan Freitas
This beach is actually clean!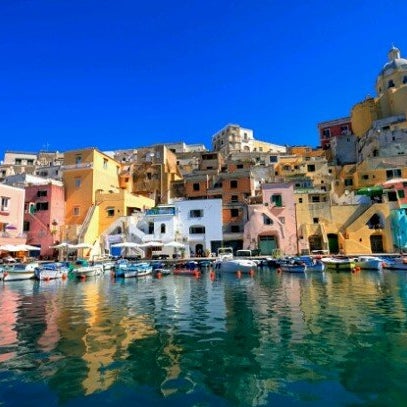 tuscany12
dangerous currents..don't walk to Charles isle!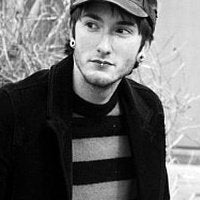 Edward Homick
at low tide, walk out to Charles Island, an important part of Connecticut folklore and history, go try and find the treasure buried there! Just make sure to make it back to mainland before high tide!
Assaf Alakeel
For all days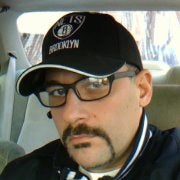 Rudy Zerquera
Love this place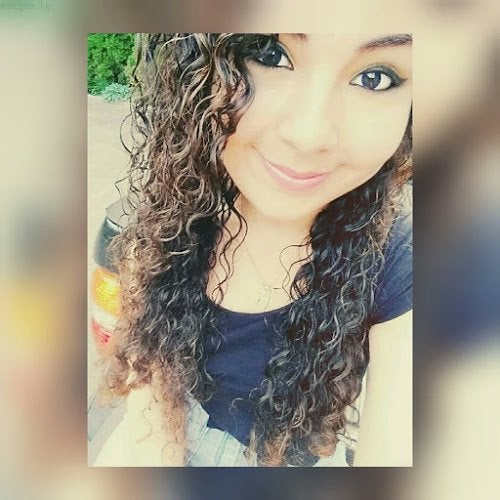 April Grace
I love the beach, but I wish that Charles' island was open to the public.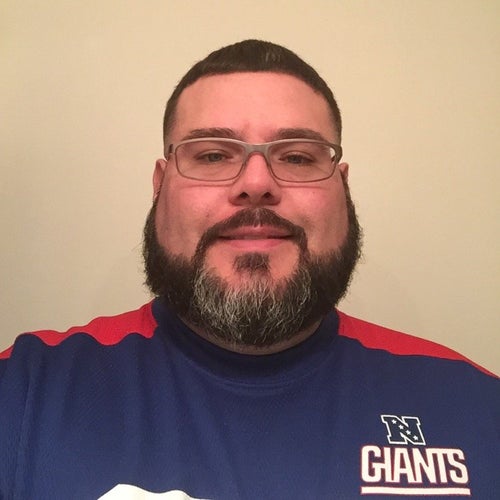 Terry C
Great beach and boardwalk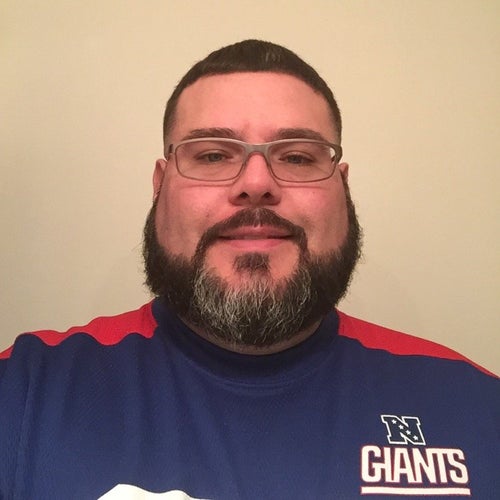 Terry C
great boardwalk for exercise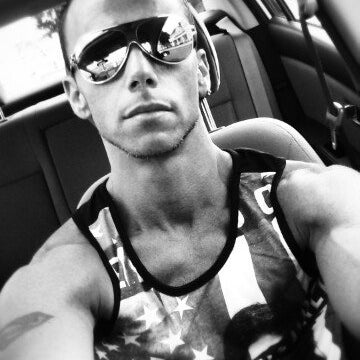 Tommy LaConte
The boardwalk and if the tide is right walk to Charles Island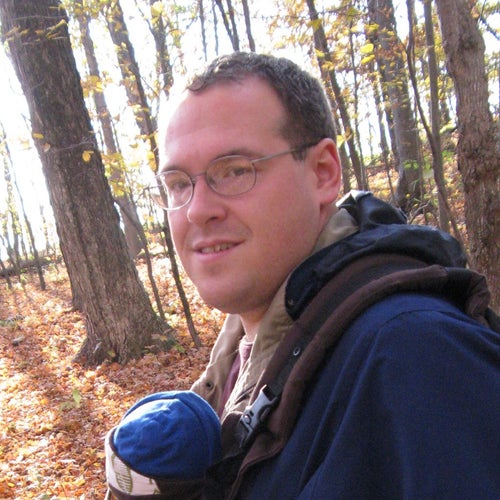 Aron
Try the sand. It's grainy.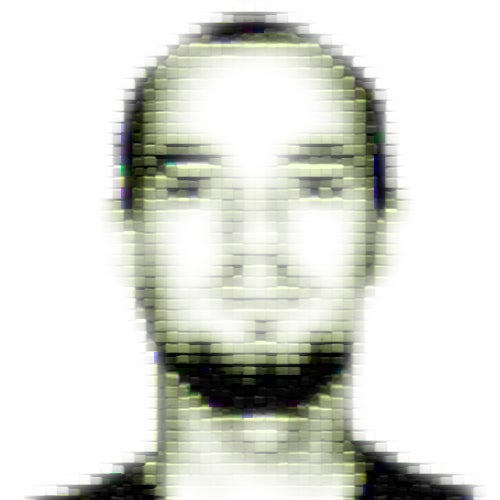 Salvador Rooijmans
Great beach for people in a wheelchair. Totally accessible

Patty VanSickle
Love the boardwalk, nice beach, not too crowded.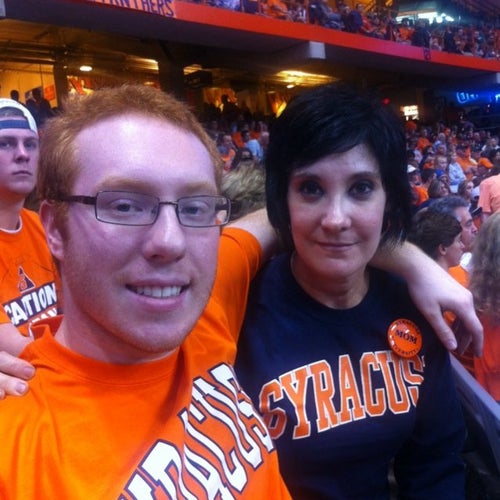 Laura K
Love the new boardwalk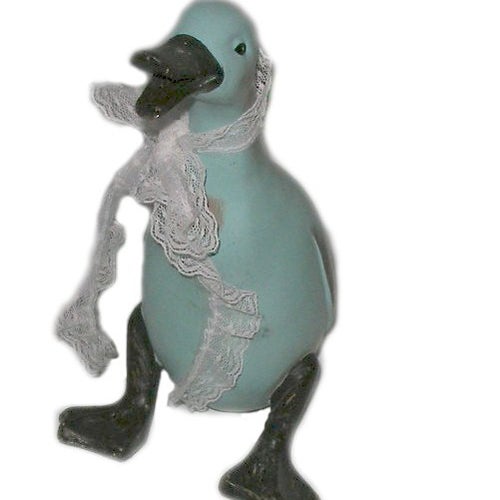 Dean Beansnot
Ever since the drowning the lifeguards militantly enforce the rules. About time.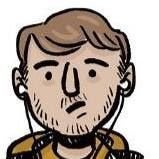 Tom Maxwell
Beautiful boardwalk, nice beach for a summer swim. Be careful not to veer into the private beach, though.
Hide
Make it a roadtrip! When you can, take the slow road and explore the smaller, more diverse scenic byways, find them at www.byways.org Before your trip, visit GEICO.com for a free quote and to update your Emergency Road Service Plan.