Westport, CT 06880
Map It
Get Directions
Visit Official Site
Park Activities
Connecticut's first state park is still one of its finest. Have a leisurely lunch in the shade of the picnic grove, swim in Long Island sound, or view marsh life from the observation platform at Sherwood Island. Activities include: Field Sports, Saltwater Fishing, Interpretive Programs, Saltwater Swimming, Picnicking and Nature Center. Facilities include: Bathrooms, Food Concession, Picnic Shelter, Picnic Tables, Showers.

Loading weather, please wait...
Park Reviews
March 20, 2012, 10:06 a.m. - bill benj permalink
Love this park. Best in CT.
Like It
Dislike It
0 likes, 0 dislikes
Remove
Community
Check out the buzz on this park from all over the social media universe.
NO MAYOR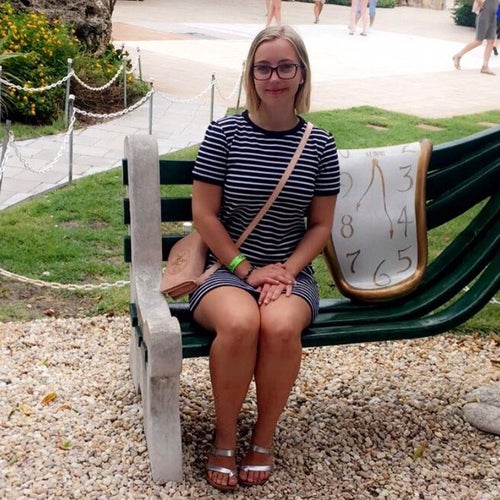 Wiktoria Piktel
Love going here during the summer!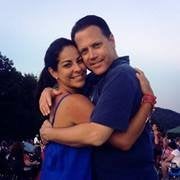 Arlene Peterson
The 911 Memorial overlooking the water is very moving. It was tastefully done, and very meditative. It is on the corner of the west beach side.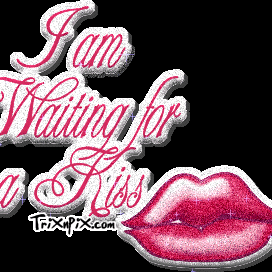 Z M
Take a boat here :p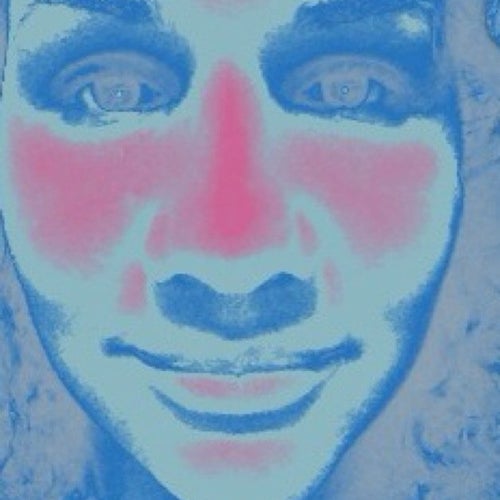 Mayttee Flaz
I loved this place it was great even though you have to pay $15 for parking but then again I guess that's how it's kept so clam and clean.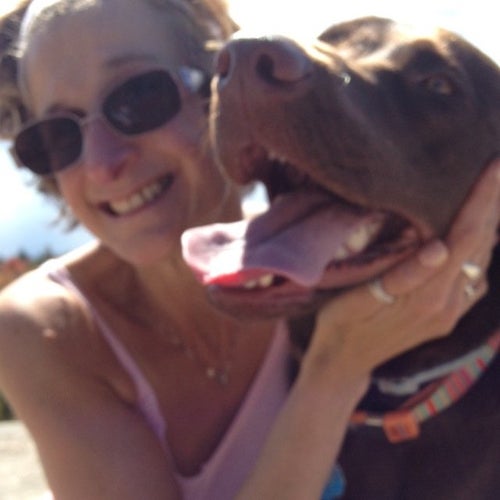 Lisa A. Travis
Love this place so many great memories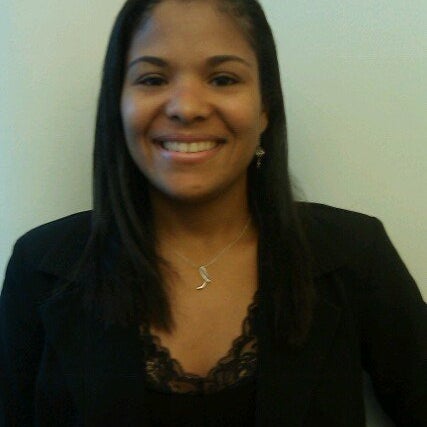 Loni French
Ride your bike here and you don't have to pay for parking!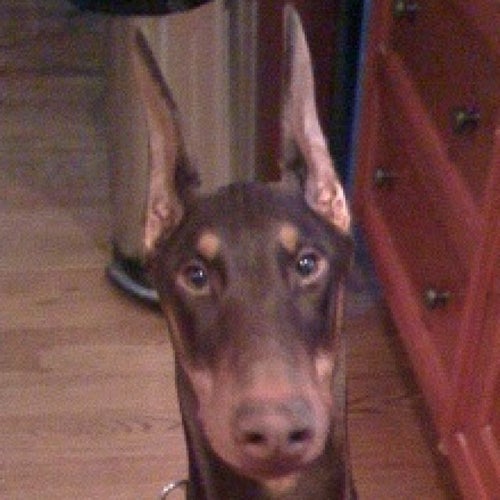 Tyler Bierman
Do a barrel rolll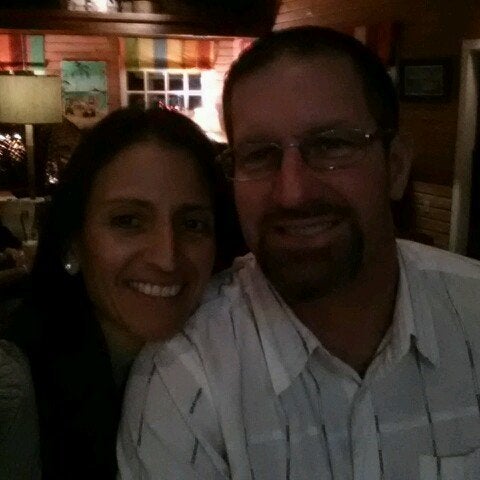 John Dudek
Nice fishing location. Lots of shells. No alcohol aloud. Cops were criusin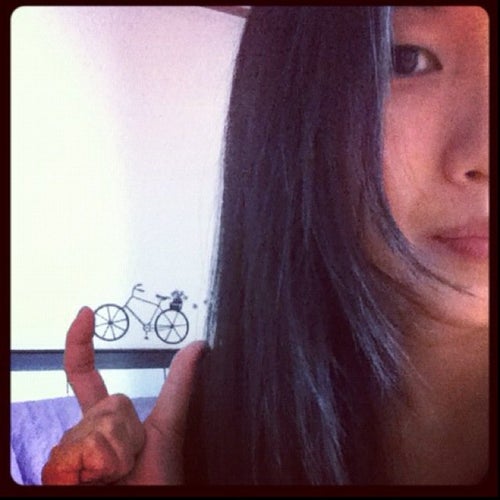 Jenn B.
$22 for parking. Ridiculous. Park is beautiful tho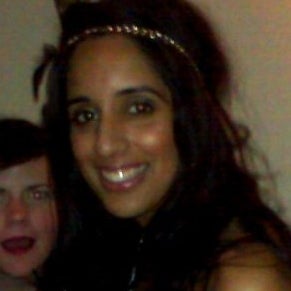 Vinti Singh
The entrance to the boating office is BEFORE the toll booth.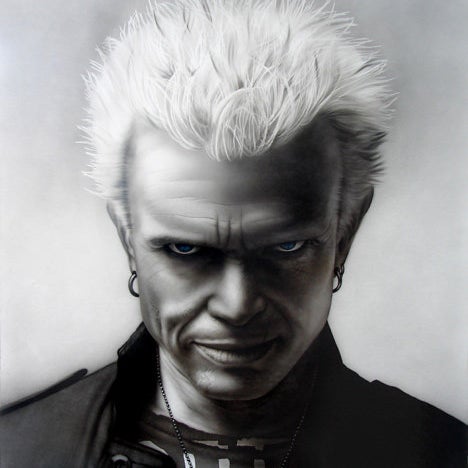 Greg
Attend the annual car show here Dubs On Defrost. First weekend in April.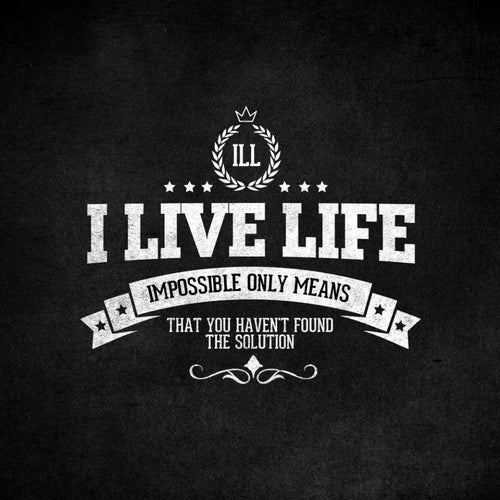 Jim 'Jimbo' Zarifis
Get a season pass. Free to get in and beautiful beach. Very underrated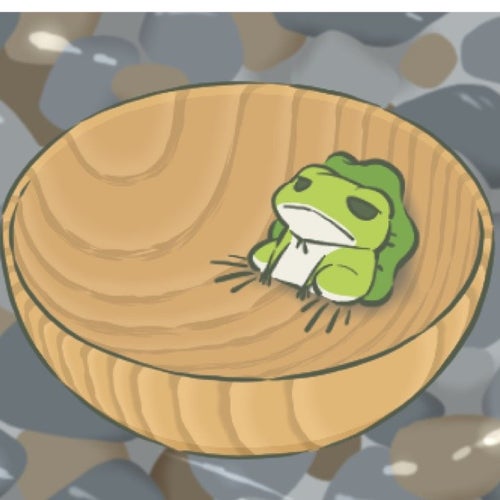 Aleksey
Nice and quiet beach with calm and clean water. I never seen any crowds here.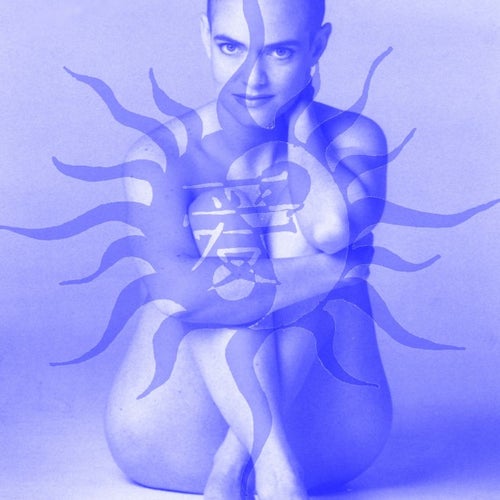 barbee
Nice to look at for a drive by but not paying $22 to park!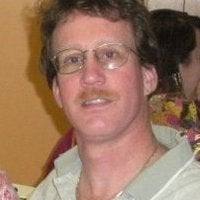 William Schueler
The ride was excellent everyone should try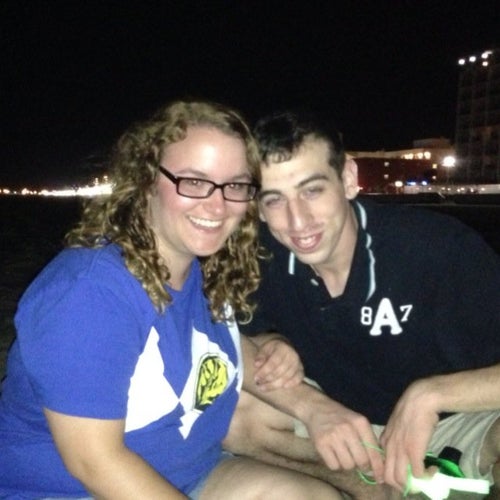 Christine Trisha
Had a really great time clean and tables are close to beach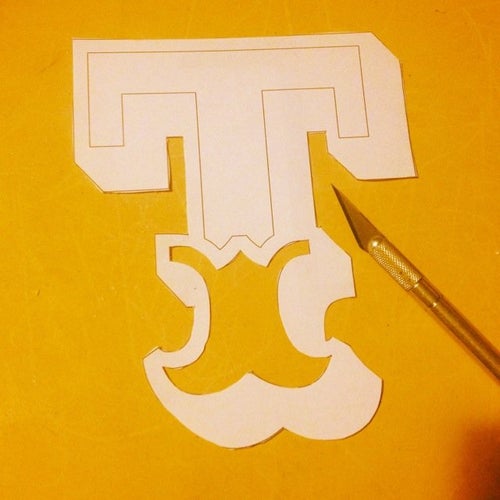 Viviana E
Really went downhill since a few years back. Sad.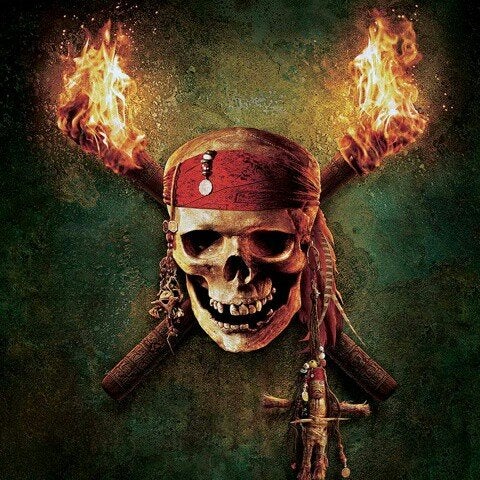 Lilith Cutler
There is too much goose poop and too little trash bins.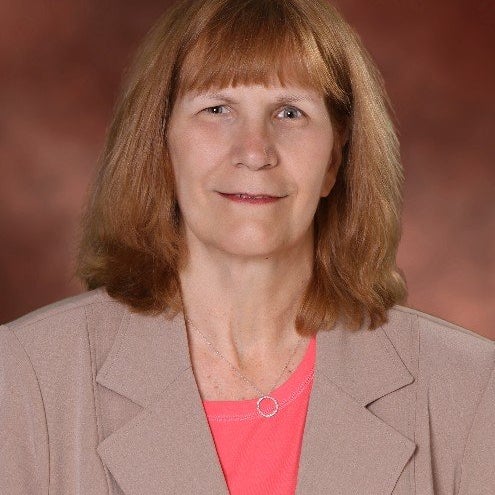 Mary Geake
Get a car load of people to come in. $22 is expensive! Unless ur all adults & there is at least 4 of u.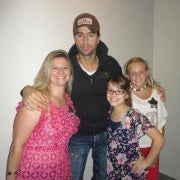 Ashley Rose Pliskin
Not the friendliest people there but very cold water and lots of wind. Hope you bring a hat!!!!
Hide
Make it a roadtrip! When you can, take the slow road and explore the smaller, more diverse scenic byways, find them at www.byways.org Before your trip, visit GEICO.com for a free quote and to update your Emergency Road Service Plan.