Route 7 Kent, CT 06757
Map It
Get Directions
Visit Official Site
Park Activities
Misty falls and a covered bridge await you at Kent Falls State Park. With falls two-hundred feet up from the Housatonic River, the park offers visitors a beautiful sight, as well as prime hiking and fishing opportunities. Picnic tables are offered, as well as pedestal grills and restrooms.

Loading weather, please wait...
Community
Check out the buzz on this park from all over the social media universe.
I Love Books
Kent Falls State Park What a great place to think about writing...
| | |
| --- | --- |
| | You would never know that it's January in New England : ) |
Jan 28 at 11:53 p.m. · View Post
Sarah Lehberger, Photographer
They got engaged in his pick up truck at Kent Falls State Park. We revisited the romantic spot this fall when the colors were at their peak! Watch the slideshow to see more. :)
vimeo.com

Vimeo is a respectful community of creative people who are passionate about sharing the videos they make. Use Vimeo if you want the best tools and highest quality video in the universe.
Dec 6 at 5:41 p.m. · View Post
NO MAYOR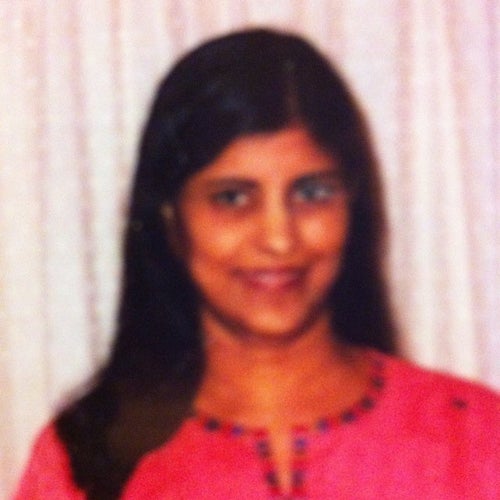 Latha S
Pack a picnic enjoy the day near the falls

Gajtana Simonovska
Beautiful falls and easy hike. It was extremely crowded on a Sunday afternoon and the bathrooms were dirty and out of toilet paper. I expected cleaner for $15 parking fee for out of staters.

Bree Shirvell
Discovering Kent: Driving through the rolling hills of Litchfield County, there's a certain sense of history that isn't obvious in the more populated suburbs.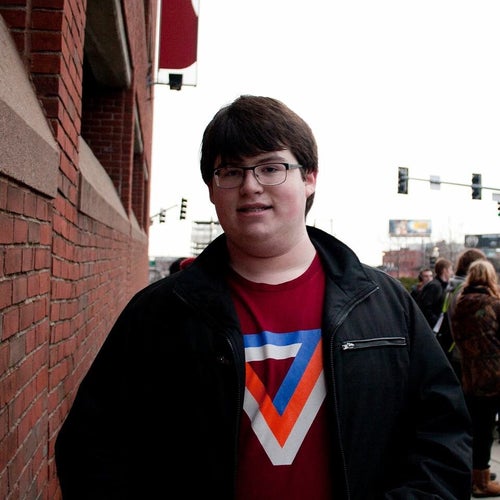 Samuel Guzinski
Make sure to bring money for parking! It's $9 for a regular vehicle.
Tian M. Fang
Park your car and walk inside. Barbecue sites are offered.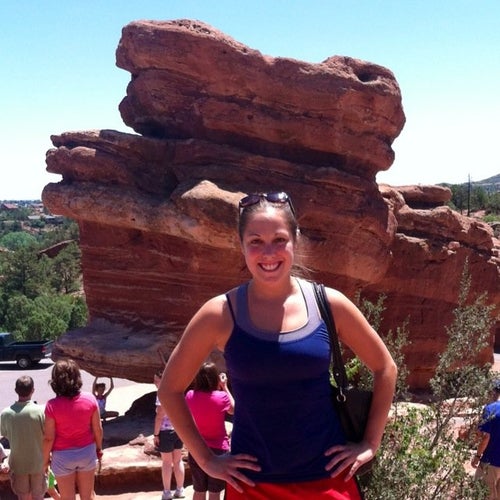 Rachel
Incredible waterfall and trail!

Sabbir Ashraf
Worth to stop by.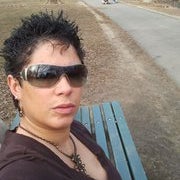 Maggie Natal
$15 during weekends and free during the week days.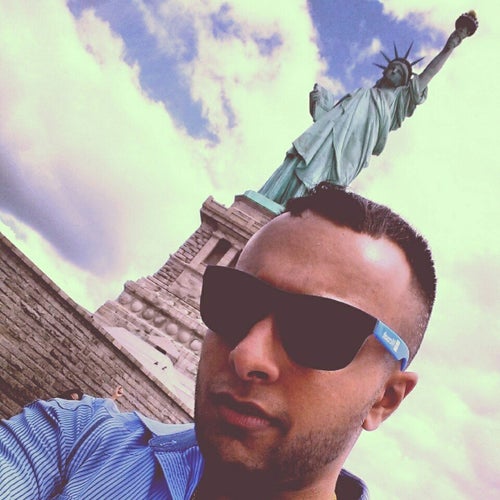 Jigar B
Go swimming in the falls and go all the way to the top of the trail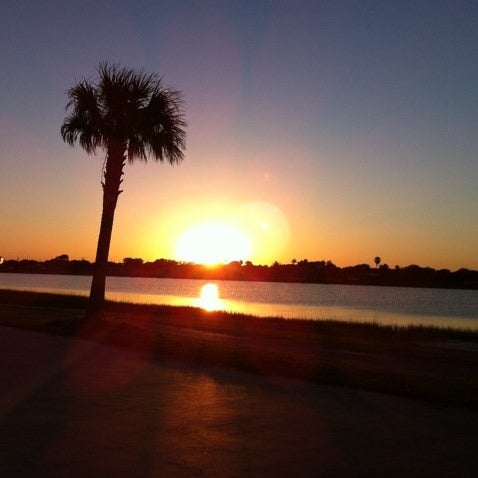 Cheryl Kosec
Worth the drive from New Haven. Make sure to walk to the top.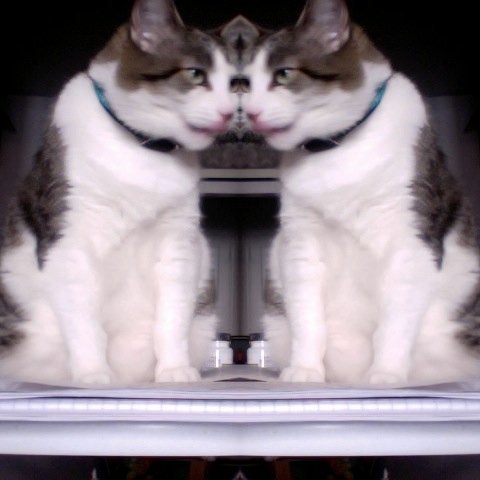 Tanya Palmer-Labeck
3) Bring a picnic lunch and prepare to do a little hiking. Also lovely on a warm night under a full moon. (Spring through Autumn) Latitude: 41.77654455808432 Longitude: -73.41794013977051

Andy Jacob
No parking fee on weekends after 4.
Nick Martucci
When you get to the top, go down the Red or Yellow trail, but bring you hiking boots.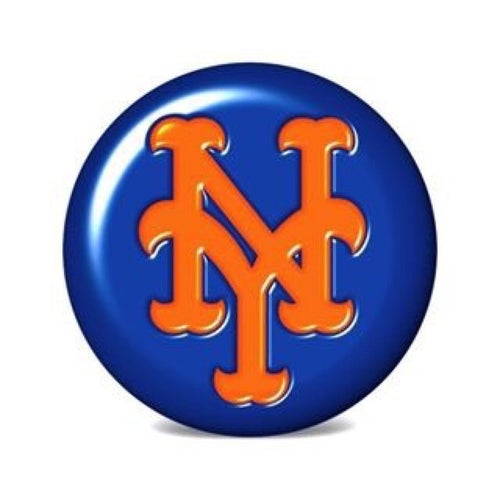 Charles Lupo
The rivers and brooks were so dry this year (Summer 2016) that there was no rushing water or spray. The water was trickling down the rocks.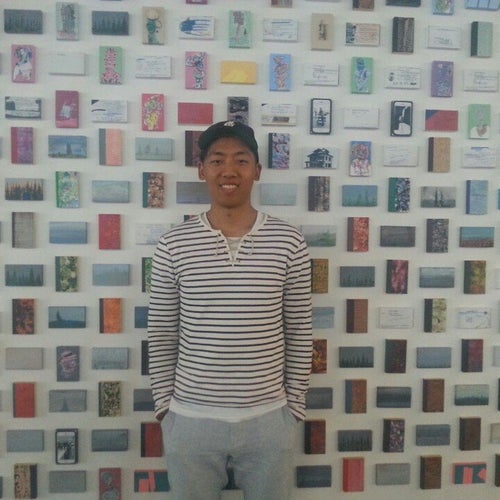 Kenny T
Good spot for a quick but taxing hike. Straight up with steps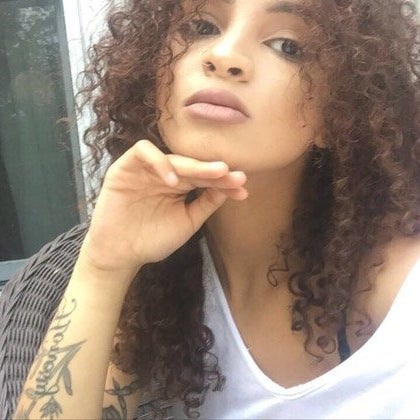 Hannah Kathleen
When waters are rushing, this park is PHENOMENAL. Tons of trails for hiking and park area is gorgeous for picnics! Gets very busy summer weekends so plan ahead!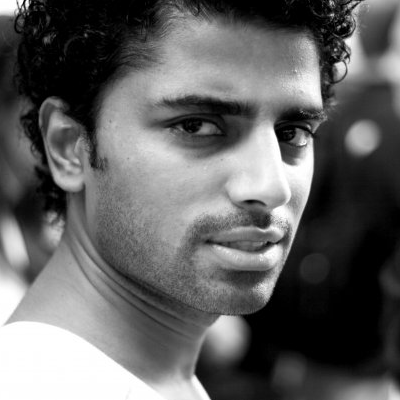 naveen
fun hike by the waterfall - especially in winter when some of it freezes into ice and it's beautiful. be careful of the mud and ice on your way up - can be slippery and dangerous
Hide
Make it a roadtrip! When you can, take the slow road and explore the smaller, more diverse scenic byways, find them at www.byways.org Before your trip, visit GEICO.com for a free quote and to update your Emergency Road Service Plan.