400 West Street Rocky Hill, CT 06067
Map It
Get Directions
Visit Official Site
Park Activities
If you like dinosaurs, you'll love Dinosaur State Park's 200 million-year-old fossil trackway, interactive exhibits and the chance to cast your own dinosaur footprint to take home. Dinosaur also offers a wealth of other programs and activities, such as an arboretum, picnicking, nature trails, various workshops and geocaching!

Loading weather, please wait...
Community
Check out the buzz on this park from all over the social media universe.
NO MAYOR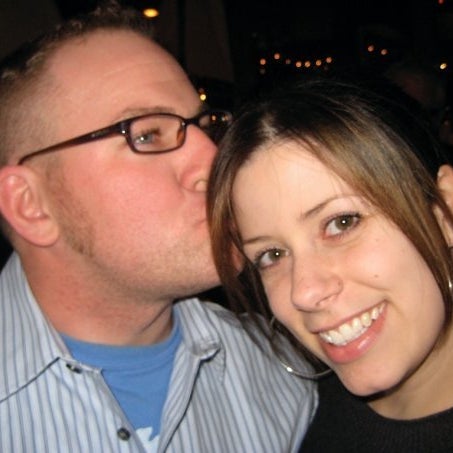 Heather Bellobuono-Cassidy
Great hiking for kids!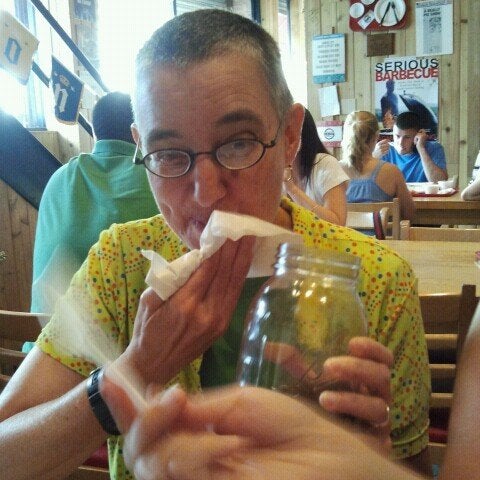 Kristin Graves
Does anyone else find it amusing that the highway signs for the "Dinosaur State Park" are hanging next to signs for the Veteran's Home?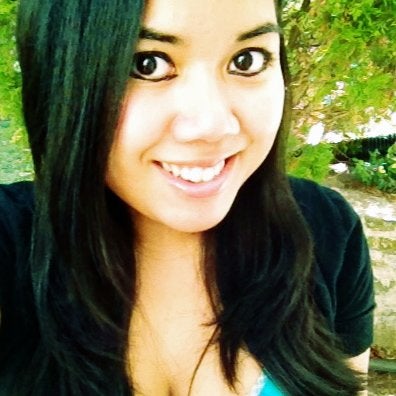 Monica Mey
Disappointed. Despite what the name implies, this place is nothing like Jurassic Park.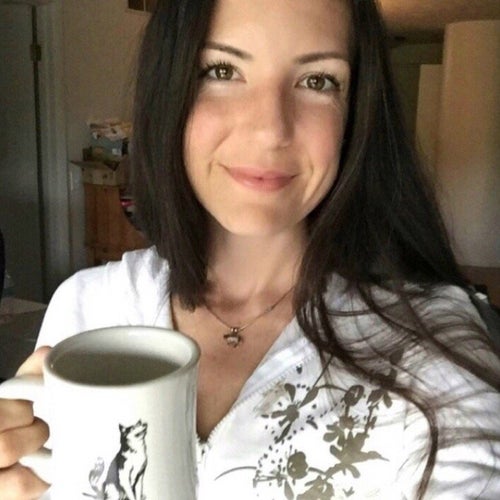 Sarah
so much fun and SO much more affordable than the dinosaur place in oakdale, CT. check out the craft room when the kids are tuckered out from walking!

Dan Keldsen
Bring big spray if you're walking thru the swamp/forest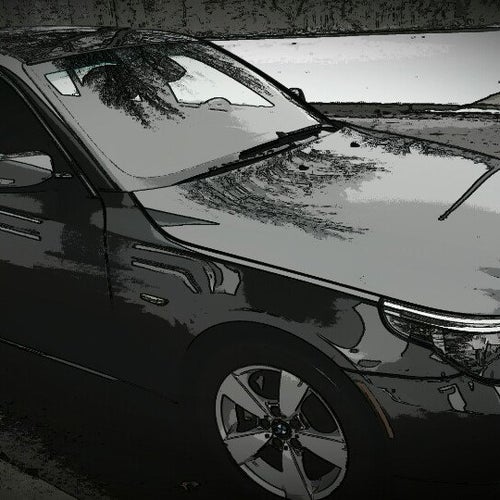 Diane Olivieri
My son loved it but I was left disappointed. At the very least having something scary it's a dinosaur park right?! And the outside area was pretty much just a walking trail : -/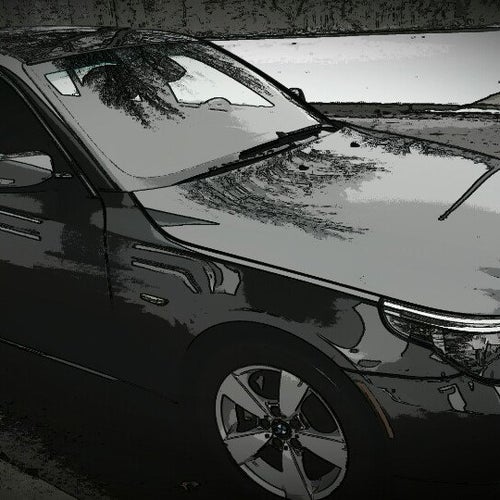 Diane Olivieri
My son loves dinosaurs and the place was good enough for a 5yrs old. I was disappointed but made the best of our trip. The outside area was also a bit confusing, I thought it was dinosaurs trails.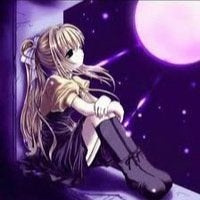 Jeri Chiarizio
Awesome place to take the kids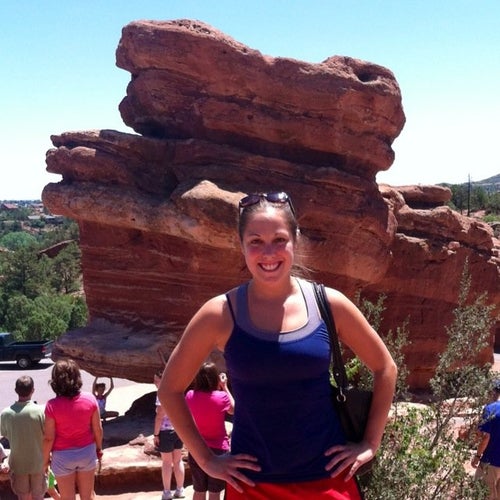 Rachel
The exhibit itself was very small, but only costs $6 for adults. There are nice hiking trails at the park too.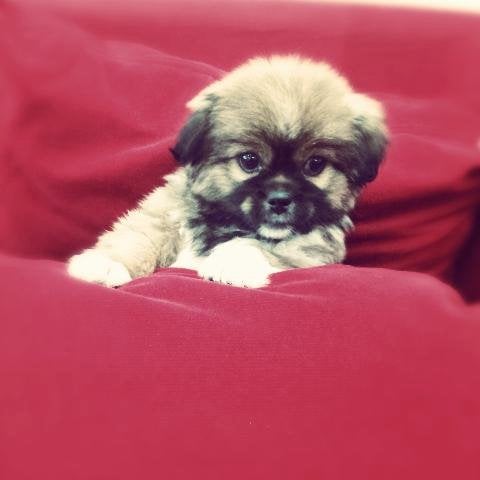 Lei Ami
Not really worth $6 .. Tiny place ...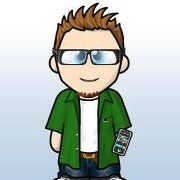 Tim H 
My dad took me here when I was a kid. One of my favorite places in CT. I have such fond memories of the state park. Who doesn't love Dinosaurs?!!!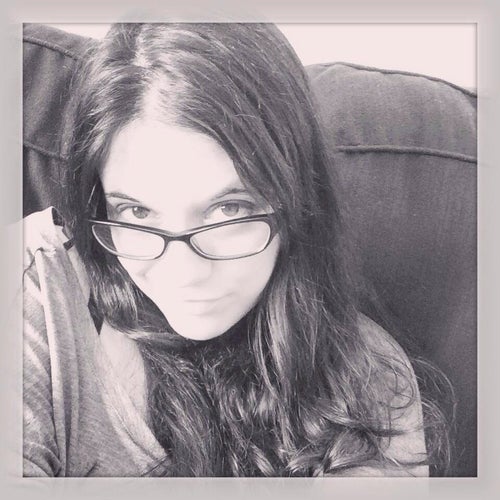 Melanie H
We walked the trails and did some letterboxing yesterday and came back for the exhibit today, our boys really enjoyed it! Educational yet small so it held their attention the whole time.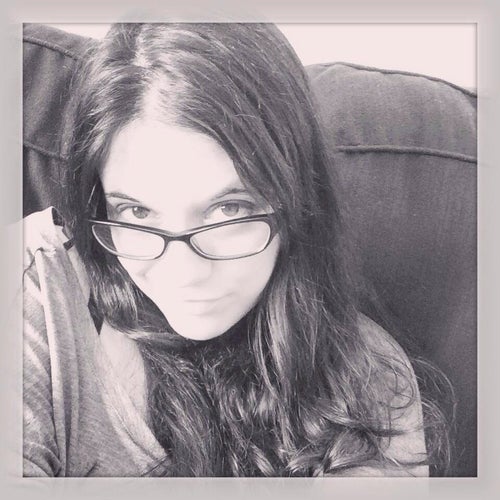 Melanie H
lol Monica I really hope you are joking! What would you expect? hahahahaha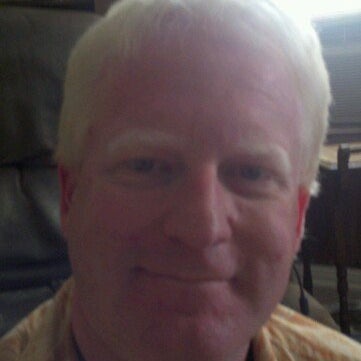 Mike Feldmeier
A nice little place for kids. Look at the tracks, learn from a couple of exhibits, activities in the playroom, sluice for rocks and fossils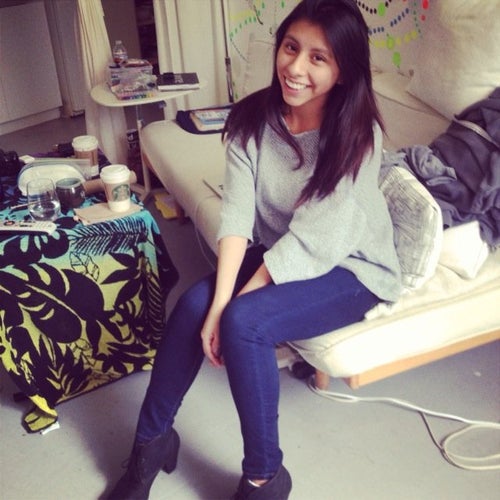 Karla M
Buy your special lady A tiger eye necklace. My bf did and I love it

Foodie Musafir
Fabulous place for kids and adults to hike and experience dinosaur tracks. You have videos, short talks and furthermore option to make cast of dinosaur prints.. Average time spent around 2 hours.
Hide
Make it a roadtrip! When you can, take the slow road and explore the smaller, more diverse scenic byways, find them at www.byways.org Before your trip, visit GEICO.com for a free quote and to update your Emergency Road Service Plan.