Pinnacles National Monument 5000 Highway 146 Paicines, CA 95043
Map It
Get Directions
Visit Official Site
Park Activities
http://www.nps.gov/pinn/planyourvisit/directions.htm

Loading weather, please wait...
Community
Check out the buzz on this park from all over the social media universe.
269 Reviews
Jan. 5, 2018
Wow. I'm usually not a fan of hikes, but this was was fairly pleasant. We went through the reservoir trail and the view was beautiful. The trail led...
NO MAYOR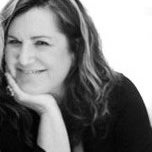 Kelly Graham
Spring is the best time of year to hike here during the day. If you like rocks and condors.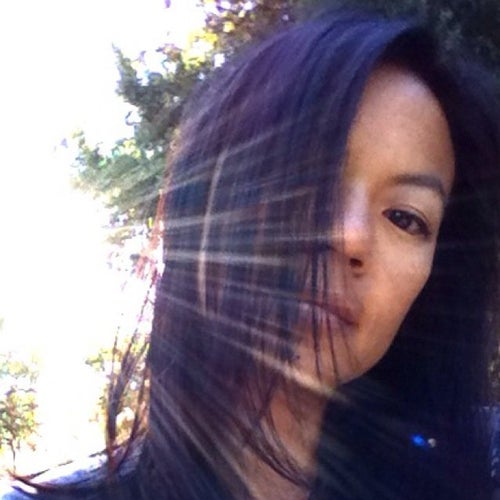 Roxy Lo
Bring your own food :) some sundries, beer, frozen foods, but not much just canned & dry goods. The 6 mile loop High Peaks via the caves is great for big views and mild to strenuous hiking.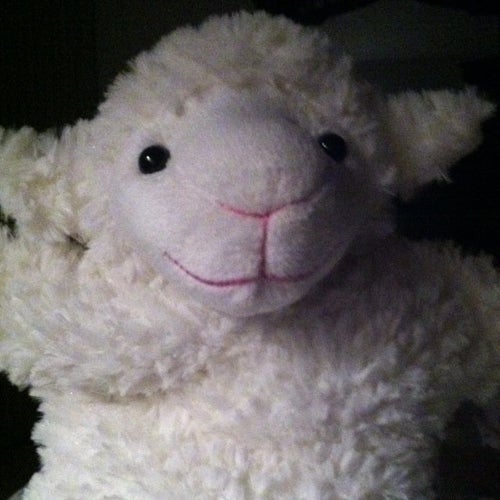 Beautiful! Not very crowded.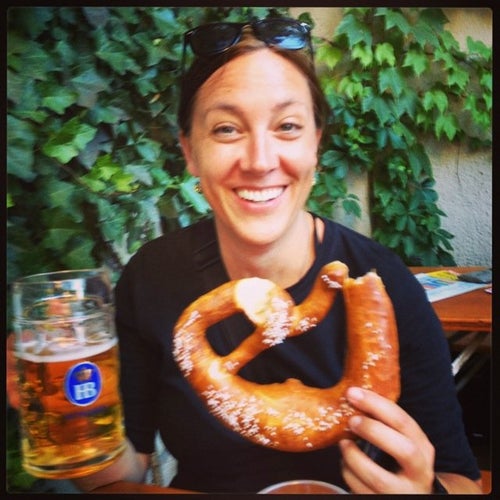 Meg
Use the East Entrance south of Hollister & Tres Pinos.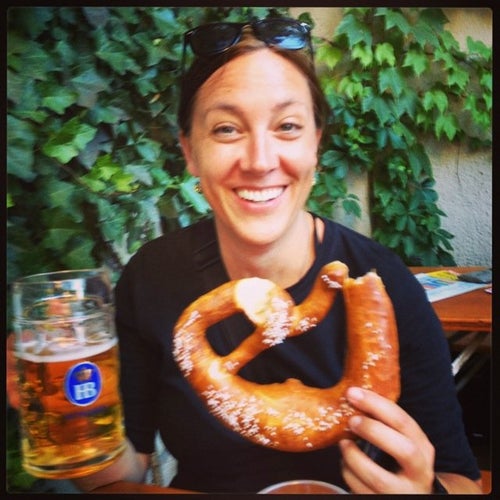 Meg
The link on foursquare for the campground location is inaccurate and lacking. Go to the website for the best info. http://www.nps.gov/pinn/index.htm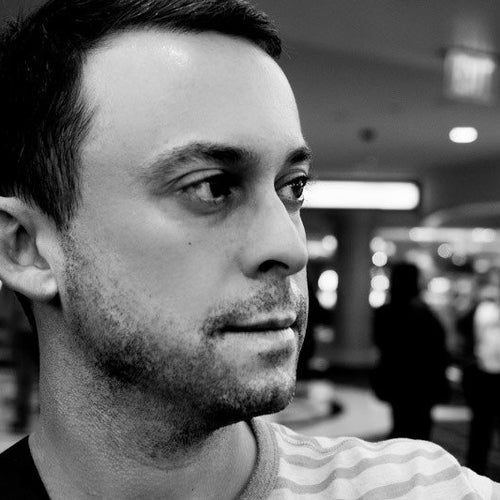 Travis Wise
Bring a lot of water. More than you expect to need.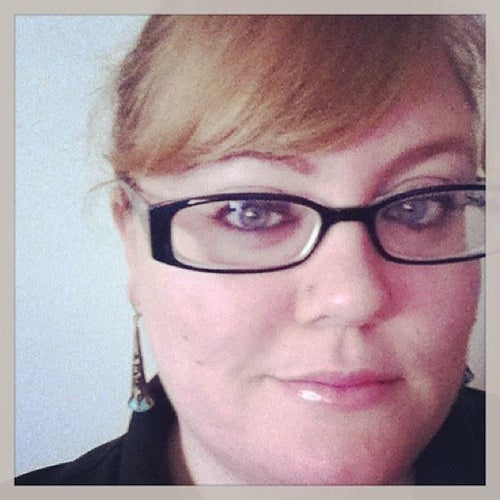 Marni
Beautiful hiking, but bring lots of water, it gets very hot in the summers.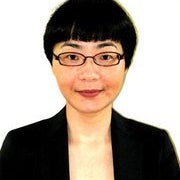 Michelle Zhou
Great cave adventure --- good for both adults + kids . Morning hiking might be the best before the hot sun emits its full power. Remember to bring your own flash light -- it's a must!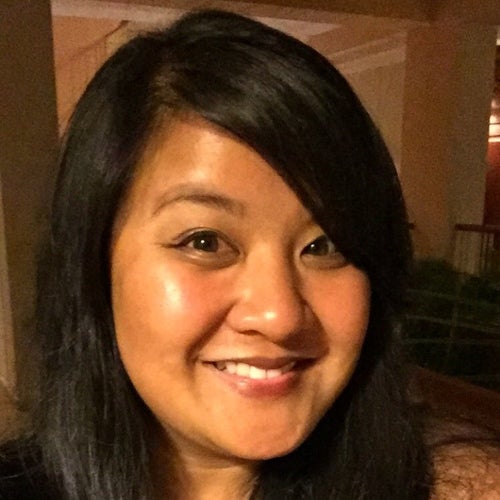 Melissa Dagdagan
Stop by the Visitor's Center, get your passport book stamped, and stock up on ice for your camelbak! :)
Lily
Come early to avoid the direct sun!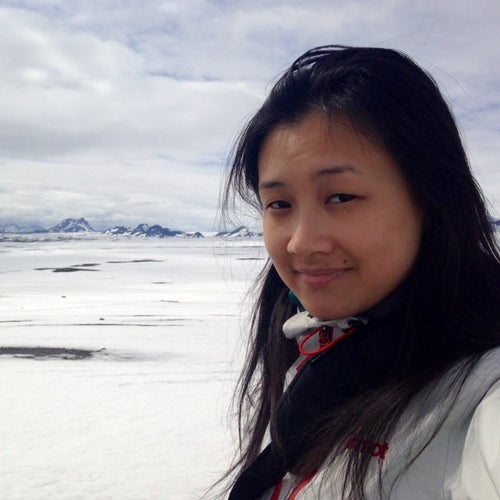 Runqiu Cai
Do the 8 mile loop (starting on the east entrance and ending at the caves). There is some rock scrambling but overall is moderate.

Bonnie Boglioli-Randall
Check ahead to ensure amazing caves are open (closed periodically for bats). Rest/lunch at reservoir. Great campsite!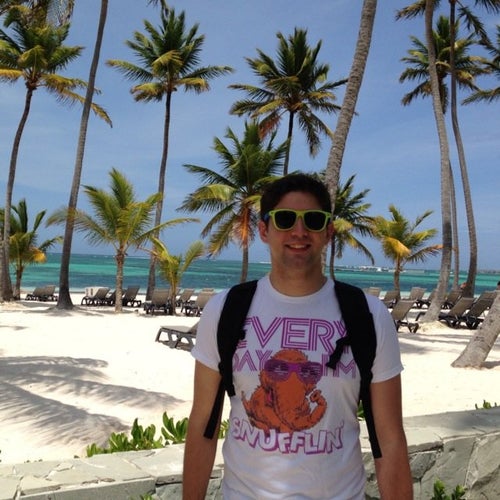 Neil Buckman
Make sure to bring extra water during summer hikes.
Amanda Moreland
Did not seem well run. Unfortunate that the trails are not dog friendly. Campsites were unorganized.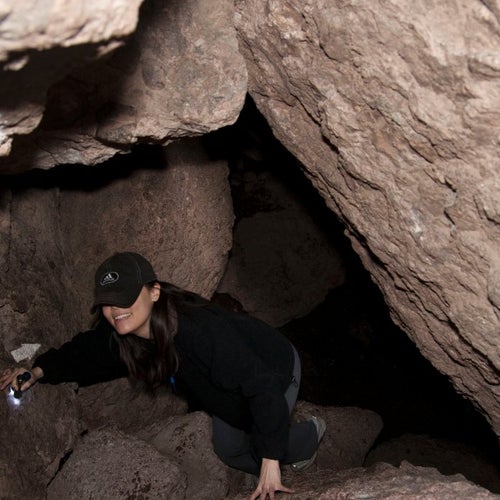 Mon Lam
Arrive early, this is more like a check out!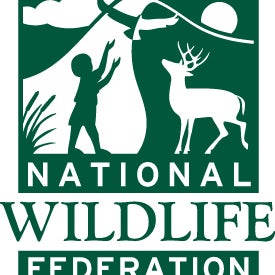 National Wildlife Federation
Wildlife watch for House Finch (Carpodacus mexicanus)
*iVy
Condor Gulch Trail > High Peaks Trail > Bear Gulch Trail is definitely a strenuous 6-7mi loop but worth every step. Stunning views and with a few sections of steps embedded in the rocks.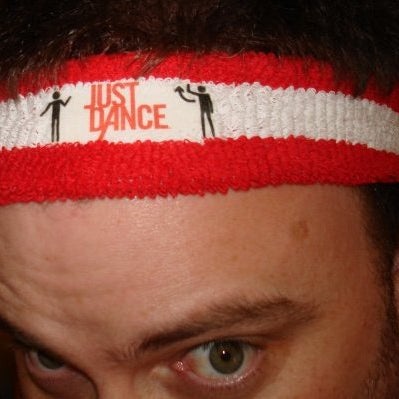 Mark P
No signal for you!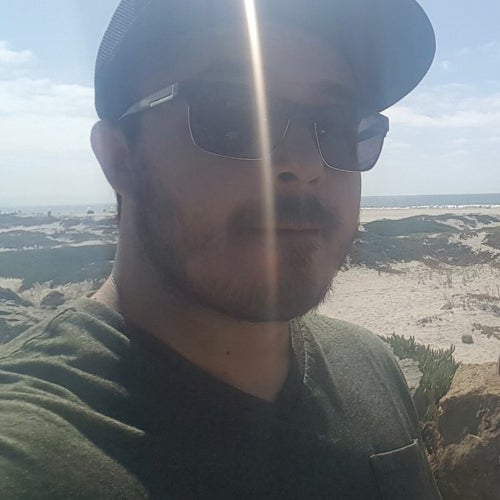 Eduardo Hernandez
Beautiful national park. If camping during winter, time don't forget to bring thick blankets or you'll freeze! There's hiking, climbing, and even caves (headlamps required for these). Enjoy!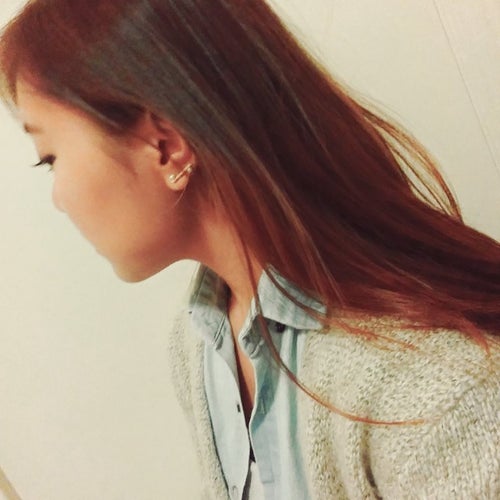 Kat
Easy hikes.
Hide
Make it a roadtrip! When you can, take the slow road and explore the smaller, more diverse scenic byways, find them at www.byways.org Before your trip, visit GEICO.com for a free quote and to update your Emergency Road Service Plan.