801 Panoramic Highway Mill Valley, CA 94941
Map It
Get Directions
Visit Official Site
Park Activities
Just north of San Francisco's Golden Gate is Mount Tamalpais. It has redwood groves and oak woodlands with a spectacular view from the 2,571-foot peak. On a clear day, visitors can see the Farallon Islands 25 miles out to sea, the Marin County hills, San Francisco and the bay, hills and cities of the East Bay, and Mount Diablo. On rare occasions, the Sierra Nevada's snow-covered mountains can be seen 150 miles away.

Loading weather, please wait...
Community
Check out the buzz on this park from all over the social media universe.
Madeline Schaider Marin Real Estate
A friend shared this w/ me. A beautiful documentary about our beautiful Mount Tamalpais State Park http://www.marinij.com/marinnews/ci_25146185/mt-tam-documentary-invisible-peak-posted-online
www.marinij.com

A documentary about the junkyard that blemishes the highest peak on Mount Tamalpais was posted online on Friday — Valentine's Day.
Mar 30 at 6:34 p.m. · View Post
Ayurvegan
There is nothing more settling than a long walk through some gorgeous woodlands. Mount Tamalpais State Park
Mar 10 at 2:49 a.m. · View Post
Marin County (CA) - Convention & Visitors Bureau
Unlike many other park-related destination markets, Marin County offers tourists numerous alternatives to our National Parks, including: Samuel P. Taylor State Park, Mount Tamalpais State Park, Tomales Bay State Park, China Camp State Park, Angel Island State Park, Olompali State Park and Marin County Parks, Please see our website www.visitMarin.org for detailed information on activities in Marin.
www.visitmarin.org

Marin County is just a little out there . As in, one famous bridge away from San Francisco. And right next door to the vineyards of Napa and...
Oct 3 at 8:23 p.m. · View Post
MAYOR
| | |
| --- | --- |
| | Brian Crews |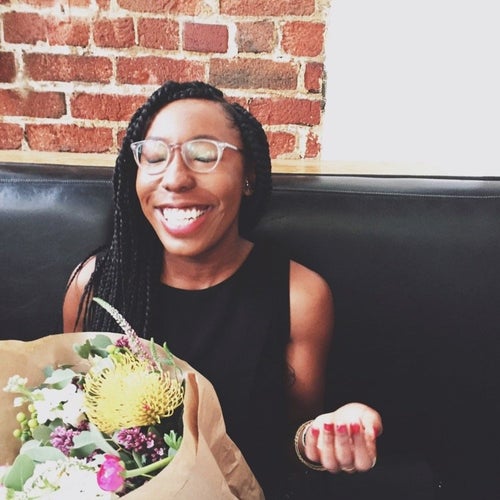 cami j.
lots of trail options of various difficulties. beautiful views.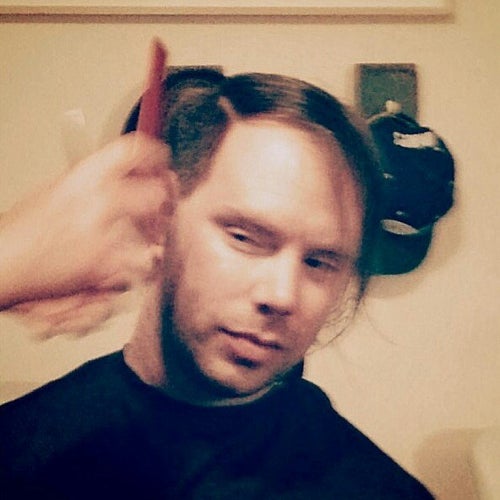 Seth Benson
Hiking for later.

N G
During dry season, call ahead of time to make sure the Park is not closed.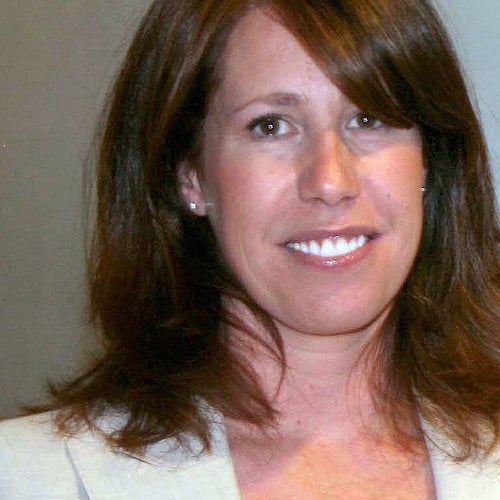 Lisa Padilla
Hike it. On any trail. On any relatively good weather day.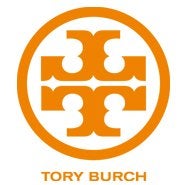 ToryBurch
There are hundreds of miles of great trails here. On rainy days, take a drive through the beautiful, misty forest.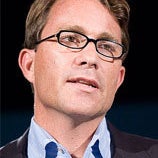 John Battelle
Run Yolanda Trail. From Phoenix Lake to Worn Springs, then up to Bald and back down. Killer run.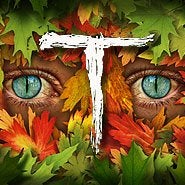 TerraTopia
Gorgeous views. Lots of trails. Take a picnic or check our the Mountain Home Inn for lunch overlooking the hills, the Bay and the local towns.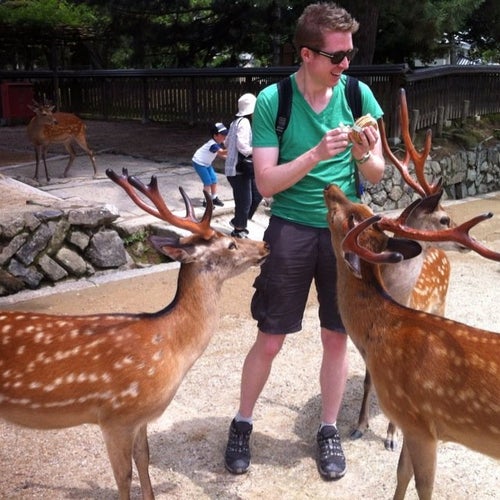 Juston Payne
The views are unbelievable on clear days. A great, 3-hour hike starts at the Pantoll Rd. & Ridgecrest Blvd and goes: Old Mine Trail > Matt Davis > Coastal > Cataract. Here's a trail map: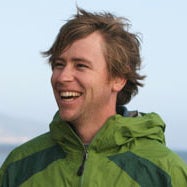 Brad Day
Great view from O'Rourke Bench.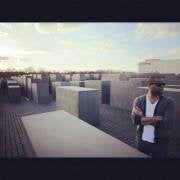 Ramon Simms
park across from Mountain Home Inn. head north up the fire station exit. go left on the dirt trail, pass: station and silo to see trail signs. download a map tho, signs are few and confusing.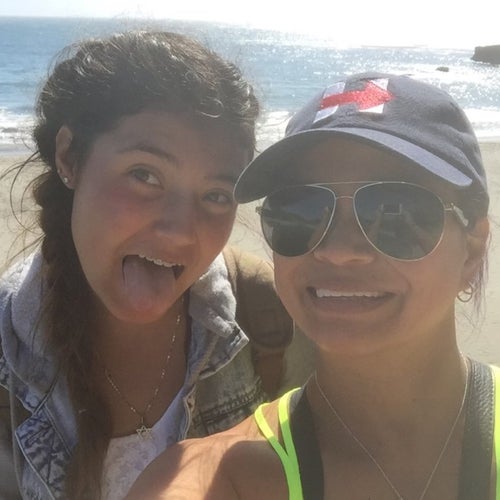 Milli Parkus
What a view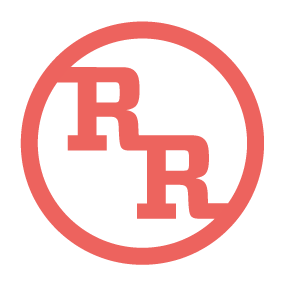 RootsRated
The legend is that mountain biking, itself, was born on the slopes of Mt. Tam. fifty years ago bombing down the trails on hand-wrenched reclamations of old Schwinn cruisers via rootsrated.com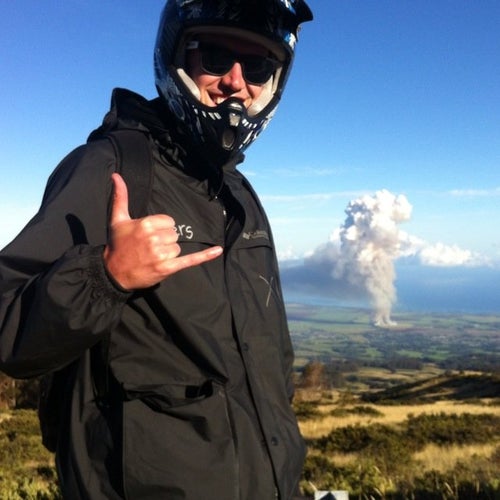 Nick Fruendt
Beautiful views and lovely nature spots! Matt Davis trail to steep ravine from Stinson Beach. Bahiker.com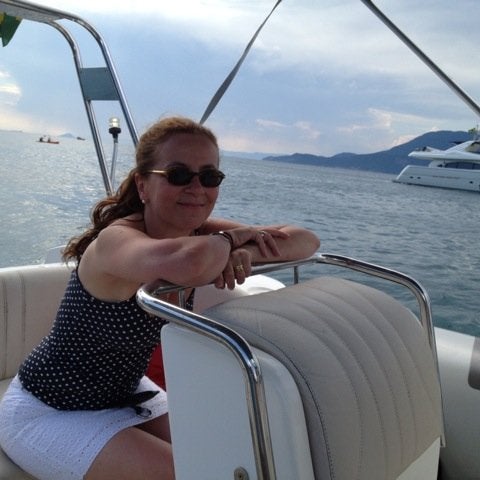 Regina Vieira Oliveira
Lindo !!!!!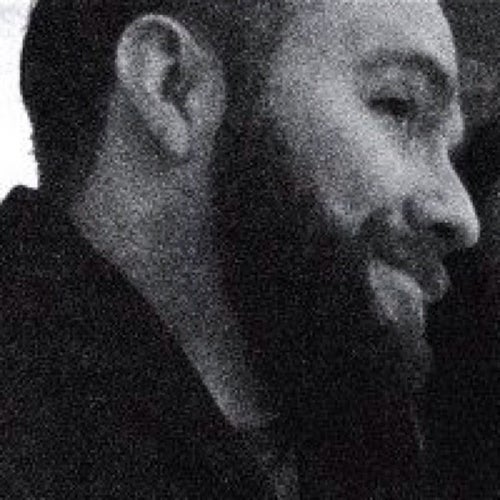 Nathaniel Bolton
Get the picnic table by the meadow for some of the best wild turkey watching outside the city. Service is non-existent, we waiting for hours and nobody came to our table.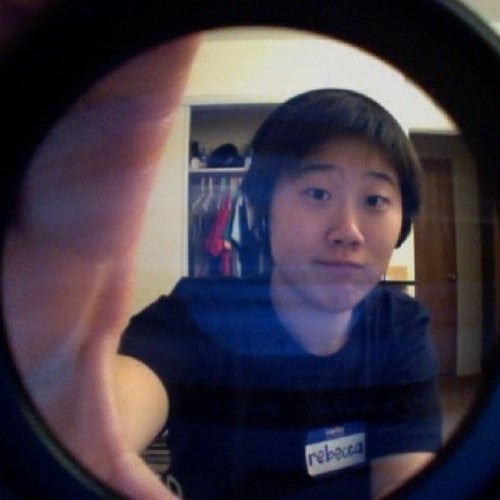 Rebecca Wang
Beautiful, but be very careful with dogs. My foster pup came away INFESTED with ticks :(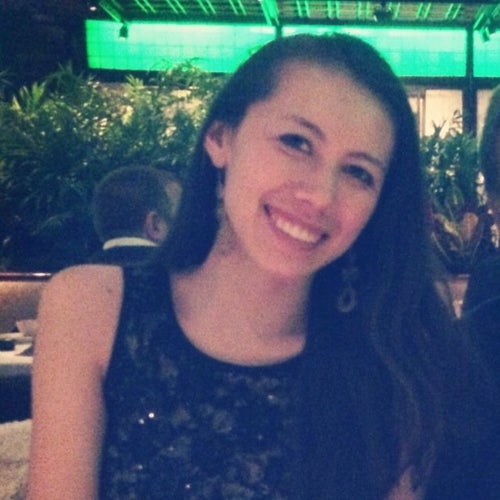 Lauren Mac
A beautiful day, a varied loop, and gorgeous views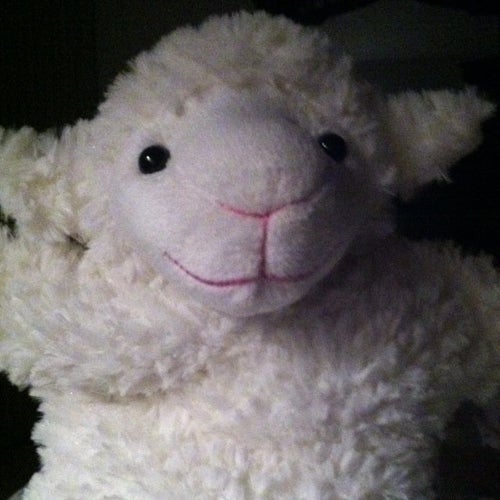 State park rangers are pretty douche-y.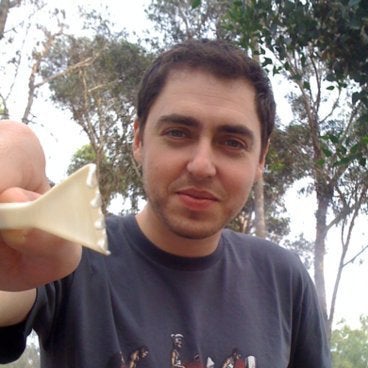 Aviram
Climb to the top of the east peak! The view is breathtaking.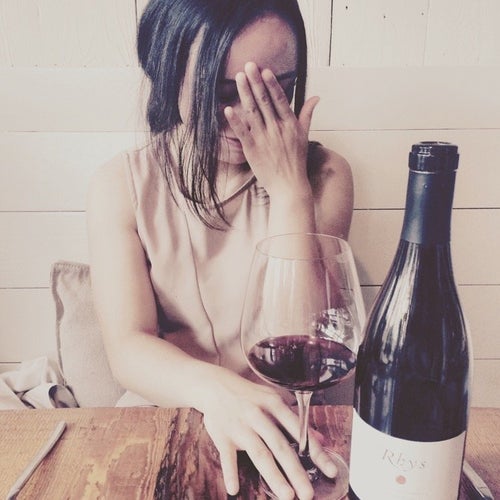 Pei
Mt Tam never fails. Beach, panoramic views, single track trails, creek, roots, sunrise and sunset. You name it.
Hide
Make it a roadtrip! When you can, take the slow road and explore the smaller, more diverse scenic byways, find them at www.byways.org Before your trip, visit GEICO.com for a free quote and to update your Emergency Road Service Plan.